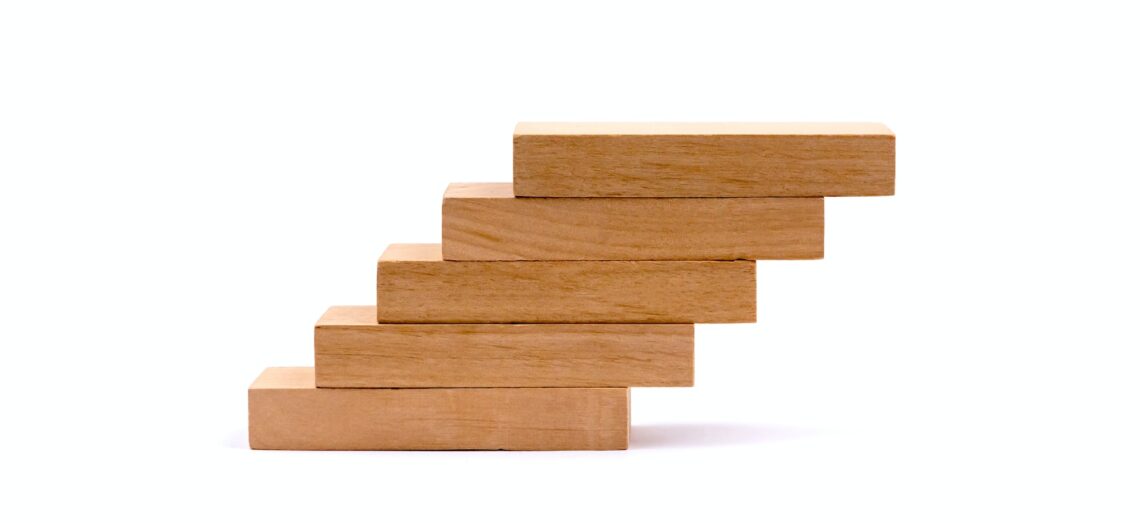 How To Choose The Right Stairs For Your Home
There is absolutely no doubt that choosing the right kind of stairs and staircase for your home is incredibly important. It is the way that you and your family members can move from one floor to the next and if there are young kids in the house then even more consideration needs to be made. It is an important feature of any home and it needs to be able to blend in with the other decor choices that you have put into place. You also need to remember is that it is unlikely that you will change out this staircase for the foreseeable future and so you need to make wise choices today.
There are many different varieties and types of stairs to choose from and if you are on a bit of a budget then maybe you should consider DIY timber stairs that are easily installed and it might save you a considerable amount of money as well. When choosing the right kind of staircase for your property, there are a number of tips that may be useful that will help you to choose the right stairs and the following are just some of those.
Stick to your budget
This is why DIY timber stairs become incredibly attractive because this will certainly help you to stay within your budget and you can get the type of stairs and the style that you want for less. It is important to shop around and to get some prices and some quotations on how much it would cost to put in a particular staircase and then to go from there. They will need painted, so hire a professional painting company.
How much space do you have
This will dictate greatly the kind of stairs that you want to put into your property and clearly if you have more room, then a larger and more decorative staircase might be the better choice. If you have a small space to work with them a straight up and down staircase may be the right choice here. You might want to consider a spiral staircase as well because it can be set up in the corner of a room quite easily and takes up very little space.
Decide with safety in mind
If you have kids in your home then you as the parent need to choose wisely when it comes to their safety. It's likely that your kids will be playing on the stairs on a regular basis and so make sure that the gaps on your staircase are not big enough for children to fit through. You might also want to consider that because this is the staircase that you will be sticking for full foreseeable future, make sure you choose one that can be easily client as you reach your retirement years.
It is also important that you follow any building regulations that are currently in place and set out by your local government. You just can't put anything that you want when it comes to newly built properties and it always is a good idea to take steps to contact the local building inspector who can always give you an idea of what is acceptable and what isn't.
Photo by Volodymyr Hryshchenko on Unsplash