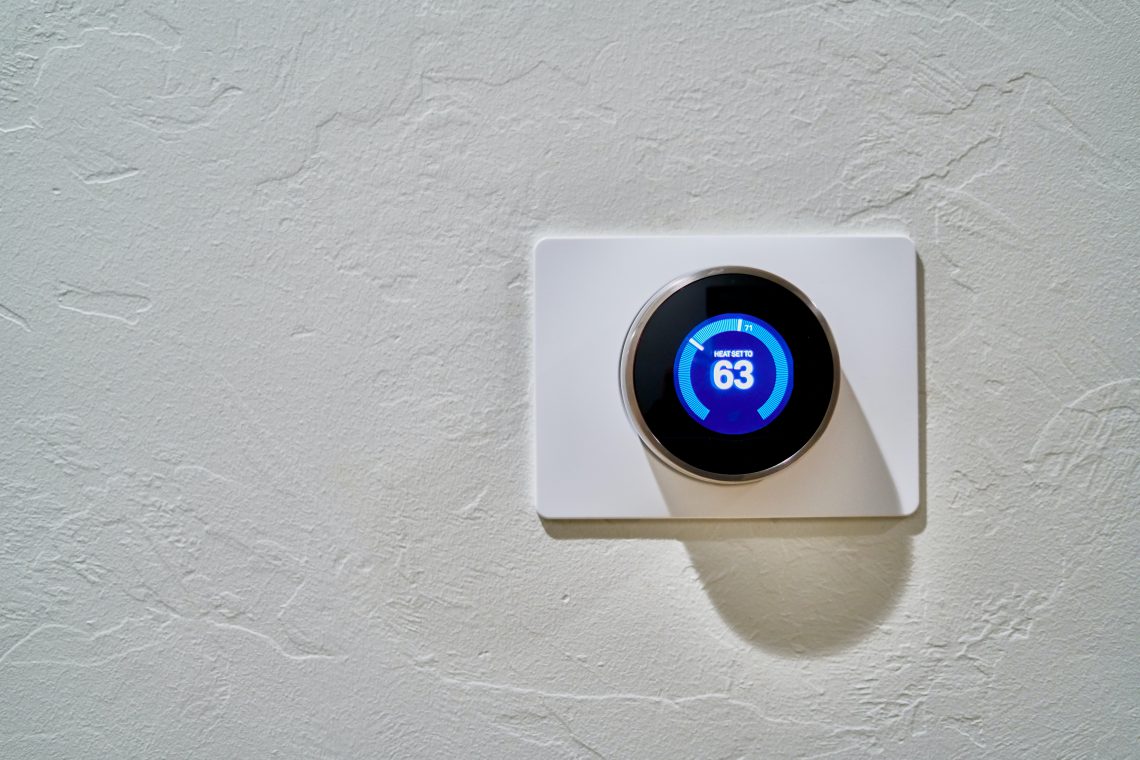 How Does a Gas-Fired Unit Heater Work?
If you want a good heating unit for your home, you must know its functioning. Some premium quality products like the Reznor gas fired unit heater can be excellent for residential or commercial property.
But, how does it work?
A gas-fired unit heater uses natural gas to emit air and make your surroundings warm and comfortable during winters. Propane or natural gas heaters are energy-efficient and an affordable choice for homes. In other words, if you are someone who cares about the environment, then you must buy these unit heaters. You should also want to look into some safe indoor propane heaters for your home.
What is a Gas-fired Unit Heater?
According to market statistics, the global air heating appliance market size will reach $16,894.6 million by 2027.
Gas-fired unit heaters use natural gas or propane for combustion. They are vented outside to get rid of contaminants and give out fresh air. These heaters do not emit carbon monoxide. Hence, they are a safe and healthy option for warming your home. They are built with proper ducts and ventilation, and they are safe to use.
Gas-fired heaters are an effective and affordable solution to heat garages, warehouses, and industrial locations.
There is an insulated enclosure with fluids contained inside coils. Three things can describe the make of a gas heater. They are:
Structural configuration
Radiant tube coil configuration
Burner arrangement
These heaters can be shaped like a cylinder, box, cabin, and multi-cell box.
Components of a Gas-fired Unit Heater
The essential components of an appliance like the Reznor gas-fired unit heater are:
A heat-producing source is called the furnace
A burner
A heat exchanger
An air distribution system is called a duct
A by-product elimination system is called an exhaust stack or a chimney
Control mechanisms like thermostat and gas control valve
How Does a Gas-fired Heater Work?
When you turn the machine on, it will detect the room temperature first, and the unit will signal the furnace signal that the system needs to generate heat to warm up the room.
The gas control valve is opened, and natural gas or propane is passed through the ducts. It mixes with the incoming combustion air and flows towards the burner. A pilot light or a spark ignites the burner. The flames continue burning, and the combustion gases emitted flow up the exhaust stack or the chimney.
The heat is then transferred through the exchanger to the air distribution system or the ducts. Warm air is emitted out and sent to all parts of your home or office.
How to Maintain Your Gas-fired Unit Heater?
The combustion that passes through the chimney can accumulate with time, making the furnaces dirty after some days. When left unattended, this dirt can affect the house's air quality and cause health problems in your home. Hence, it is essential to opt for annual inspections and maintenance of your gas-fired unit heaters, and it will help them work efficiently for a longer time.
Direct-fired heaters are a better option if your requirement is efficiency and flexibility. These are available in all sizes, are simple to install and use, heat a room faster, and durable for a longer time. Hence, if you plan to invest in an HVAC system for your home, a gas-fired heater should be your choice.
Photo by Dan LeFebvre on Unsplash