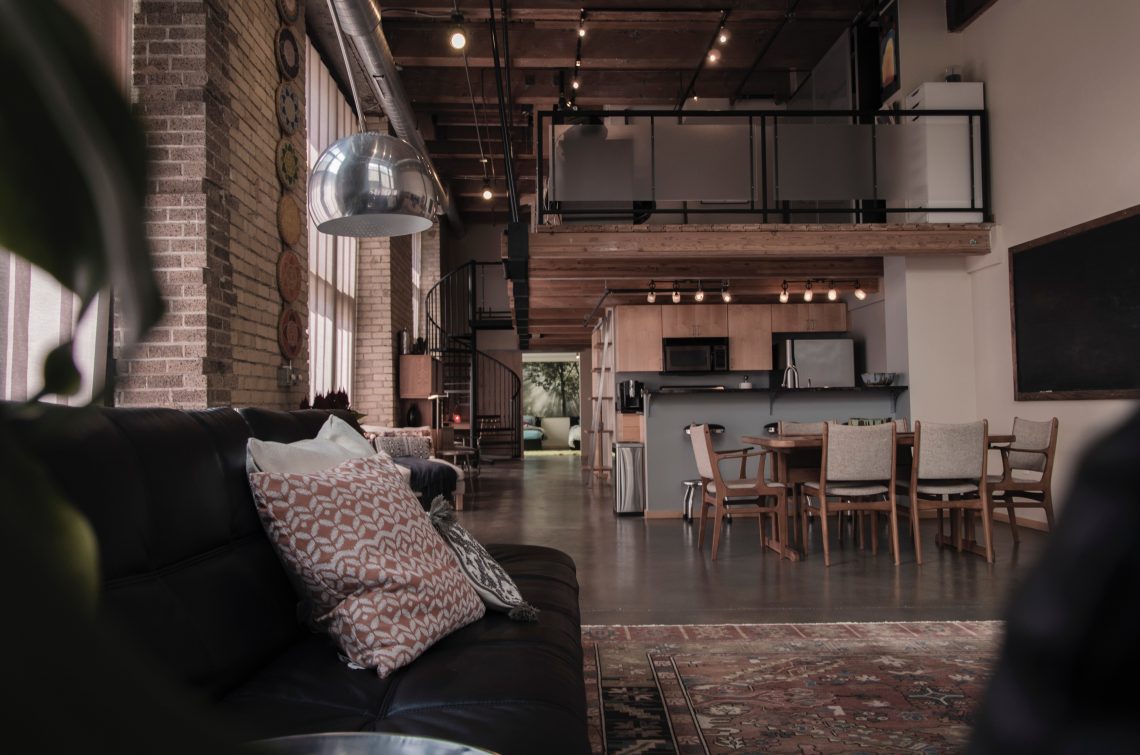 House Renovation What You Need to Know Before Starting It
Renovating a house is almost as exciting as buying or building one. It's hard work, but the result is truly rewarding. To make sure the process goes smoothly, here are some things you should know before starting the house renovation.
Picking a Renovation Company
The choice of a renovation company is a decision that determines the entire process that awaits you. The price you pay, the time and nerves it takes to explain what you wish to change, and the ability of workers to bring your desires to life — it all depends on how carefully you choose one right company among hundreds.
Make sure to read reviews or ask friends who did the renovation to find out what the best contractors in your area are. Use aggregator websites like HomeQuote to find companies that suit your needs.
Always Get a Building Survey
Before buying a house to renovate, you should always get a building surveyed to find all hidden issues. The surveyor will conclude what parts of the house need to be redone completely and if there is a need for additional analysis, such as an asbestos report. This will give you an understanding of how costly the renovation can be.
Check the Wiring
When you buy an old house, replacing old wiring is one of the first things to do and should be reflected in your budget. The process involves changing the old fuse boxes and consumer units and dismantling floorboards and walls to fix exposed wires. Additional wiring will have to be done if you are going to add lighting and sockets.
Look out for Damp
Damp may originate from different sources. In some cases, it is relatively easy to spot and fix, such as water marks on the walls due to a leaking roof. In others, it may result in a long and costly treatment, such as penetrating damp caused by faulty plumbing, which can soak the walls for a long time and requires a lot of time to dry out.
Get Rid of the Rot
The rot is commonly found in damp poorly ventilated areas, such as under the floor or below roof space. Fungi and mold can cause severe respiratory issues and should be removed completely before anyone starts to live in a renovated house. Doing it is not too complicated and requires replacing any affected materials and letting the area dry.
Make a Renovation Plan
After you have distinguished all issues that need to be fixed and features that should be added, it's time to sit down and draw a renovation schedule. This will help you understand which works need to be done consequentially and which can be done in parallel to save time and money.
Working without a plan will quickly turn renovation into chaos. The workers won't understand what is needed from them and will work without a deadline. There will be a rush for buying materials, and some repairs may need to be redone because they were carried out too early.
Photo by Aaron Huber on Unsplash