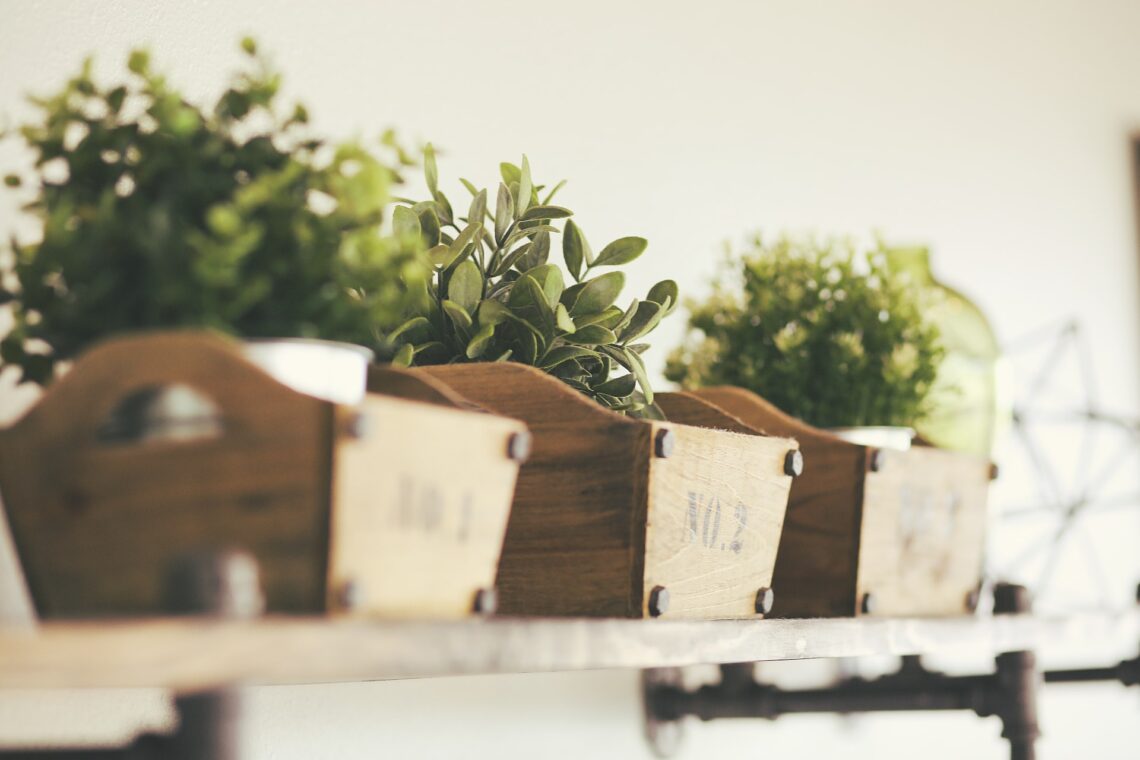 Easy Steps That Will Help You Redecorate Your House
So you've been living in your home for a while, and it's starting to feel stale. You want to bring fresh energy into the space but don't know where to start. To redecorate your house can seem overwhelming – from choosing colors, fabrics, and accessories to ensuring everything is moving seamlessly together – making sure everything works can be tricky!
But never fear – there are some easy steps that anyone can take to put their stamp on a house finally. This post will look at how you can quickly turn your boring old home into something much brighter and more inviting with just a few basic techniques – without breaking the bank.
Assess before you redecorate your house
Before you begin any major redecorating project, the most critical step is to assess your home. Take a close look at the aesthetics of your living space and decide which existing elements can be updated or need replacement. Once you know exactly what needs to be addressed, you can map out a plan to help you achieve the look of your dreams. You can get inspiration by checking out various tips for the home decorating options available online. Redecorating isn't just about picking out pretty new decorations – it's also about understanding which changes can offer you maximum impact without sacrificing too much time or money. Consider this first step an opportunity to save yourself from heartache and frustration later in the process.
Prioritize your projects
As you commence redecorating your house, it's essential to prioritize the projects that need to be done first. Decide what is most important to finish soonest and set aside time for its completion. Determine your overall theme or vibe that you want to see in the end, and consider that when deciding the order of your projects. This way, each element of your design will blend seamlessly with the next for a polished final look. Creating an organized plan within your budget ahead of time will help keep you on track as you move forward with redecorating and spare you unnecessary headaches down the line.
Accentuate with color
Adding accent colors around your home is easy to create a more inviting and cozy atmosphere. Whether it's with artwork, pillows, curtains, or even furniture, you can instantly transform any room in your house by adding subtle yet colorful touches here and there. For example, if you're looking for a pop of color in the living room, why not add a few brightly colored throw pillows or pick up an eye-catching piece of wall art? Introducing just a tiny bit of color throughout your home can make it look fresh and new without committing to shifting large pieces like couches or carpets. With this easy step, you'll be well on your way to achieving the redecorated space of your dreams.
Invest in quality furniture
Quality furniture will not only last longer but can also lighten the burden on your wallet in the long run. Moreover, it gives the space an upgraded feel, making the home much more comfortable and aesthetically pleasing. It may cost a bit more now, but when it comes to redecorating your house, investing in quality furniture is one of the best choices that you could make.
Choose the right rug when you opt to redecorate your house
When choosing the right rug for your space, starting with a clear vision of what you're hoping to achieve is essential. If you're looking for something simple and minimalistic, consider selecting a neutral-colored rug that will go with any style- from distressed modern looks to classic boho decor. If you're going for something bolder and more dramatic, statement-making rugs with bold colors and patterns can give a room an eye-catching focal point. Keep in mind the texture of the carpet as well so that you create an inviting atmosphere – from soft furs to tightly woven jute fibers. By selecting your rug carefully, you can create an attractive look that adds character and individuality to any space.
Utilize natural light
If you want to take your interior design to the next level, utilizing natural light is one of the best ways to do it. Not only does it give your home a cheerful, airy feel, but it can also help make the colors in the space more vibrant and bring out the details in furniture and artwork. Consider switching out window coverings or trimming down dense shrubs blocking light from windows. You can even reposition furniture to create artful shadows that emphasize certain décor features depending on when the sun shines. Natural light is free and easy to incorporate into your redecorating plan, so why not try it?
Redecorating your home is a great way to refresh the look and feel of any space. With just a few simple steps, you can completely transform the atmosphere in your home. With so many ways to update your area and add some character, there's no reason not to try redecorating.
Photo by Andre Guerra on Unsplash