DIY Trends to Be Featured at MosBuild 2020
While the MosBuild 2020 event is still many months away, organizers are already putting together a robust and engaging schedule packed full of informative speakers and sessions. Browsing through the many sessions, it's clear that there will be a real focus on DIY trends at the trade show, giving Russian and international exhibitors a chance to connect with visitors and fill them in on where the industry is going.
The 2019 show brought in more than 77,000 visitors, all of which were looking to get information on new products and techniques, and to do business with some of the top companies out there. The 2020 show, taking place between March 31st and April 3rd, 2020, is promising to be even bigger and more spectacular. And while the specific DIY trends haven't yet been released, there are some that visitors can likely expect to see represented.
Here's a look at some of the top home renovation/DIY trends taking place in Russia, and internationally at the moment that you can watch for at the show.
Injecting Personality and Beauty to Outdoor Space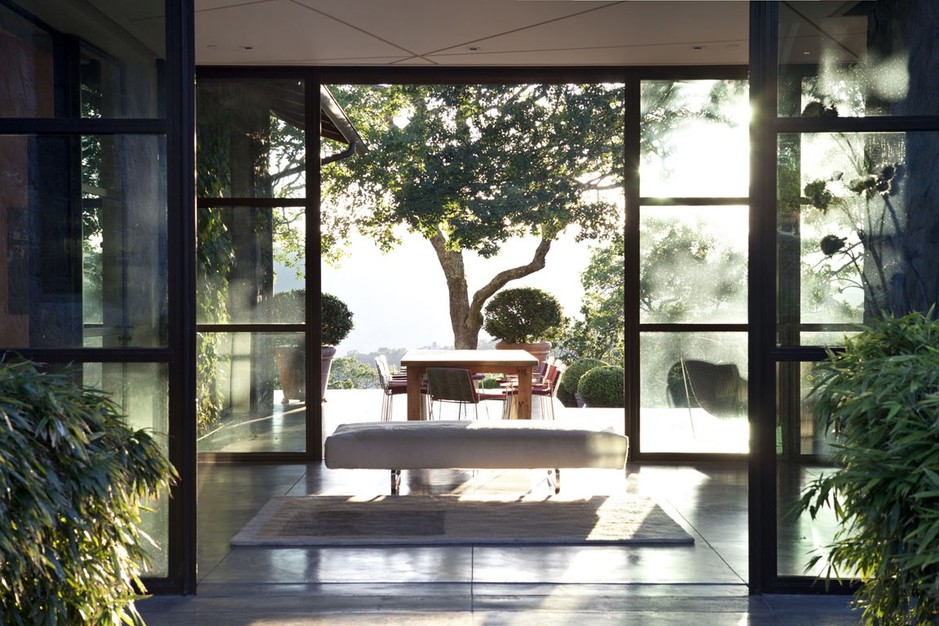 For homeowners who have outdoor space, there has been an interest to make full use of that space and take steps to beautify it. While the idea of an "outdoor oasis" may not be as popular here in Russia as it is in North America, there is an interest in creating entertainment areas and privacy outdoors.
Outdoor privacy fencing is a great example of a current DIY trend, as homeowners can choose from some innovative, beautiful, and unique designs and materials rather than the standard fencing. Take these curved fence ideas which are perfect for those who are dealing with a property that has hills and curves on it.
Kitchens Continue to Be a Main Focus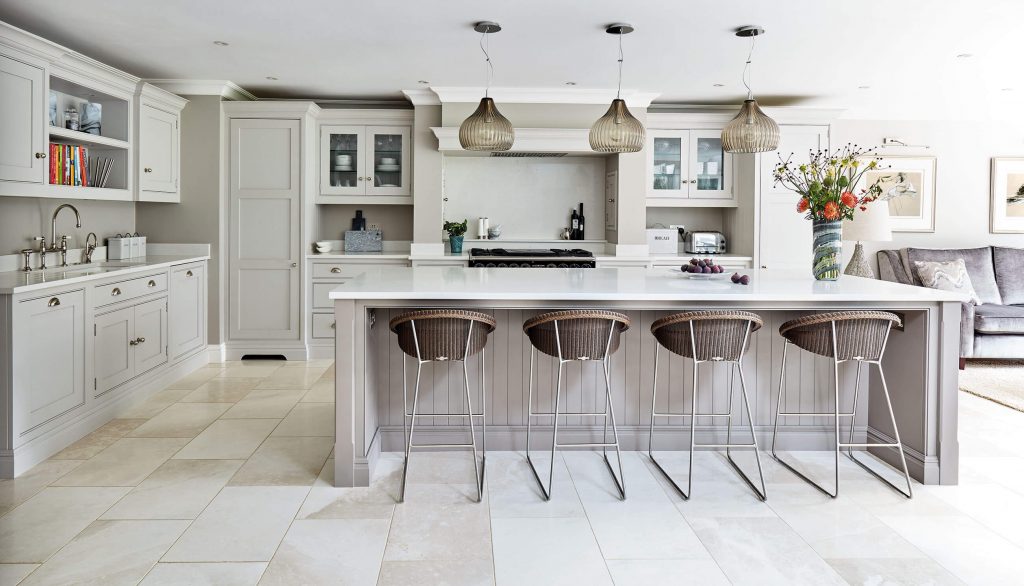 Here's a trend that isn't new but continues to be a driving DIY force in Russia, and that is kitchen renovations. Statistics show that kitchens are the most frequently renovated and upgraded space in homes in Russia, making up 38% of the renovation market. This is well above the world average when it comes to kitchen renovations.
MosBuild 2020 is divided into sectors, giving vendors a chance to display kitchen renovation materials and equipment in many different areas such as ceramics, building materials, stone, wall and ceiling paneling and molding, flooring, and more.
Expanded Budgets Seem to be the Norm
Another trend that exhibitors and vendors will really appreciate is that even though there is more planning that seems to be going into home DIY projects, in Russia homeowners are very likely to go over their intended budget. Statistics show that 71-74% of homeowners are in fact going over their original budget. This is giving vendors a chance to really appeal to DIYers out there, and suggest bigger and more costly projects that can also yield more impressive results.
Watch for the DIY Market to Be a Big Factor
As statistics show, the DIY market is truly enjoying a real time of growth and interest, so watch for this trend to continue and spill over into the MosBuild 2020 event.