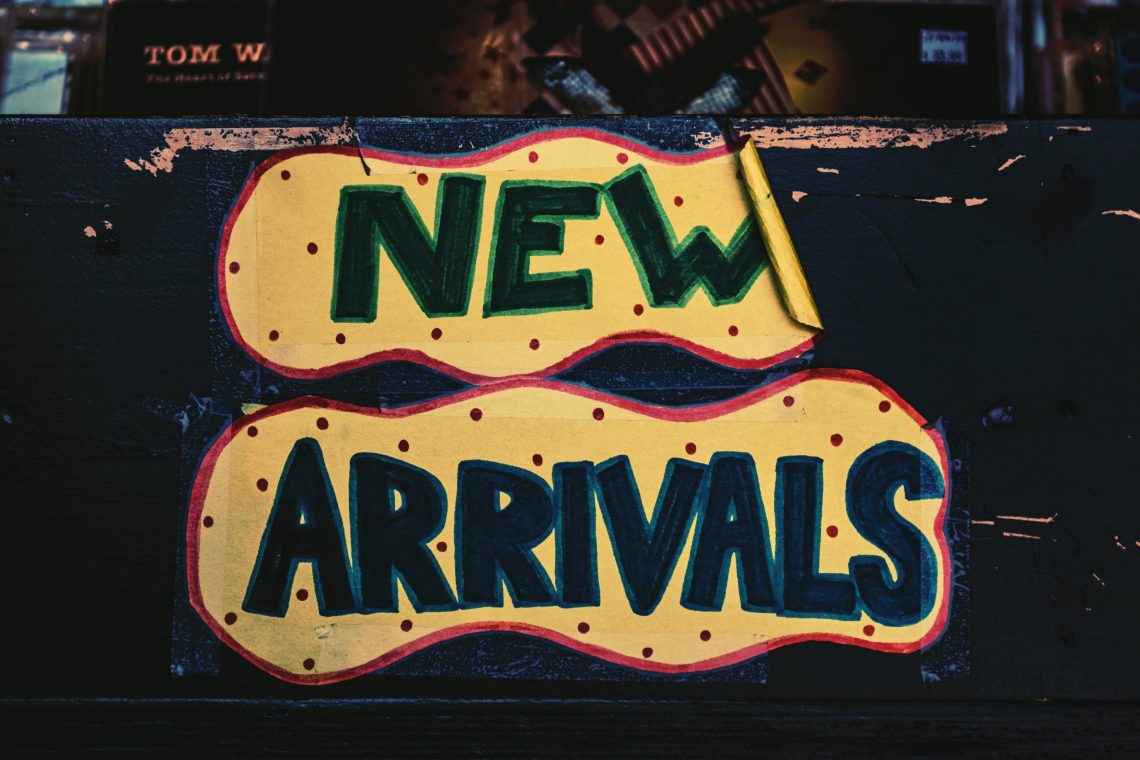 Creative Projects You Can Do With Vinyl
Have you heard of vinyl projects? Vinyl is a plastic-type material commonly used in printing, from t-shirt printing to creating unique decals and so much more. The material is specially designed and treated to enable high-quality images and receive inks.
With high-quality vinyl, the sky is also the limit when it comes to creating exciting vinyl projects; even though businesses commonly use vinyl printing, there is also a range of home-use equipment that you can invest in if you want to try your hand at this form of printing.
Things You Will Need To Get Started
To work with vinyl and create various creative and unique projects, you will need a few essentials. Even though these items are a bit pricey, they're well worth the investment whether you decide to start a printing business or save money with DIY projects.
Some of the equipment you need, you might already have in your home office, such as a computer or laptop and an inkjet printer. Although, you will also need a cutting machine, a cutting mat, and an application tool. Once you have this equipment, you should invest in design software and develop your design skills. 
Next, you'll need vinyl to create designs using the software, print it, cut the design, and then apply it. However, there are various types of vinyl materials, so be sure you are using the correct vinyl for your project. Although, you can always ask a vinyl supplier which product is best.
Once you have everything you need, we've rounded up some creative vinyl project ideas for you to try.
Fashionable Printed Clothing
Once you know the design software and the equipment, you can create an endless variety of fashionable printed clothing. Even though vinyl printing is widely used for t-shirts, it doesn't end there, as you can use vinyl on almost any type of material.
While there are other methods of printing t-shirts, such as screen printing and dry sublimation, vinyl cutting is more suitable for DIYers, as other approaches require equipment and suppliers that are not budget-friendly.
That said, you will need a heat press machine to apply the vinyl to the fabric and successfully melt the vinyl glue backing into the garment's fabric. Furthermore, the appropriate type of vinyl for creating fashionable printed clothing is heat transfer vinyl. It comes with a carrier sheet on top of the material that will provide suitable protection from the heat.
That said, a heat press is a pretty expensive machine, so unless you are starting a business or expanding your current brands' product range, you can consider using a regular clothing iron.
Vinyl Wall Decals For Your Home
There's a nearly endless stream of stylish and trendy options to choose from when it comes to wall decor ideas, from elegant and large family trees to a variety of pattern accent walls and even quotes scripts or inspirational messages.
What's more, wall decals are also an excellent option to decorate your home. And while you can purchase wall decals from various retail stores, making them yourself will be more pocket-friendly, and you'll be able to create designs that are entirely unique as well; you won't have to settle for the cliche "Live, Love, Laugh" and other generic designs.
If you've decided to give this type of project a try, you should purchase removable indoor vinyl. The removable option is most suitable, and you can also use this type of vinyl for window decals and creating patterns on cabinets or even wall tiling in the bathrooms and kitchen.
Water Bottles And Tumblers
You can also create a variety of trendy designs and use permanent adhesive vinyl to keep your design on water bottles and tumblers. Heat transfer vinyl is not suitable for this type of project.
Vinyl is a lasting material for washables, so your gym water bottle will last you quite a while with its unique design. Moreover, you can decorate various kitchenware items, granted they aren't used in the microwave or the oven, as vinyl is not suitable.
Canvas Art Vinyl Projects
Canvas prints are growing in popularity as the more affordable alternative to pricey hand-painted canvas creations. But beyond the affordability, printing also allows anyone and everyone to decorate their home with unique designs, even if you aren't an artist.
And when choosing vinyl for this type of project, the choice is yours. You can opt for permanent adhesive, heat transfer, or any other. Although, if you are using various types of vinyl, be sure you follow the correct application process for each.
Festive Window Decals
Whether you prefer Halloween, Christmas, or any other festive time of the year, we all know that half the fun is decorating your home in preparation for the big day. And creating vinyl window decals for the occasion is an excellent solution.
You can create spooky spiderwebs for Halloween or enchanting snow crystals for Christmas and get into the spirit of things with the help of vinyl. What's more, these decals will also last a few years if you use removable vinyl and reapply them to a suitable transfer paper.
Wooden Decoratives
As mentioned above, permanent adhesive vinyl is also excellent for wood. It bonds well for a pretty long time. You can create wooden signs to decorate the walls of your home or a variety of unique wooden ornaments.
If you are putting vinyl on painted signs for your home, be sure to use polyacrylic so that the vinyl has a suitable surface to adhere to. You should use a clear poly last and apply the vinyl after it has dried thoroughly.
There is genuinely so much that you can create with vinyl and the essentials, even if you are working with home-use equipment. That said, when shopping around for your basics, be sure to shop around for a supplier of quality vinyl. Unfortunately, lower-quality vinyl might be a bit more budget-friendly, although the lacking quality means your projects probably won't last that long.
This is especially important when creating fashionable printed clothing. Because the garments will be washed and endure regular wear and tear, low-quality vinyl probably won't withstand the first wash.
Photo by Tim Mossholder on Unsplash