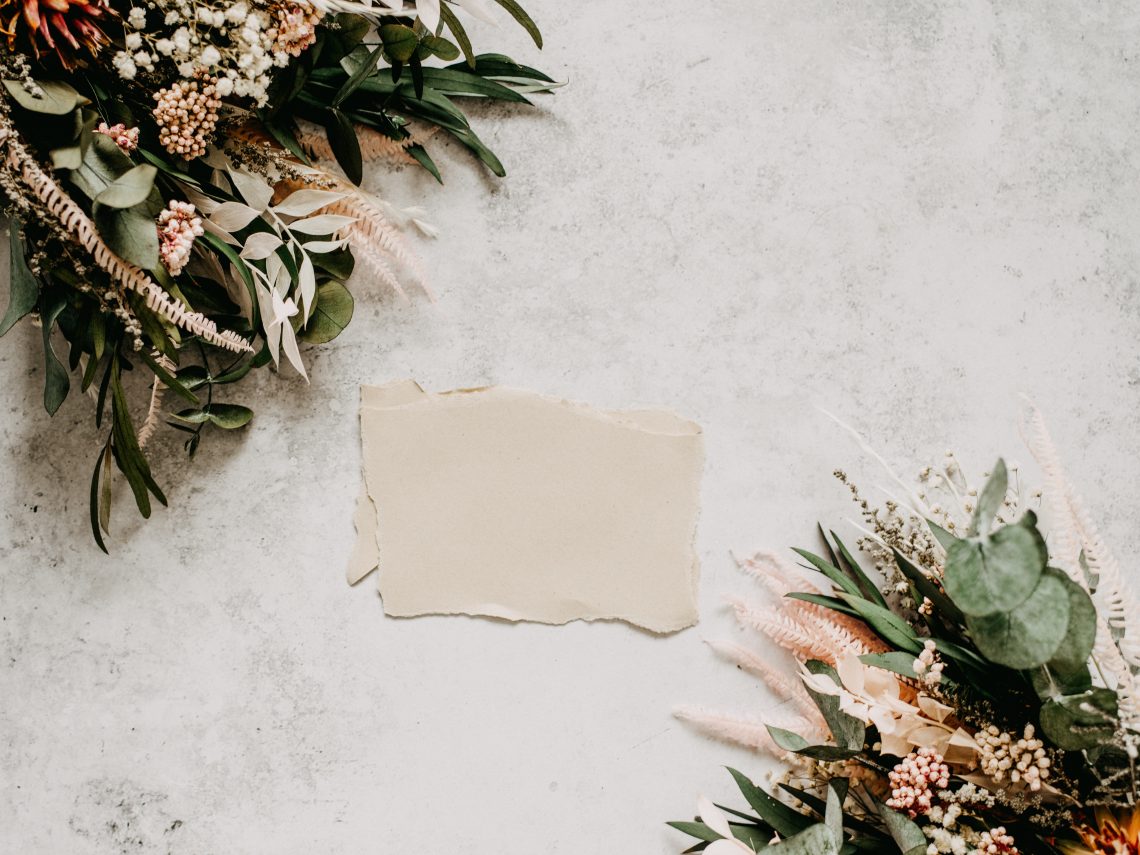 Create Customized Invitation Cards For Your Special Occasions
Are you thinking about planning an occasion this weekend? If so, make a checklist of the work – so everything gets done on time. Well! What is the event for? Is that a bridal shower? Farewell Bash? Sweet Sixteen? Engagement Party? Or a Wedding? No matter what – Do not forget to design invitations cards for your special occasions. It is said that in this modern era, we have forgotten the old traditions of sending invitations to loved ones. Now, we only rely on text messages. Don't you think you should revive those old festive vibes and undertake to create customized invitation cards for your events?
Let's make it! Here we will talk about the tips and hacks to create an invitation card using your smartphone. So, do not rush the process! Scroll down and read on till the end line hits you up!
Tips to Create Customized Invitation Cards On The Go!
So, now, it is time to talk about the tips and tricks that will make you a pro designer on the go. Many people think invite-making and sharing is a hectic process. But in reality, it is not! You can say that it is a task that can run with a few finger clicks. Well! It is all about the online tools and apps that aid you to get this job done on the go. No matter the occasion, you do not have to make the invite from scratch. Just customize, and it's ready! Let's concise the speech and dig deeper into the below points.
1. Determine Your Occasion Vibes
Before anything, you should know what event you are planning. You should specify the theme, background, nature, guest preferences, and settings. Learning these things is crucial because your invitation will emphasize the occasion vibes. If your event is fancy, make your card fancy. If it is an official occasion, make it professional. That's how this section works.
2. Use an Invite card maker
The next step is to access a place – where you can sprinkle your design skills. Of course, it is a big deal to hire a professional designer or spend time designing on your own. You have to make your life easy by downloading an invitation card maker free app that will work best for you. The prime perk of using greeting cards maker apps is they automate the customizing process and offer a clean interface that will make you feel good.
3. Pick a Template
It is time to get started with a premade template to customize it easily. Once you download the invite card maker free app, you will also access a premade template gallery that holds multiple invitation card designs in different categories. Search and pick categories according to your preferences. There are no restrictions to using the templates. You can follow the following steps to customize your cards correctly.
4. Add Images and Essentials Elements
Of course, images can say a million words that a million words can't! You can add a fantastic feel to your invitation by using pictures and essential elements. These images can be your shots or free stock photos (available in the toolkit). You can also add shapes and themes to make it more catchy.
5. Pick a Nice Font Style
Yet, another step to creating customized cards is to pick the correct font size. Sometimes, we make the content too fancy, and the wrong text selection can set a pathetic look to the card. Readers or guests would not understand what you are trying to say or convey. So, try to pick a clear, catchy, and right font style that seems relevant to your occasion theme. Do not make it extra-large or too tiny., Make it neutral.
6. Customize a Bit More
Of course, sprinkling is the best part to jazz up the overall design. You can play along with color duos and vibrant flexes to enhance the design look. Do not make it messy or fluffy. Try to keep it simple – but sleek that adds peace and relishing moments when your loved ones open the card. You can say that this section is the last step to polish your draft. So, proofread the venue details and other information and save your design.
7. Save, Print, Or Share It!
Last in order but not of importance! Of course, it is time to save your invitation card on the go. Once you are done, locate the download button and keep it. You also have the option to print it or share it directly via emails and other channels. So, pick your preferences and share perfect invitation cards with your loved ones.
Final Thoughts
So, readers, this is how to create customized invitation cards for your special occasions. Follow the mentioned tips and get this job done. You can also use online invitation card maker tools to add perfection to the process and create as many invitation cards as you want.
Photo by Annie Spratt on Unsplash