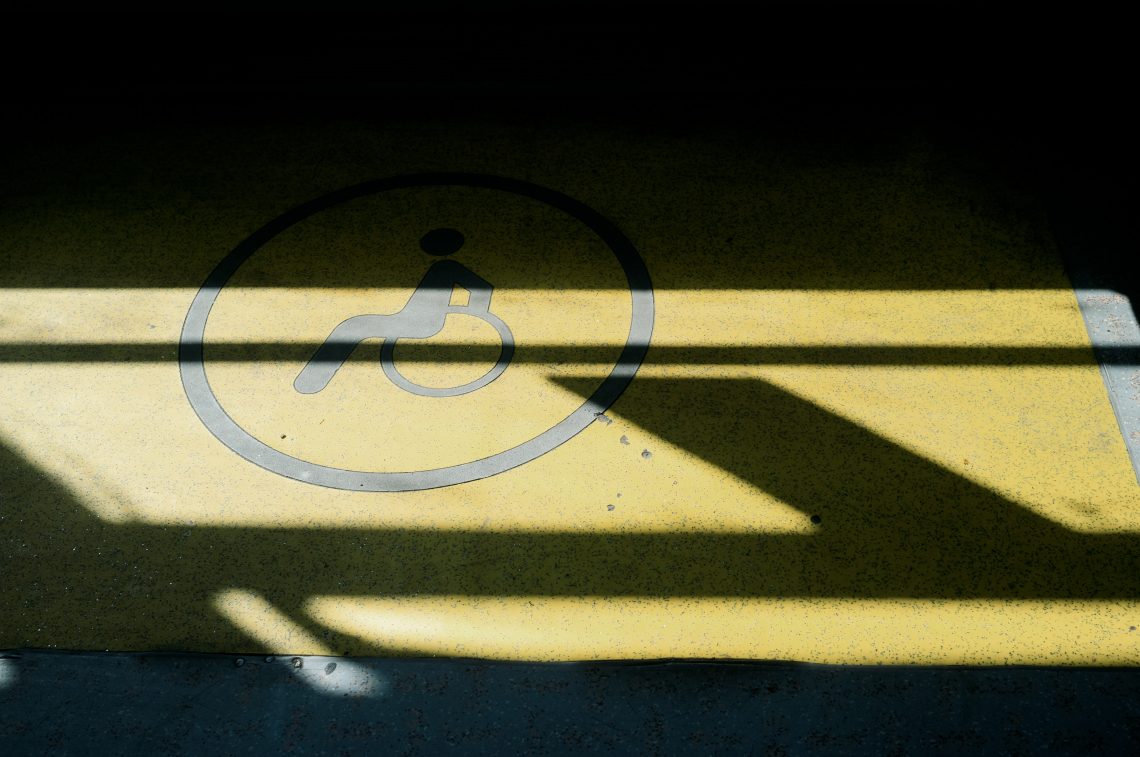 Building A Downstairs Bathroom For A Loved One With Mobility Issues: 9 Things To Remember
Mobility issues are often a fact of life for people as they get older, and they can also impact younger people with certain illnesses. For people who have a loved one with mobility issues, it is crucial that you do what you can to help them manage in their own homes and live a full and independent life. Installing a downstairs bathroom can be invaluable in achieving this goal. Whether you're doing all the work yourself or planning the project for a professional builder to complete, you'll need to know what to include to make the space as usable as possible. You should get plenty of input from your loved one, who will know best what they need to make their downstairs bathroom as useful as possible. 
Include Plenty Of Bright Lighting
Being able to see where they're stepping is crucial for those with mobility issues. Bathrooms can present a range of hazards to people with mobility issues, from water on the floor becoming a slip hazard to reaching the sink after using the bathroom.
Quality, bright lighting is crucial to ensure they can use the bathroom safely. It is best to install overhead lighting using LED bulbs for the best visibility and longevity. You should also consider how easy it will be for your loved one to change the bulbs when needed. 
Make It Wheelchair Accessible
People with mobility issues may require the use of a mobility aid like a wheelchair or walking frame. It is vital that the downstairs bathroom you build is large enough and with an entry wide enough to accommodate a mobility aid. You should also factor this consideration into the layout, ensuring that there are large enough walkways to fit a wheelchair through and avoid placing furniture or fittings in places that might make wheelchair access harder. 
Consider A Wet Room
A wet room can be an excellent option for someone with mobility issues. Climbing into a bathtub can be challenging for someone with mobility difficulties, and a wet room makes accessing the shower much easier. It is best for a wet room to be installed by a professional to ensure that it offers the best quality and functionality to your loved one.
Find A Reputable Plumber
Unless you have experience in plumbing work, it is best to find a professional and reliable plumber to install things like the toilet, sink and shower. This will ensure that they are safety compliant and will last. You should look for a plumber with plenty of experience installing disabled bathrooms and with excellent reviews from past clients. You can use MyBuilder's plumber or handyman near me tool to help you find some excellent choices. 
Place Grab Rails In Logical Places
Someone with mobility problems will need grab rails throughout their bathroom. These can be invaluable in preventing slips and falls, ensuring that your loved one will be as safe as possible when using their bathroom. You should look at the layout to assess where grab rails will be most beneficial. By the toilets, along walls and on all sides of the shower are some of the important places to install grab rails.
Install Seating In The Shower
People with mobility issues might find standing for longer periods to be a challenge, which can make showering difficult. Installing waterproof seating in the shower can be invaluable for this purpose. Consider built-in seating that will provide a comfortable and stable place for your loved one to sit while they shower.
Make Storage Accessible
Bathrooms need a range of storage for toiletries and other essentials. As mentioned previously, it is vital that storage is not in the way of walking aids, so it is a good idea to utilise the vertical space in the bathroom. You should also balance this with ensuring the storage isn't too high for your loved one to reach. Hanging caddies can be ideal for bathroom spaces, and you could consider installing hooks at a range of heights to suit your loved one's needs best.
Include Anti-Slip Flooring
Bathrooms, by their very nature, have a lot of water present. When water gets on the floors, this can create a serious slip hazard. Even dry hardwood floors can be a slip risk, particularly when stood on with socked feet or certain types of shoes. Installing anti-slip flooring can be a great way to mitigate this risk. You can buy anti-slip tiles, which are ideal for bathrooms or utilise removable anti-slip floor coverings. 
Consider A Toilet Frame
Getting on and off the toilet is one of the most significant issues for many people with mobility problems. A toilet frame can help immensely with this key issue, giving your loved one something sturdy and stable to use to lever themselves up and off the toilet. You should look for quality frames with comfortable grips to ensure maximum comfort and useability.
Photo by Nguyen Minh on Unsplash