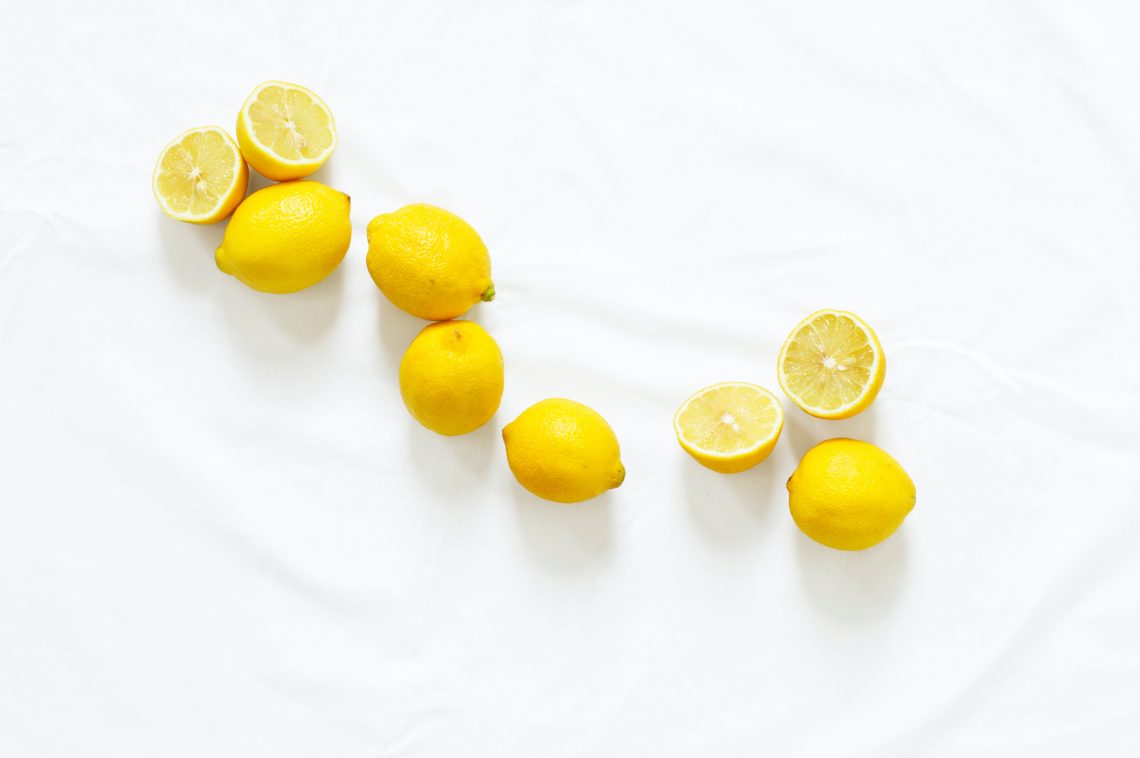 Best Ways To Get Rid Of Pests From Your House
Looking for Ways To Get Rid Of Pests? Pests are so annoying and we don't want to see them because of their creepy look and interference. There are lots of sprays and pills are available that can be used to get rid of them. However, most of them are extremely poisonous and toxic that we are afraid to use them. Some toxic chemicals also become the cause of allergy in children and old age people. However, bugs often cause allergy too. There are some other ways also that can be used to clean the house from these creepy insects. Let us see what those ways are:
Adopt cleanliness as much as possible
One of the most commonly known facts about insects is that they are attracted by mess. Usually, pests can be easily prevented if you simply keep your house clean, especially the kitchen. A few steps that you must regularly include, vacuuming the floor regularly, keeping the lids of the dustbin closed, etc. To conduct thorough vacuuming, consult upholstery cleaning.
Keep yourself alert
Many people don't take any action to get rid of pests when they see a few bugs roaming around. The ring bells when their house becomes a breeding site for pests and then it becomes really hard to remove them. For this, watch out which place they are trying to make their home at. The majority of the pests are found in firewood, standing water, bathroom windows, etc.
Keep the house dry
Water is a favorite component of the majority of insects. Unfortunately, those areas where water usually accumulates such as bathtubs become the breeding ground for many insects such as mosquitoes. If there are leaking pipes, immediately call a plumber and close that leakage.
Seal all the cracks
Cracks or openings are usually found in Windows, doors, walls, etc. These cracks or holes are the home of many insects. Some insects also find these cracks as an entrance to your house. Therefore, you are recommended to close them as soon as possible.
Don't let the debris collect outside the house
Yard wastes are usually found outdoor which are the favorite areas of insects. When this waste is found in your yard, insects living in it will crawl up to your house. Therefore, it is important to ensure that you keep these wastes away from your house. If there are such areas where water accumulates in the yard, get rid of those areas or continuously dry them. There should not be any plant-related debris on the landscape bed.
Keep the kitchen clean
Insects like cockroaches wait for the night to hang out and enjoy late-night snacks in the kitchen. They usually like to feed on the floor, baking powder, maize, cereals, nuts, etc. So, firstly, make sure that all the food items are stored in tightly packed jars. Also, keep the floor of the kitchen clean. Don't leave food crumbs anywhere.
Photo by Lauren Mancke on Unsplash