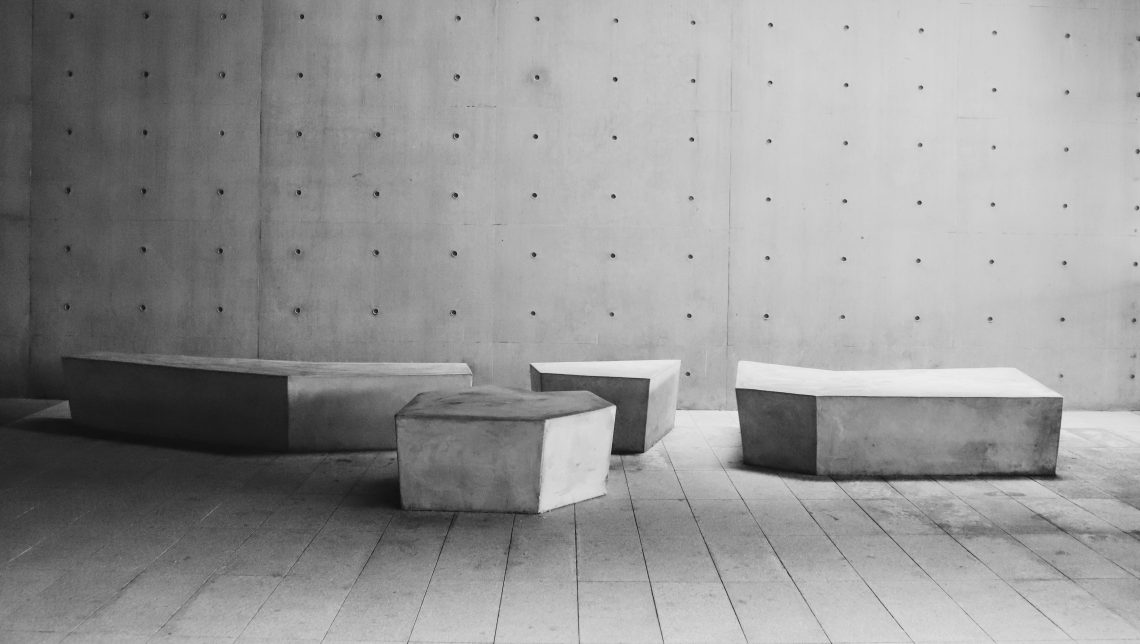 Balancing the steps: Pros & Cons of Stamped Concrete Floors
One way to make the home's façade look nice and sleek is with polished steps such as a stamped concrete patio or driveways. The stamping patterns are naturally imprinted on the concrete slab, unifying the floor space's overall look outdoors. It is easy to use and adapts very well to any outdoor setting. Whether you have a minimalist backyard or courtyard, or a traditional old-English style home, the stamped concrete floor is the suitable choice.
You may now be planning your concrete stamping project. But before you begin, it is crucial to weigh the pros and cons of having stamped concrete floors. Knowing if it is suitable in your area and some of the common issues would help you eliminate the risk and maximize the benefits for you.
Jump in today's post and take a balanced look at the upsides and downsides of stamped concrete floors.
The Upsides of Stamped Concrete
No doubt that concrete stamping is a practical choice, and it's a convenient choice that combines improved form and function all at once.
Here are more advantages of stamped concrete.
Low maintenance is what makes lots of homeowners fall for concrete stamping. It has a seamless, polished finish while revealing natural stone patterns. A polished surface allows you to clean the dirt quickly, preventing mud or other stains from getting stuck on the surface.
Adds value to your properties
Do not undermine the concrete floor's plain and grey appearance. While it is also made of simple materials that often are low in price, the outcome of these decorative floors is stunning. It is a decorative floor that uses natural methods t design a surface, and its stylish look brings appeal and makes your property increase in value.
Stamped concrete is a go-to option for most homeowners and commercial space owners. It's convenient to install and lets you achieve elegantly styled driveways or patios on your property. The stamped is unlike other flooring materials in tiled pieces or pavers, and it is distinctly a unified flooring slab without gaps or edged- joints. The seamless surface is satisfyingly sleek and elegant to look at.
The application is a durable material since it is a whole chunk of concrete, and having it mixed and poured all at once creates a massive continuum of hardcore slabs. In that way, the floor space is dense and compact, and it would be hard to break or cracks the surface deliberately.
Since the concrete is wrapped with durable form and function, it helps you save repair costs. You will not need to worry about maintenance every year in your lifetime. You would only need a significant upgrade until you see cracks that crumble on the surface. Or only when a natural disaster severed the concrete material. But other than that, the decorative concrete lets you sit back and relax on your property.
The downsides of stamped concrete
It is sure a relief while concrete-stamped flooring last. However, there will be instances of faulty floors that you want to avoid. That is what the following list would tell you. It is essential to take note of where stamped concrete would not be a good option for you.
If you are a DIY warrior and looking into taking things into your hands, the application is not for you. Trying to DIY stamped concrete is like venturing into the unknown. Ou may at for observe that it only requires a single pouring. But the real deal-breaker is that y must be skilled in pouring concrete compounds. Failure to do this would be difficult for you to reverse the process if the concert resulted in an uneven surface.
Most homeowners get surprised by the sudden appearance of thin cracks on the surface of the floors. Most installers and even the expert contractors would agree and accept the concrete floor's natural flaw. The floors are fine as long as these cracks do not grow into deep, wide holes.