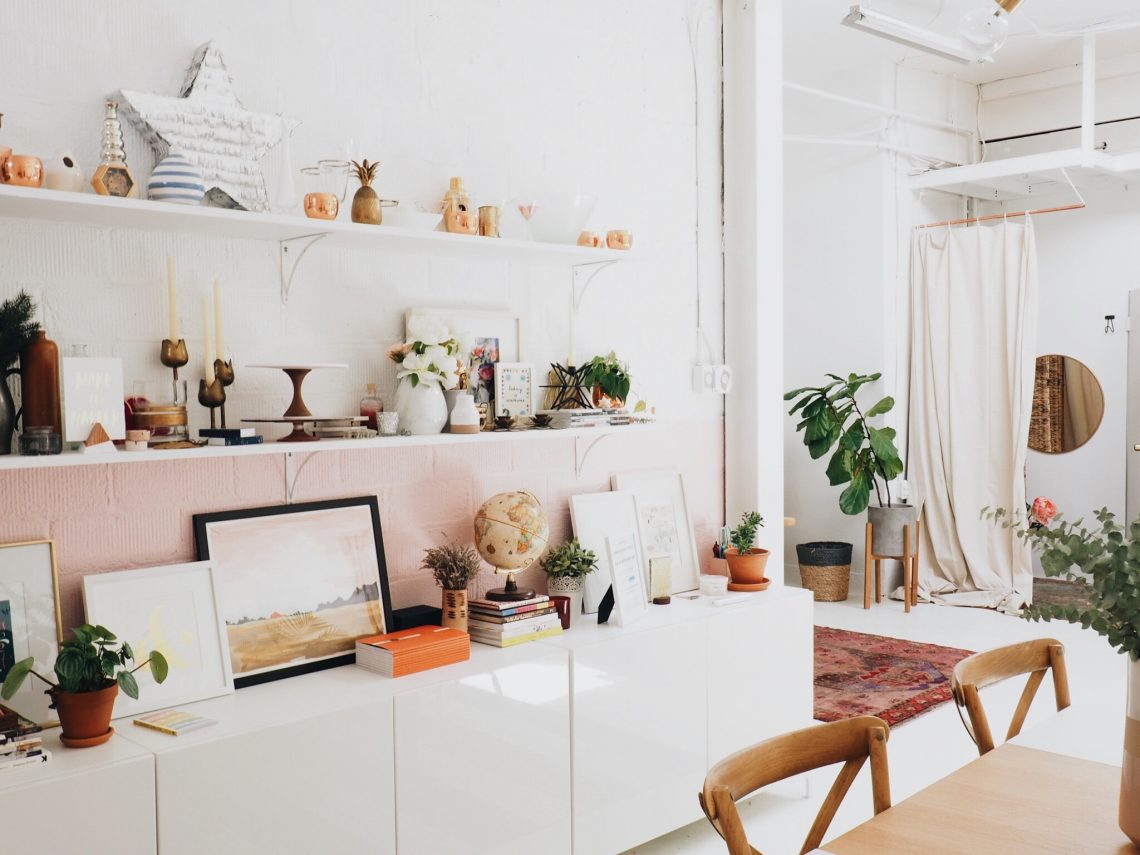 A Few Easy Ways To Keep Your Home Organized
Throw off your coat, dump your bag and crash into the sofa – you're home at last! But don't get too comfortable, there's still some tidying to do! Is there a more frustrating feeling? After a long day at work, the last thing we want to do when we get home is unpack the vacuum cleaner and start organizing the mess that we (or someone else) neglected to clean earlier. Contrary to your home being a safe sanctuary, it has become another source of stress that makes relaxation near impossible.
Having a tidy and organized home plays an integral role in our mental health. If you live in a chaotic house full of kids or with unruly housemates and think that it's completely out of your hands, think again. Here are some easy ways to keep your house neat and orderly and keep stress at bay, keep your home organized.
The benefits of a tidy home
Aside from feeling frustrated at seeing your house turned upside down, having an untidy house can cause knock-on effects that you probably weren't aware of. With so much clutter around, you're probably constantly searching for your keys or wallet every time you want to catch the last bus to work. This overstimulation raises your stress levels before you've even left the house!
This can also cause more serious issues if you lose important documents such as bills. This may result in fines if you don't end up paying them on time. A messy home might be draining your mental and financial resources more than you think.
Make it a pleasant homecoming
Your first vision of the house can set the tone for how you are going to feel when you come home. Avoid that sudden hit of stress by creating an ordered area for keys, coats, and bags. Invest in some storage units to organize outdoor wear and consider adding an under-the-stairs wardrobe to keep shoes out of the way.
Create a routine
Cleaning and tidying can be done slowly and steadily. This way, you won't see your days-worth of cleaning unravel in front of your very eyes the next day. Keep on top of it throughout the week, dedicating time each day to organise and clean different areas of the house.
Storage storage storage
Storage is an organizer's best friend. No matter how much space you have, declutter your room with vacuum-packed bags for your seasonal clothes, invest in multi-use furniture that has storage solutions built in, purchase containers to hold stray Tupperware, make use of the space above cabinets, and use trays as pull-out drawers for just about anything. With these nifty little tricks, watch the clutter and consequent stress evaporate before your very eyes.
Photo by Anna Sullivan on Unsplash