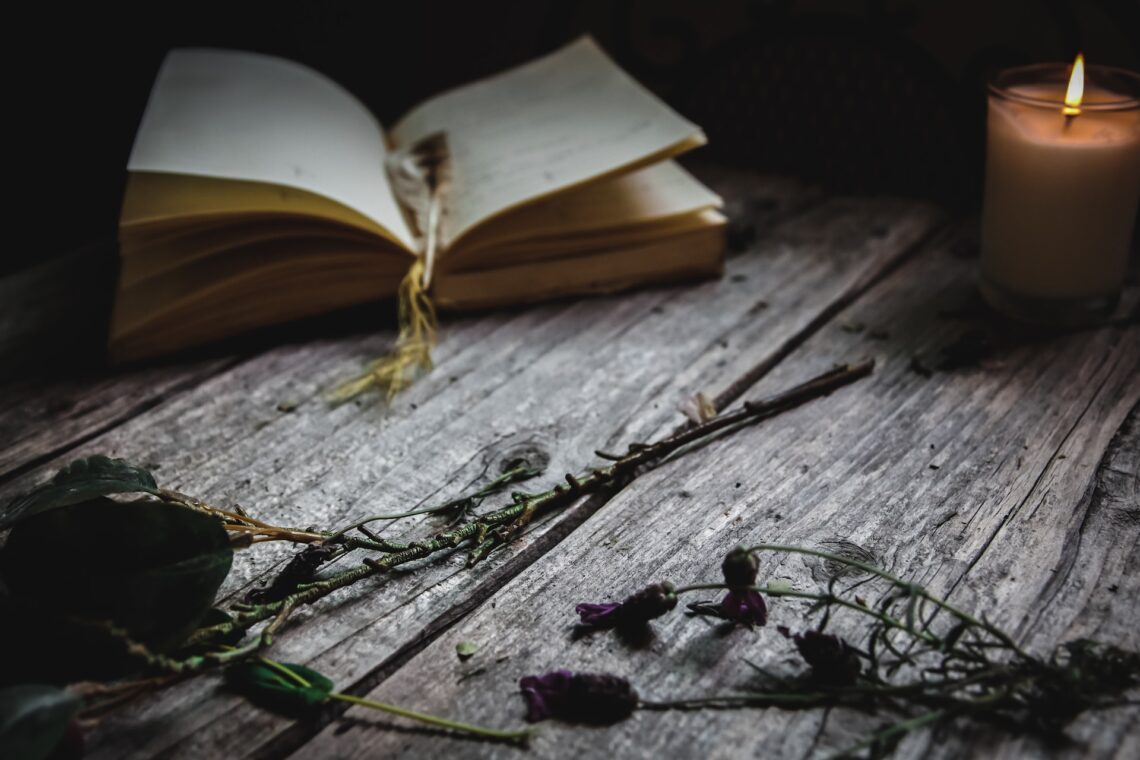 5 Ways To Beautify Your Bedroom With Scented Candles
There is something welcoming and warm about the flickering display of candles on your bedside table in the bedroom. When you want some much-needed relaxation and rejuvenation at the end of the day, scented Luminara candles create an intimacy that puts you in a good mood. A beautiful arrangement with the right accessories can change the look of your bedroom. Scented candles come in a variety of designs.
With candles, you can harmonize your bedroom décor. However, if your bedroom is decorated in a country style, choose subtle, aromatic scents that will complement your bedroom décor. If you have an ethnic-style bedroom, then tropical-scented candles are the best to complete the ambience. Lighting with the right décor will completely change the aura of a room, giving you a relaxing and rejuvenating environment after a long day.
A bunch of scented candles on a side table
It's elementary, but it instantly affects your mood when you light the candles. Decorate your side table by grouping some of the best-scented candles with Luminara candle holders. Even the clear presentation of the candle variations gives your bedroom an elegant look. Use candles of different sizes, colors, styles, and shapes to add variety to your arrangement.
Inclusion of natural elements
Any space can benefit from the display of some natural artifacts. Whichever organic artefact you choose, you're sure to feel more relaxed and refreshed with a few burning scented candles on your table. Consider decorating your end table with sea shells, crystal healing stones, coloured sand or a vase of flowers. You can also place a piece of twisted bough on this side table to give it a natural, rustic look.
Use of glass jars
Another simple trick is to turn your scented candle into a decorative element and place it in a clear glass jar with a metal lid. You can also use frosted glass with stem or ribbed glass try. Check out our glass jar category, which has several different glass jars to get creative with. A jar filled with wax is another great option. So you can further decorate it with flowers to enhance the look. Place a fat candle inside the jar, which will also light up the outside; You can also put glasses of different sizes on the side table.
Garnish with a wooden tray
Let's say you're worried about messing up your end table. In this case, you can group everything by placing them in beautiful frangipani trays. We also have large wooden trays in various shapes and sizes, such as round, square and rectangular. The arrangement looks not only neat but also very elegant and shows your taste. The end table can accommodate this setup in the teak tray with sophistication, along with your other essentials like cell phone, remote control etc. This will help you keep things tidy without compromising the décor.
Flaunting scented candles 
If you want to brighten up your bedroom with scented candles, it's important to know which one to choose. Choosing the right fragrance makes a huge difference to the comfort of your space and elevates your mood. Smaller bedrooms should use a small scented candle. Some wax will get rid of the smell. In a medium-sized bedroom, you can use one or two thick candles; in oversized bedrooms, more candles may be needed. Try to place the side table some distance away so that the aromatics can flow freely in all directions.
You can spend a little bit of time decorating your bedroom. Just some scented candles and choose what to set at the end of the day. Consider using the simple but design tricks above to make your bedroom more peaceful and comfortable while you relax during the day. Using scented candles properly for your bedroom can make a big difference in your bedroom.
Scented candles are small trinkets that can change the mood of your bedroom. Candles are magical; they take our minds elsewhere, helping us relax and unwind after a long busy day. If you want to spice up your cozy home with scented candles, you've come to the right place. You can use colorful candles, scented candles, and candles of all shapes and sizes. You need to mix and match and create this relaxed look.
Photo by Annie Theby on Unsplash