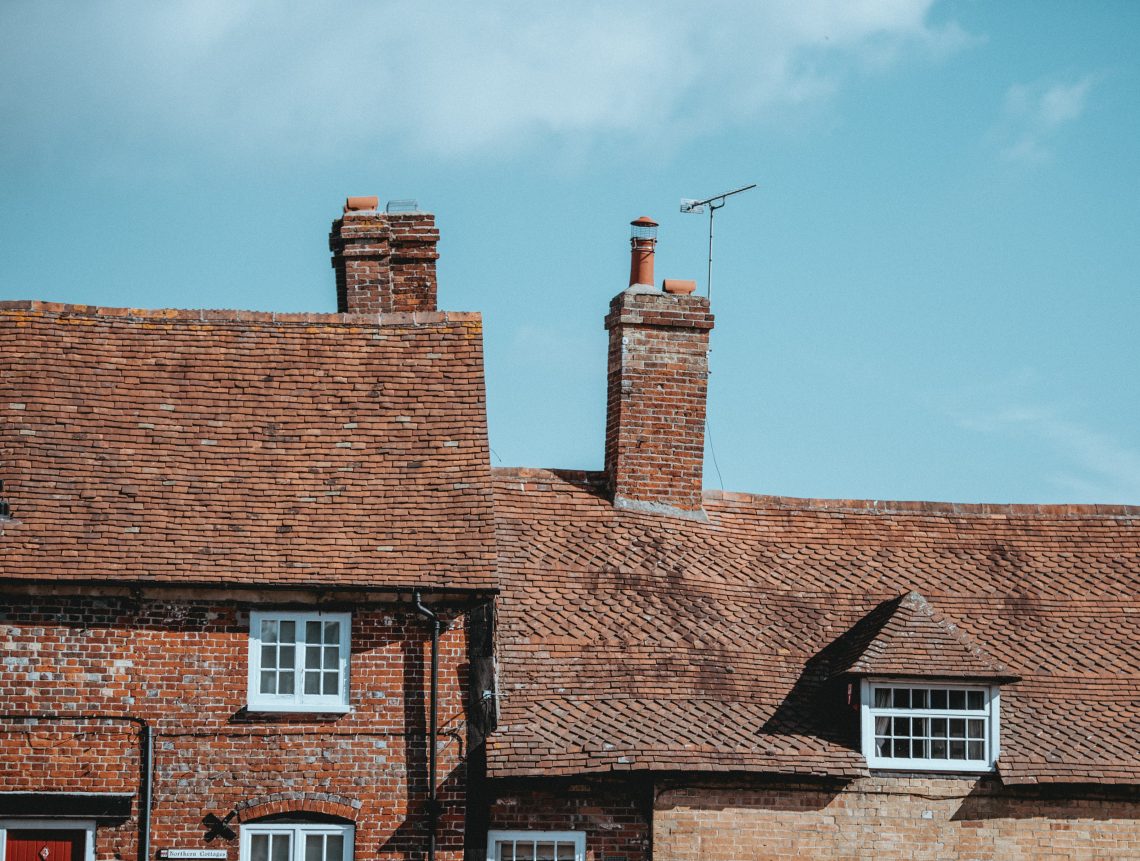 5 Exceptional Roof Repair Secrets That Will Save Your Money
Are you looking for roof repair secrets? Roof repair is an unavoidable task for every property owner. Regardless of the material you use, your roof will undergo a wear and tear process. But you can confirm that repairing the roof is not a walk in the park. The task is mindboggling and expensive. It also consumes a lot of time. You need to search for suitable materials and ensure you hire a qualified person for the job.
With these aspects, you can spend hundreds or thousands on the repair project. However, some ways exist that can help you save money. Here are some of them:
Roof Repair Secrets – Have a good plan for the project
Planning your roof repair project is crucial. If you want to save money, you need to have a concrete plan on how to carry on the project. List all the specific requirements. You can consider inquiring about the cost of materials from different suppliers to ensure you get the best price. If you are working with a contractor, you need to provide them with all your requirements.
Ensuring everything is in order, and well-planned will save you from additional costs. Plus, you will have a plan which you can use to assess the complete work. So, a good plan is necessary if you save money during roof repair projects.
Engage the right roofing repair service provider
Your roof repair costs will depend on the person your hire to do the work. You can expect a delay or even an incomplete project when you engage a crook contractor.
On the other hand, when you work with a reliable and dependable roof repair service provider, the outcome will be pleasing. You will get work done within a short period and at a low cost. So, you will only save money if you get the right person to carry on the repair project.
Go for high-quality material
When homeowners think of saving money on repairing roofs, getting low-quality materials pops up in their minds. These materials are affordable and pocket-friendly.
But before you go for the low-quality roofing materials, it is good to know that cheap is always expensive. The materials will only serve you for a short period. This means that it will be expensive in the long run.
On the contrary, high-quality materials seem expensive as they require a huge investment. But when you consider their durability, they are the best idea. A high-quality roof can go for decades without requiring repair. So, if you want to save some dimes on roof repair, quality needs to be your priority.
Roof Repair Secrets – Reuse some materials
Reuse is another money-saving secret when it comes to roof repair. As you know, not every part of the roof suffers damage or rot to the core. Some only have a minor issue.
Instead of throwing them away, you can consider recycling them. Request your contract to assess the old roof and determine the reusable ones. The option will help you save money on materials. It will also lower the roofing waste disposal costs.
Consider DIY approach
Not all roof repairs require a contractor. Some you can fix by yourself. Even if you have never done it before, you can find some helpful resources online about how to fix a roof. But you will need to assess the issue's magnitude and see whether it is possible to handle it.
For instance, installing a gutter is not a challenging task. You can do it by yourself and save the labor costs. Also, trimming is another roof repair work that does not require hiring a contractor. Some DIY kits equip you with exceptional skills that enable you to perform an entire roof repair project. This way, you will save a vast among of cash on the project and direct it to other affairs.
Wrapping up
In a word, roof repair should not be expensive. You can complete the project even with a shoestring budget. All you will need is to understand the secrets that can help you save some coins. The above secrets are a good example. If you follow them, you will likely save a big slice of your estimated roof repair budget. So, try them.
Photo by Annie Spratt on Unsplash