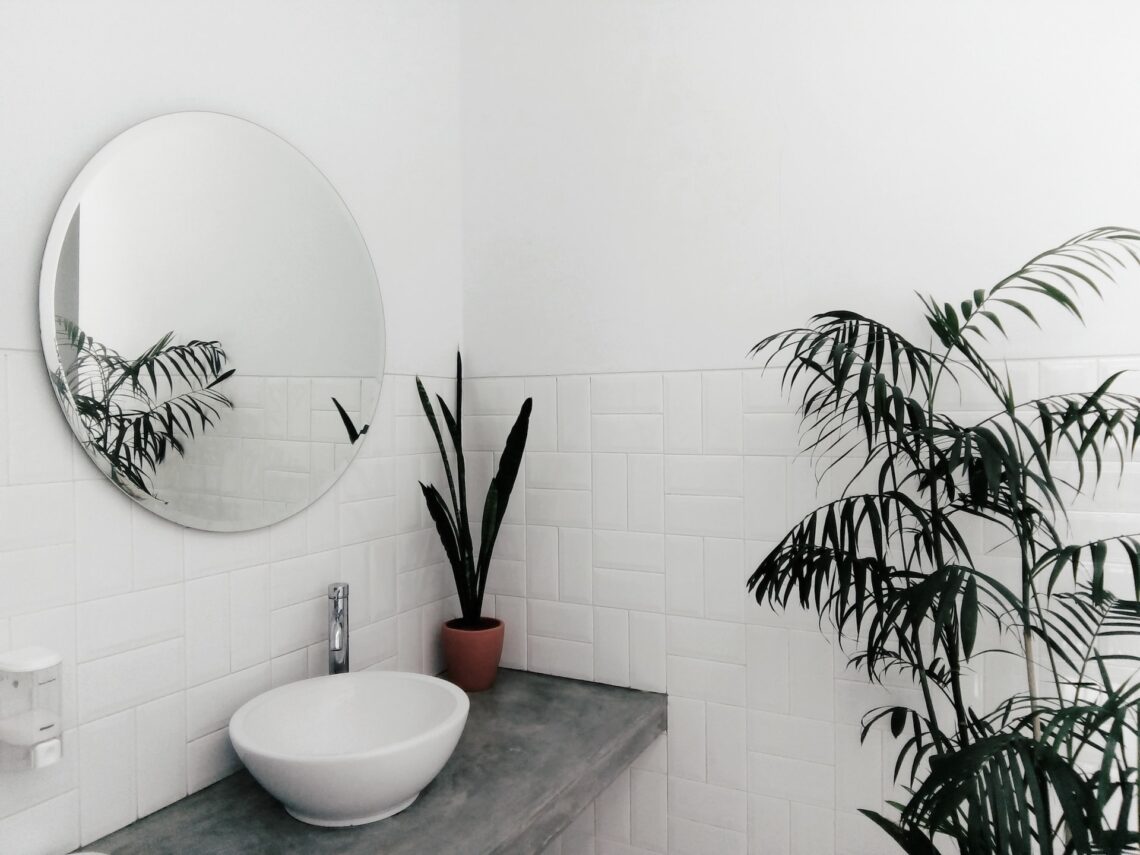 5 Big Reasons To Hire A Professional Mastic Man
You might think that resealing your bathroom is a standard DIY task that you can do yourself. However, there are some big reasons why you should put down your tools and leave this job to an experienced mastic man. Read on to find out why you should put your mastic repair in the hands of the professionals. Here are 5 big reasons to hire a professional mastic man.
An exceptional finish for your bathroom
When you hire a professional mastic man to reseal your bathroom, you can expect an exceptional finish to be achieved. Experienced mastic men can apply the sealant to the highest standards, ensuring that it looks just as good as it performs. Whilst doing it yourself might get the job done, sealant will look as smoother and flawless when it's applied by a professional mastic repair specialist. What's more is that mastic men can offer sealant in various colours, allowing you to choose the perfect shade to suit your tastes and the existing décor of your bathroom.
Reduce the risk of leaks
When mastic is applied to a high standard, it can help to prevent leaks from occurring in your bathroom. Mastic can prevent water from leaking from your bath or shower and causing serious damage to your property's structure. If your bathroom isn't properly sealed using premium mastic, the timber can start to decay, with wet rot becoming a serious problem. You can avoid the expenses of replacing rotted timber in your property when you invest in professional mastic repair.
Strict preparation procedure
A big reason why hiring professional mastic men is such a good idea is that they will thoroughly prepare the area before applying new sealant. This is a step that many DIYers forget to take, which often leads to a poor finish. Applying new sealant over the old sealant can seem tempting, however, the result will be a seal that is both messy and ineffective. Any experienced mastic man will clean the area, achieving a dust and dirt-free surface for the new mastic to bond to.
Work is fully guaranteed
Often, although not always, mastic application is guaranteed against leaks. This means that the company you hire to seal your bathroom will be happy to repair the sealant if it does fail within a certain time period. Mastic men who offer a guarantee tend to be more confident in the quality of their work and the products they use.
A fast, efficient service
If you have a fast-paced lifestyle, you may not have the time to spend resealing your bathroom. After all, for a novice, the task can take a lot longer than expected, especially when you factor in the preparation process. A professional mastic man is on hand to provide a fast and efficient service so that you don't need to take time out of your schedule. Many mastic men work Saturdays and Sundays too, making getting your mastic repaired even easier.
For a mastic repair service that you can trust, get in touch with the Mastic Guys today.  
Photo by intan Indiastuti on Unsplash