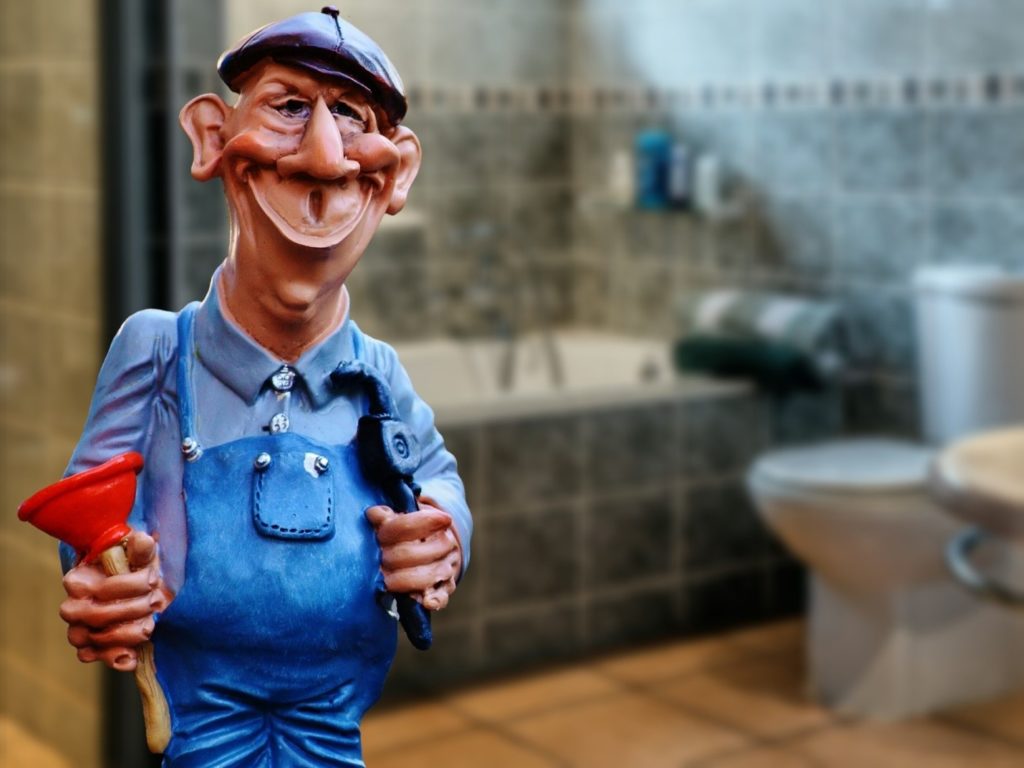 4 Things To Consider When Hiring A Plumbing Service
When people come across a plumbing emergency, they immediately give a call to the first plumbing service they find, which is not a wise thing to do. While it is understandable that one might want to fix the plumbing issue as soon as possible to avoid any further damage, hiring an inexperienced plumber can do you more harm than good. All it takes is a small mistake, and you will have a bigger matter at your hands to deal with. That is why it is important for you to hire a reliable plumbing service that will handle your case carefully. In this article, I have mentioned a few things that you have to consider when you hiring a plumbing service.
Let's take a look: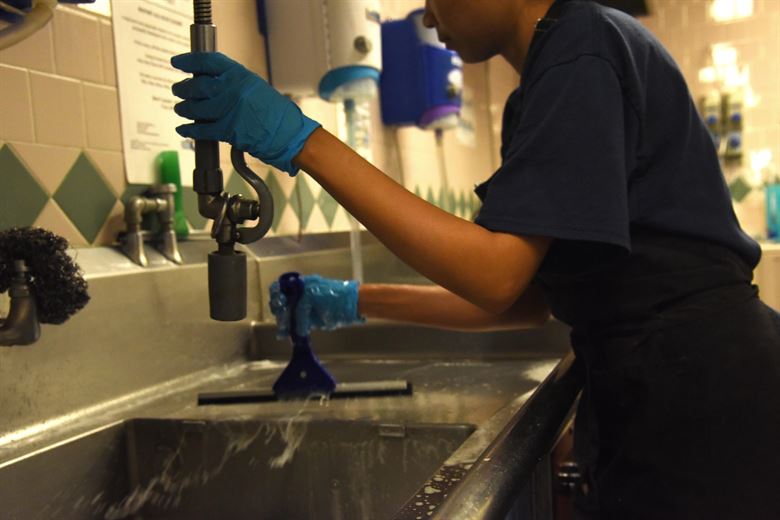 1. Licensing
The first thing you need to look for in a reliable plumbing company is their license. If the company is not licensed or does not have the right certifications, then you should look for another option. Also, if the plumbing services in your area do not need any kind of specific license, then it is recommended that you check if there were any complaints against the company before hiring them.
2. Experience
The next thing you need to see is how experienced the company and its staff are. You don't want to handle your plumbing work to a plumber who is just starting and does not have much field experience. A company that is in the business for quite some time will have well trained and experienced staff. You should also ask the company beforehand about the plumber they are sending you and for how long he is working in the field. That way, you can relax back, knowing that the project is in safe hands. If you are looking to hire experienced plumbers in Australia, you must check out Expert Plumbing as well.
3. Price
The next thing you need to determine is how much they will be charging. For that, it is recommended that you get in touch with two or three reliable services in your area and ask them for an estimate. You can then compare the cost to the value they are providing and can decide which company you want to go with. Remember, if a company is charging more than others, that does not necessarily mean that they are providing better services. Check their website for what they are offering and then compare the prices accordingly.
4. Reviews
Thanks to this digital age, you can find reviews about any product, service, or company online easily. Before making your final decision, scout the website of the plumbing company, and read reviews on it. You can also check their social media profiles and can read unfiltered reviews there as well. If a company does not have many negative reviews, then it means you are going with the right option. But if there are a lot of complaints on their page, then you must consider going for another option.
Don't forget these 4 things to consider when your hiring a plumber service!