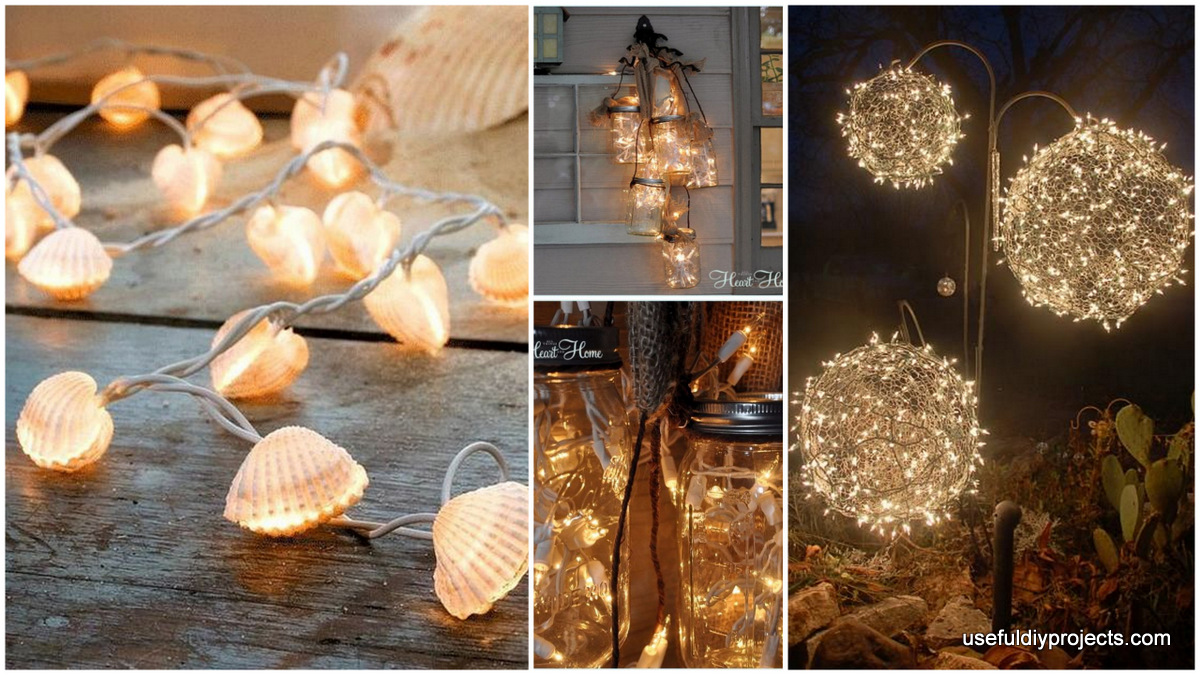 15 DIY Christmas Light Ideas to Make the Holidays Warmer and Brighter
It's the most wonderful time of the year, and we are all getting ready with our home décor. We often get to see singing Santa, dancing reindeer and elves, but one particular Christmas décor still dominates the shelves- Christmas lights. Simply hanging Christmas lights around the Christmas tree or your fence and Christmas lights around your home is already a thing of the past. Here are a few DIY Christmas light ideas that will upgrade your Christmas décor!
1. Circle and sparkly and a lot like fireflies in a ball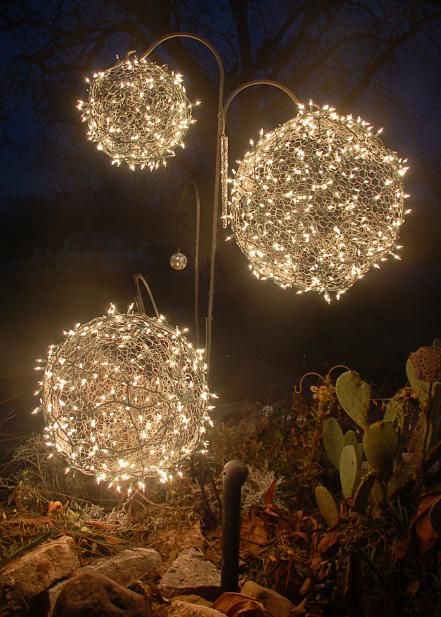 2. Perfect Christmas ball and lights for your garden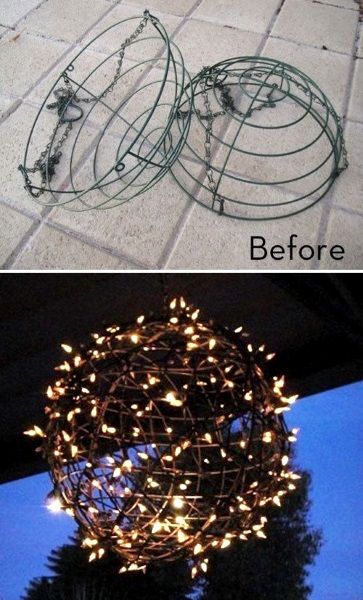 Simplicity is always beautiful and this simple Christmas lights idea can lighten up your garden and still make it stand out.
3. Time to use the old lantern your grandma keeps in her attic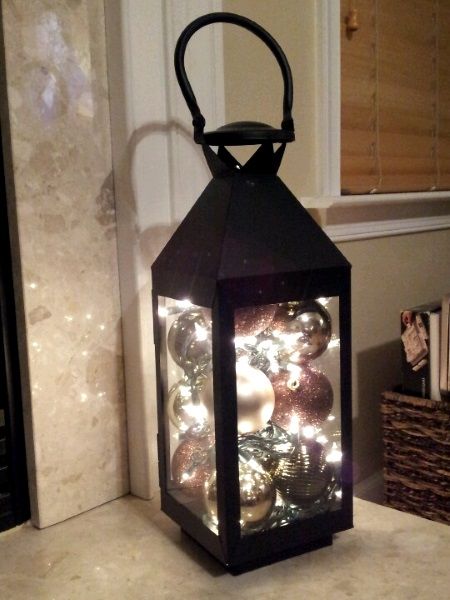 If you have an old lamp, fill it up with the sparkly Christmas balls and bunch it up with lights and voila! A perfect lamp light for any season.
4. Ping pong balls into ping pong lights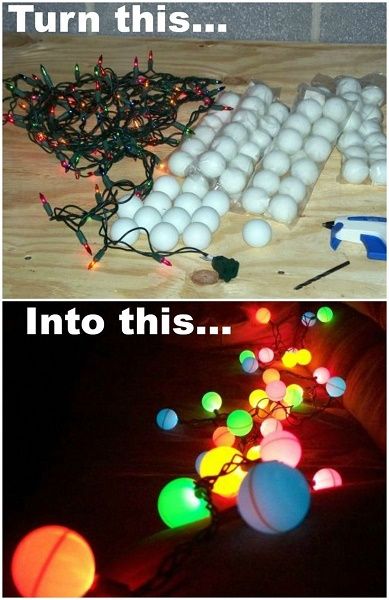 5. Recycle the plastic cups into these big christmas light balls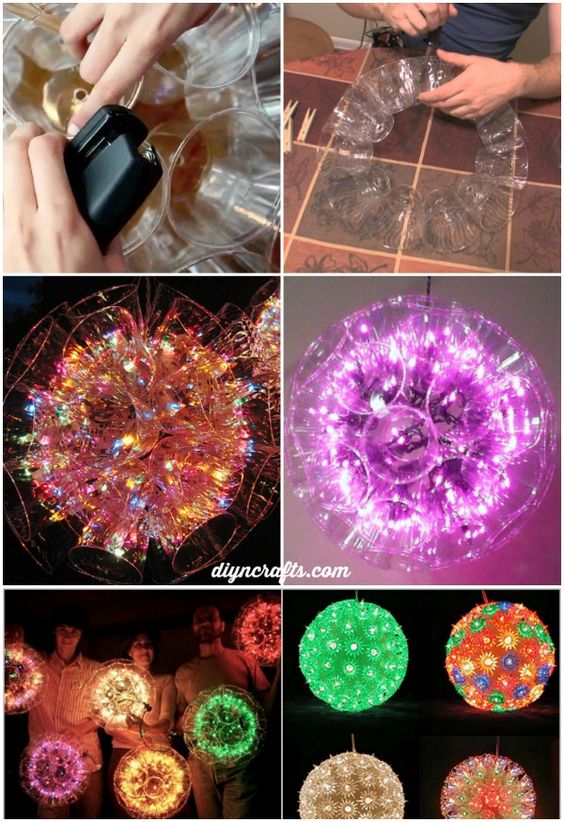 Want to help the environment? Then this is the idea that any environment-friendly person will approve.
6. Seashells perfectly mix Christmas lights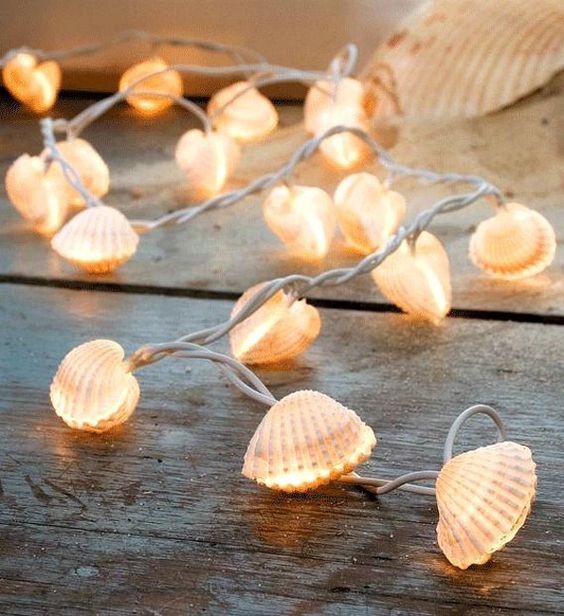 Take the sea and its tranquility at home with this beautiful Christmas light idea.
7. Bring the happiness and light in words that describe the season of giving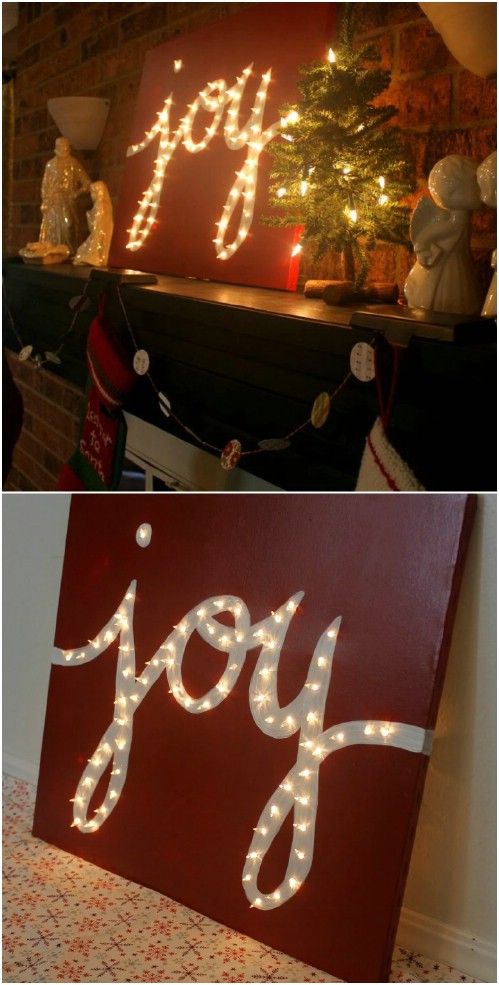 8. Hula hoop chandelier Christmas lights help illuminate your home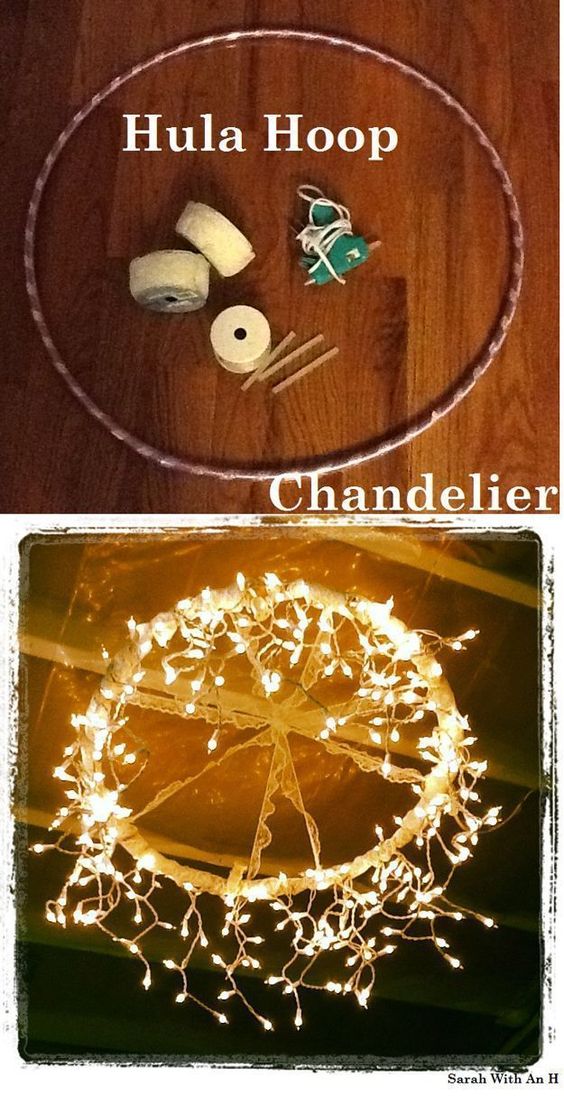 9. Not your convenient Christmas lights but definitely pretty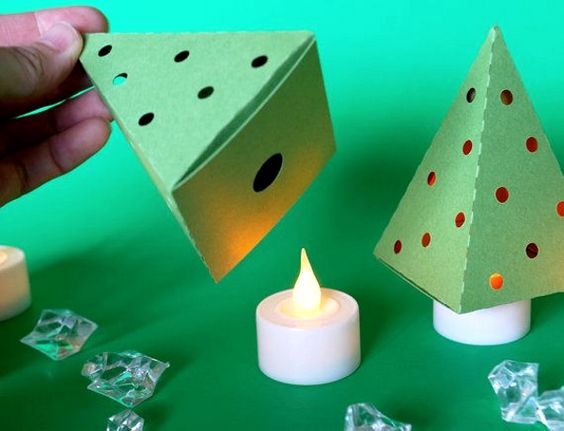 10. Who would've thought crocheting and Christmas lights simply fit together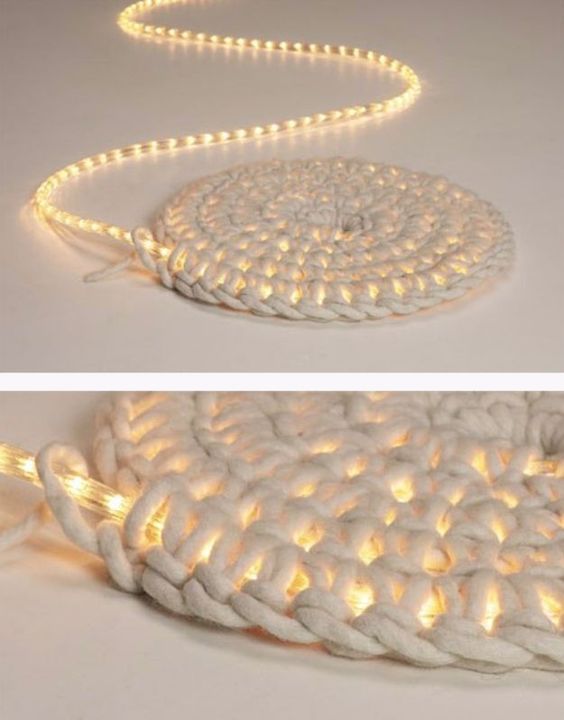 11. Mason jars just got another upgrade with christmas lights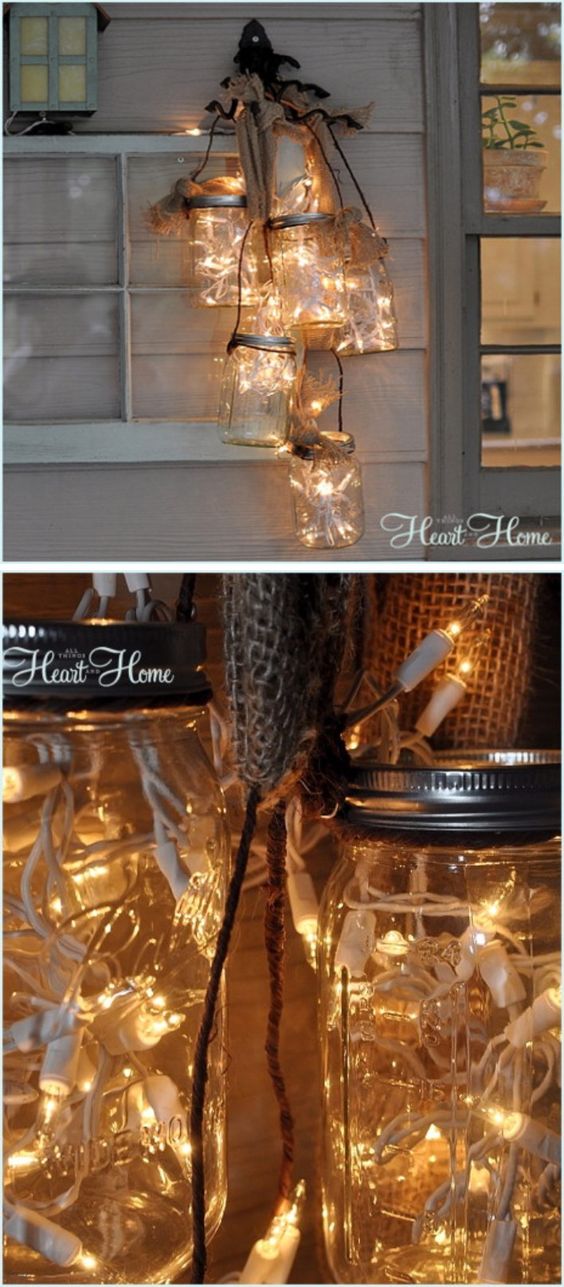 Mason jars are the one of the best go-to DIY items, and this is just one of the many things you can do with it and with Christmas lights.
12. Old champagne bottles and Christmas lights can steal the limelight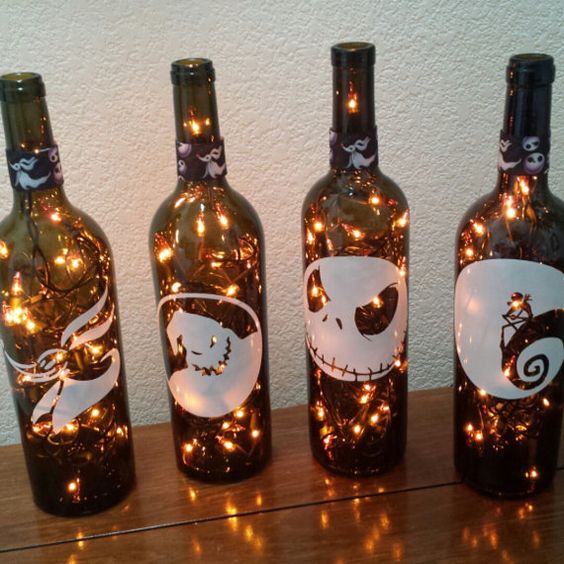 13. Let your gifts glow – literally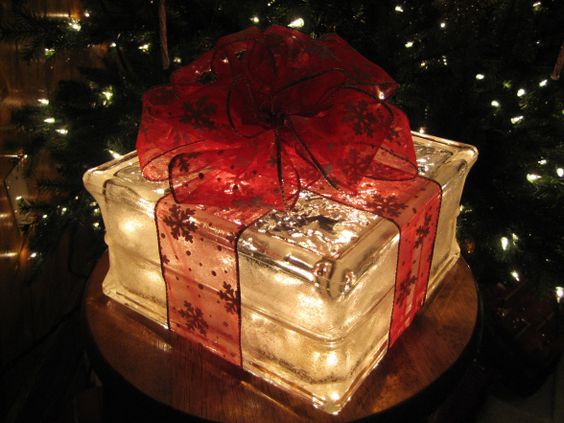 This will steal the scene in your home and definitely have guests and loved ones wanting to have their own.
14. You don't have to just hang your Christmas lights – you can also make them into lamps

15. Turned on or turned off, these beautiful lights are just perfect

What do you think? How do you use Christmas lights in your home?