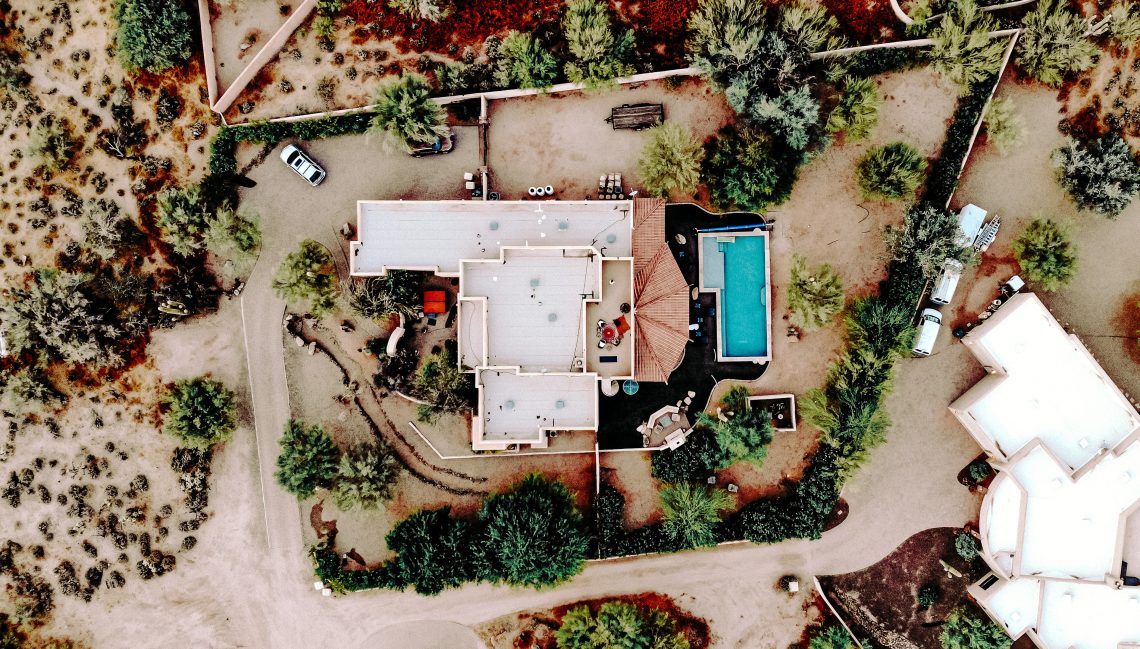 Top Cities for Fixing and Flipping Properties In Texas
There was a time when people didn't really consider house flipping to be a viable option. But, in 2019, this specific segment saw a median gross profit of USD 60,000. And since then, the market rose all of a sudden and is still going pretty strong in 2022. Hence, if you're living in Texas and considering starting a new business, we'll ask you to go for fixing and flipping properties blindfolded. Just ensure that you have a proper amount of cash to begin with, and find the correct location to start your venture. And we can help you out with the latter.
Flipping Properties Why Should You Consider Texas As A Prime Location?
Since the previous decade, Texas has been quite a prosperous state, especially when it comes to industrialization. Hence, more and more people are considering moving to this section of the USA to get a job and start their own family or take out Texas based fix and flip loans.
Apart from this, the number of schools, colleges, and hospices has grown massively in this section as well. Therefore, if you're considering renovating a house and selling it quickly, it's inevitable that you'll get a client or two in Texas. But, which city should you begin from? To know more about that, keep scrolling.
Best Cities In Texas For Fixing And Flipping Properties
In this section, we're going to talk about some of the cities ideal for starting a flipping house business. There will be some additional information available about the average pricing too. In any case, if you still have a question or two in this regard, don't forget to comment below.
Option – 1: El Paso
El Paso, in essence, is a gold mine of low-priced houses. And, thanks to the projected growth of the city, you can earn a lot more money than usual if you're a capable poacher. Moreover, the town is considered to be an ideal location for retirement as well. Thus, if you can curate a house well-customized for an elderly couple, it should sell like a fly.
Average Home Value – USD 134,000 (approximately).
Option – 2: Houston
Unlike El Paso, the average price of a house in Houston is pretty high. However, during the rainy season, the town experiences flooding at least once almost every year. Thus, if you're an opportunity-seeker, you'll want to buy a house during this period. Yes, you might have to pay a little more with regard to the renovation price, but the return will be pretty astounding.
Average Home Value – USD 189,300 (approximately).
Option – 3: San Antonio
Like the former, San Antonio can be an expensive place to start your venture as well. But, it's the fastest-growing city in the state and acquiring regular gentrification developments in recent years. Therefore, if you can buy and renovate a property correctly, you'll undoubtedly make loads of profits. Just ensure that the houses look classy enough, and you'll be fine.
Average Home Value – USD 184,000 (approximately).
Option – 4: Arlington And Grand Prairie
Located between Fort Worth And Dallas, both of these are pretty expensive when it comes to house pricing. However, here's the catch. The quality of life in this place is quite luxurious as well. Also, having a significant metro area nearby helps quite as much as well. Thus, if you can make a property look well and good, you can sell it to a millionaire pretty quickly. 
Average Home Value – USD 216,700 (approximately).
Option – 5: Killeen
Living in Austin can be pretty expensive, believe it or not. And, due to this very reason, many people are migrating from there to the neighboring city, Killeen, throughout the year. Besides, the availability of Fort Hood and the general dynamics of the metropolis attracts soldiers or engineers accordingly. And, the catch? The prices of the houses here are pretty low too!
Average Home Value – USD 150,000 (approximately).
The Final Say
So, there you go. We hope, now, you have an idea about where you should begin your venture of house flipping accordingly. However, if you still want to ask something else or provide a suggestion or two, use the comment section freely. 
Photo by Ralph (Ravi) Kayden on Unsplash