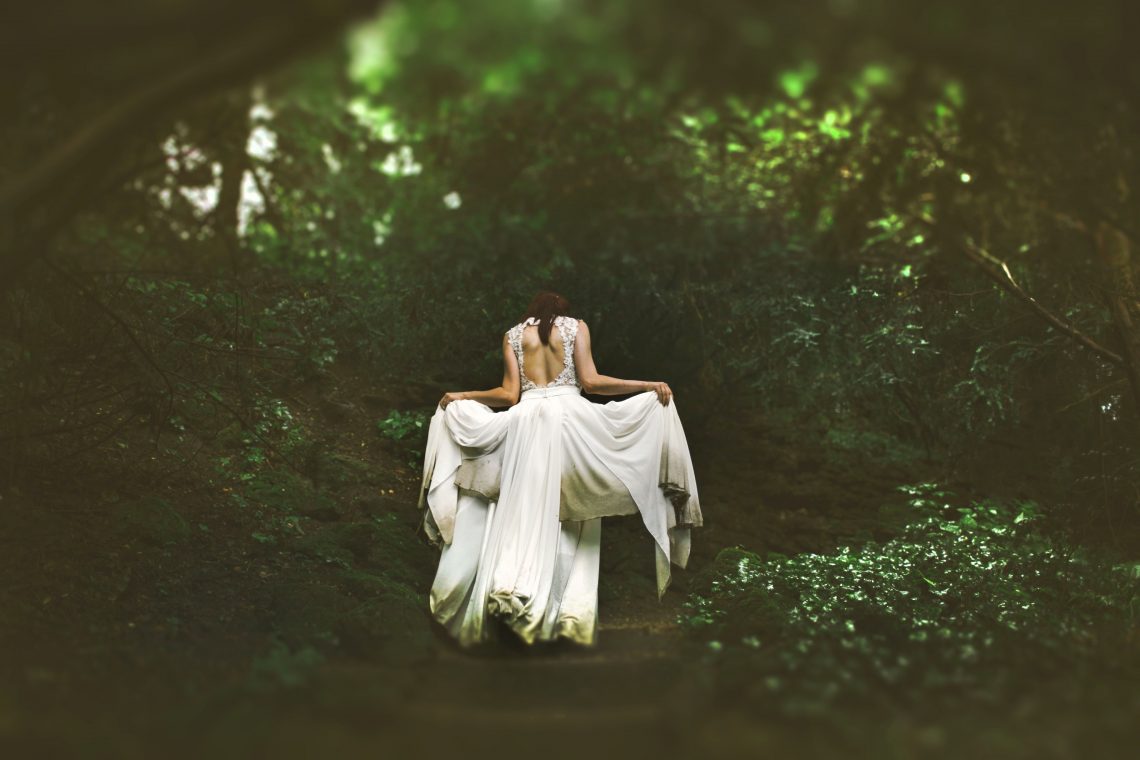 Prom Dress Ideas: Tips to Make a Beautiful Prom Dress
"Prom Dress Ideas" – Prom night is a snapshot encapsulation of the career of a girl in high school. It is considered an essential step toward adulthood. Girls seem excited about prom parties, and they try to buy one of the best dresses of their life. A prom dress is one of the critical investments in the life of a young girl.
Keep it in mind that the market for prom dresses is highly lucrative, so your favorite prom dress can be out of your budget. It is not necessary to break your bank to purchase a designer dress. You can prepare a beautiful prom dress at home with some sewing experience and basic supplies. Here are some simple instructions for your assistance:
Purchase a Suitable Pattern as per Your Size and Height
You can purchase a pattern from a fabric store. These patterns are available with easy sewing instructions for tailors. If you are a beginner, try to buy a pattern with step-by-step instructions, such as McCall's, Kwik Sew, Butterick, etc. Some patterns are designed for experienced tailors, so these can be complicated for you.
Buy Material for a Prom Dress
Sewing can be easy for you, but buying a unique fabric for a prom dress can be a challenging task. It will be good to consider the fabric recommended on the envelope of patterns. Some fabrics may work well for your selected pattern. You can pick any material, such as velvet, silk, lace, and satin. Some other fabrics have annoying characteristics, such as slippery (difficult to handle without pins). Sometimes, you have to arrange special needles to stitch cheap prom dresses.
Buy the suggested yardage and extra ½ a yard. Make sure to have some extra cloth to avoid any trouble. You can cut the wrong piece in your first attempt, so have some extra cloth for your safety. Extra fabric is necessary for a matching scarf, purse or same item. Purchase important notions like lace, interfacing, zippers, eyes, hooks, etc.
Prom Dress Ideas – Carefully Cut out Pieces
You will get large sheets of pattern to cut out your fabric. Some layouts required you to fold the material in half (lengthwise) in one layer. Pay attention to these details to avoid errors. Put fabric according to the pattern and pin the pieces of pattern carefully. Double-check the positioning of pattern, cloth layers and number of pieces.
After cutting the pieces, stitch them according to the instructions. Before cutting and stitching your dress, it is essential to take your measurements. Measure the hips, waist, bust, and shoulders to design a perfect dress. Feel free to add your personal stamp with some embellishments and fabric. With this dress, you can show off your style and personality.
Keep it in mind that ballroom could be cold, so choose a lightweight wrap. Carefully pick matching jewelry, purse, heels, and other accessories to complement your dress. Your makeup choices and hair should blend well to create a classic look.