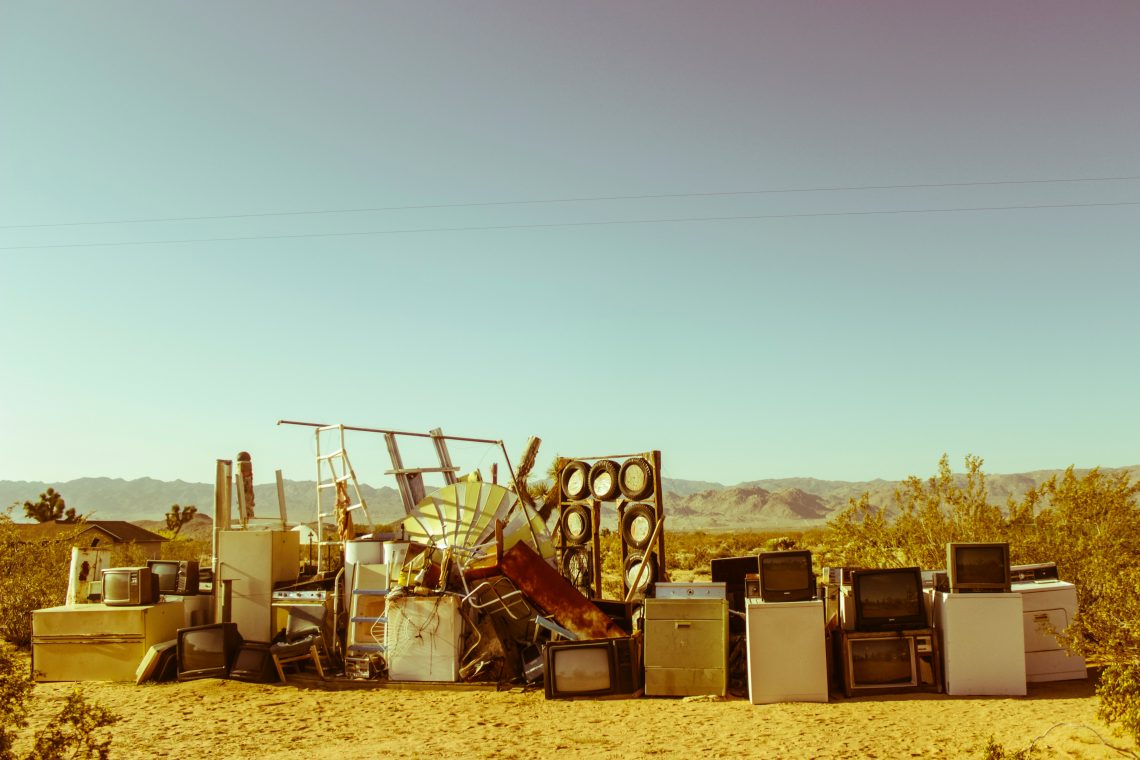 Post-renovation Clean Up: An All-In-One Guide
If you're like most people, you probably think of post-renovation clean-up as a daunting task. There's so much to do, and it can feel overwhelming trying to figure out where to start. That's why we've put together this all-in-one guide to help make the process a little bit easier. We'll walk you through everything from setting up your work area to disposing of the debris. So whether you're just starting or you're almost finished, we've got you covered. Let's get started!
1. Preparation
The first step in any post-renovation clean-up is preparation. This means taking a few minutes to gather the supplies you'll need and getting your work area set up. You'll want to have a few things on hand, including trash bags, a broom and dustpan, a vacuum cleaner, a mop and bucket, and cleaning cloths or paper towels. After you've done this you can also call junk removal experts to help you with the rest of the process. Additionally, if the area you'll be cleaning is large, you may want to consider renting a dumpster to make things easier.
2. Packing Everything
After you've gathered your supplies, it's time to start packing up everything that needs to go. This process can be a bit time-consuming, but it's important to be thorough. Start by going through each room and removing any items that are no longer needed or wanted. Once you've got everything out, give the surfaces a good cleaning. Wipe down walls, dust shelves, and vacuum carpets. If there is any damage to the walls or floors, now is the time to repair it. Once everything is clean and in good condition, you can start packing up boxes and moving them to your work area.
3. Sorting and Disposing
Once you've got everything packed up, it's time to start sorting through it all. You'll want to go through each box and decide what to keep, what to donate, and what to throw away. Any items that are broken, damaged, or no longer needed can be disposed of. Once you've sorted everything, you can start disposing of the debris. If you're renting a dumpster, this is the time to fill it up. Otherwise, you can begin bagging everything up and putting it out for trash pick-up.
4. Cleaning
After you've finished packing and disposing of the debris, it's time to start cleaning your home from top to bottom. Begin by dusting all surfaces and vacuuming all carpets and floors. Then move on to scrubbing bathrooms and kitchens. Pay special attention to areas that tend to get dirty quickly, such as the stovetop and bathrooms. Once you've given everything a good cleaning, you can start putting things back in their place.
5. Donating And Selling Unwanted Items
If you find that you have a lot of unwanted items after your clean-up, you may want to consider donating or selling them. Many places will take gently used items, such as clothing, furniture, and household goods. You can also try selling your unwanted items online or at a garage sale. Make sure to price everything reasonably so that it sells quickly. There are several ways you can get rid of unwanted items after a clean-up, so choose the method that works best for you. You can sell online through sites like Craigslist or eBay, or you can have a garage sale. If you have a lot of items, you may want to consider renting a storage unit for a month or two until you can get rid of everything.
6. Where To Dispose Of Trash
After you've sorted, donated, and sold everything, you may still have some items that need to be disposed of. If you're renting a dumpster, you can simply put the remaining items in there. Otherwise, you'll need to take them to the landfill or transfer station. You can also hire a removal company to take care of this for you. Simply give them a call and they'll come to your home and haul away the debris. Also, if you have any hazardous materials, such as paint or chemicals, you'll need to dispose of them properly. Check with your local waste management company to find out the best way to do this.
Once you've finished cleaning and putting everything back in its place, you can sit back and enjoy your newly renovated home. Take a look around and admire all of your hard work. Congratulate yourself on a job well done! Post-renovation clean-up doesn't have to be a daunting task. With a little bit of planning and effort, you can get the job done quickly and easily. So roll up your sleeves and get to work! You'll be finished before you know it.