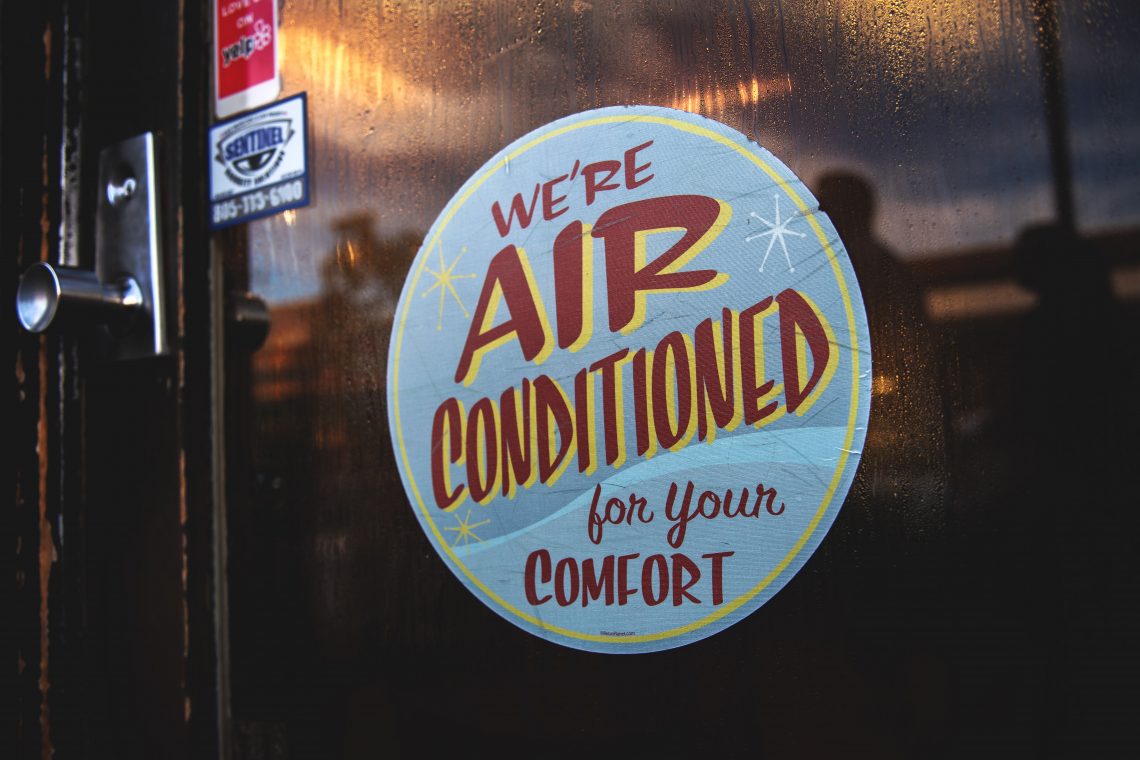 Picking The Right HVAC Repair Services – 5 Factors That Govern Your Choice
Picking the right HVAC repair services has never been this easy. This is because until now you never had a simple blog that told you about a few essential criteria to consider when making this choice for your house or your office. It is essential to partner with a dependable professional that has a strong record and the relevant skills sets to perform these important tasks on your property. Let's have a look at what they are:
1. Look For The Right Credentials
The very first thing that you should be looking for is the right credentials such as business permits, certifications, licenses, and other permissions that any heating unit repair service provider should have. There are various federal and state laws as well that they should be aware of and abide by at the same time. Do not forget to look into their worker insurance clause as well before you choose them for your HVAC repair needs.
2. Industry Certifications In Detail
When you talk about industry certifications, you must look for a few common names such as:
The American Society Of Heating, Refrigeration, And Air Conditioning Engineers
The Institute Of Air Conditioning, Heating, And Refrigeration
The American Society Of Mechanical Engineers
Remember, it is always advised to go with industry-certified HVAC repair professionals. This way, you are certain that they are going to ensure the safety of everyone in your home while they perform critical repair and maintenance tasks on your property.
3. What Is The Experience Of The Company?
Can you hire a professional without understanding what their experience is? There is a certain level of precision and skill that is required to perform any complicated tasks within these repairs. If the professional/company is not performing well or does not have the relevant skills to perform these tasks, they do not count as being experienced. What you should be looking for is a company that is as cost-effective as it is experienced.
4. Comprehensive Service Offerings By The Professional
How much do you know about the various services that the company is providing? When the professionals come with a "prospectus" of their HVAC repair services, do you move straight to the ones that you need or do you go through the entire list? You must also know about their replacement services and any customized renovation packages if they are capable of providing them. Make sure to go through their comprehensive list of services because maintaining air conditioning and insulation on your property is not a one-step task.
5. The Importance Of A Written Estimate
If you can secure a written estimate from the professional, you will have a lot less to deal with. A lot of your confusion can be chased away when you have a few quotes from some of the most reputable HVAC repair companies in your city. The comparison will be easier. The itemized bid will help you choose the best possible and also the most affordable service provider quite easily.
Final Thoughts
These were some of the most basic factors that you should always consider whenever picking the right HVAC repair services for your property. Whether it is your home or your office, you can never go wrong with these criteria.
Photo by Tim Mossholder on Unsplash