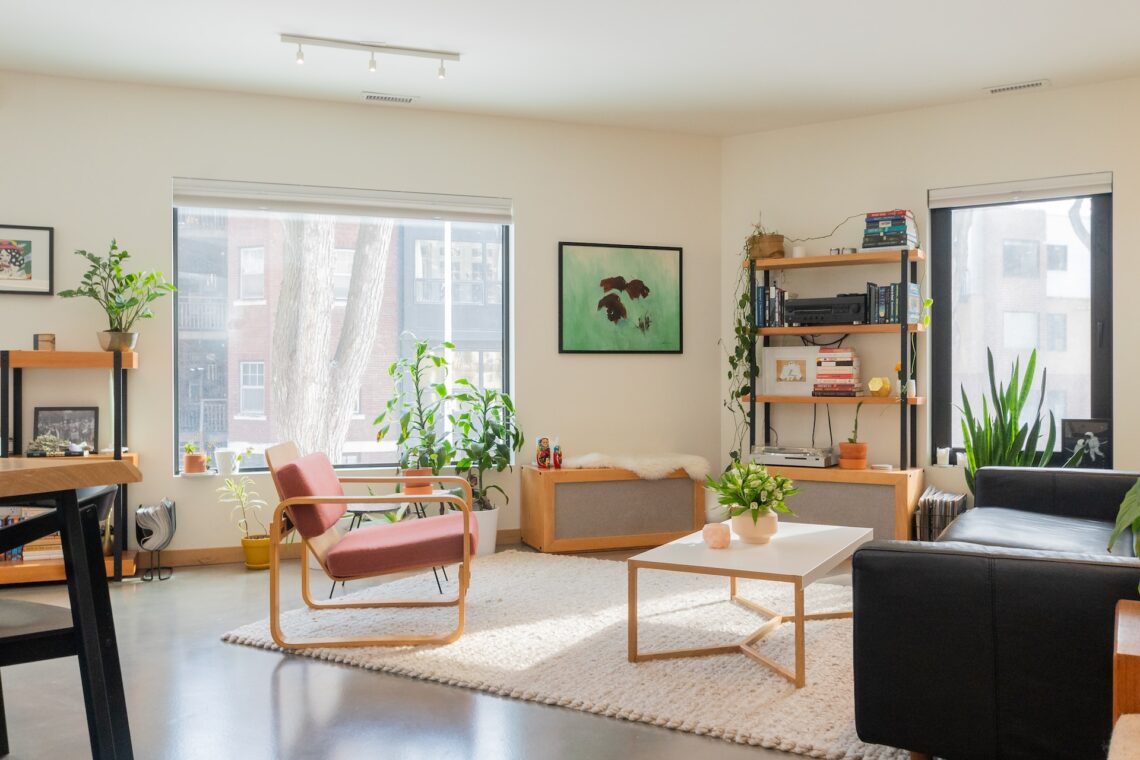 Living Room Furniture Layouts That Make the Most of Your Space
Considering the view of a room is always the wise decision to go for. People do not care about money when they fall in love with the concept of home decoration. Well, home decoration can be cheap and exposition simultaneously. However, when you are intoxicated with the craze of decoration, you will not feel how your pocket is getting empty. This is where you need proper planning to place the furniture in your living room. Understand different layouts of the room and, according to that, place the necessary furniture to develop the view and needs. 
Different Living Room Furniture Layouts According To Your Needs
Different living room ideas may help you eliminate the mess you have created so far in your existing room. Focus on the layout of your furniture and ensure a better placement of those in your room to decorate the place properly. 
How Do You Arrange It?
Arranging the living room furniture is critical for most people. Even people with a better aesthetic sense also get confused with this proper. Well, if you are in the same dilemma, then don't worry! 
We have got you covered this time. There is a systematic process to use the furniture according to your needs. However, placing the furniture on the side walls is not always the prominent option you have been convinced of for years.
In fact, considering your furniture at the corners and sidewalls will create an awkward space in the middle of your living room. Well, if you really want to decorate it, make it properly with the proper understanding and knowledge of decoration. So, arranging the furniture in the room is critical. However, you can arrange those properly with the help of the size of the furniture and their placement. Placement is an important part of the arrangement. 
When you are willing to emphasize your furniture, then you cannot keep it sidewise. You may have to manage some of the prominent and needed furniture, like chairs and tables, in the middle of the room. Well, you can easily place a hanging mirror on the side wall for sure. 
Small Living Room Furniture Layouts
Small living rooms are not easy to adjust your furniture. You need to understand the facts and facets related to the layouts. Most of us live in small rooms, and decorating the room is a creative process. Well, various small rooms look fuzzy and messy due to the poor arrangement of furniture. When you have a small room to live in, then you should not go for bigger options while buying furniture. 
In every aspect of your life, you will need to understand the importance of balance, and confronting the living room decoration is no different. There is a possibility that you will get the perfect size of what you want for your room regarding furniture. However, this is totally dependent on the particular process of management. 
Large Living Room Layout Ideas
Large living rooms are not easy to manage also. Suppose you think that you have a broad place and thus there will be no problem managing the furniture. Well, this is true to some extent, but the problem starts with the arrangement and theme of your room. Getting enough place to arrange furniture is always convincing until you understand the arrangement of it in particular ways. 
For instance, some people place their furniture here and there in their large living room, which sometimes makes the room irritating to their usage. The living room is the place where you want comfort, but if you get confused with the placement, the whole thing becomes irritating or hard to handle.
Considering the large layouts of furniture and keeping furniture like an almirah at the corners and the help table at the side of your main table can be a better option to start with. 
Flexible Living Room Furniture Arrangements
Flexibility is the key when you are willing to concentrate on the decoration of your living room. This is where you need to consider furniture which is easy to replace from here to there. So, going for furniture that is movable will help you to go with an unsettled decoration process. 
Sometimes people try to use their living space for multiple purposes. Some people are happy to welcome others to their rooms for casual, official conversations or parties. In such situations, you will need to inherit that furniture that is movable and replaceable with other furniture according to the purpose.
Game Friendly Arrangement
Gaming at home is always a part of our living room. Without games, we feel bored, and an empty conversation is not always an option for us.
Sometimes we want to get excited and do multiple things at the same time. For instance, considering a game table that also mitigates the purpose of arranging things like story books or papers on the table is a better resolution to mitigate the thirst for your multitasking abilities at home. 
Especially when you have children at home, you cannot ignore the importance of indoor games for them. This is where you need to consider the custom-made furniture to save space and also make it fun.
Consider The Rug
When you are placing a rug in your living room, make sure the furniture you are placing on the rug is comfortable to fit there and also not destroy it. For instance, curved furniture can be a prominent solution to match the shape of the rug in the middle of your room. Apart from that, protection at the legs of tables and sofas may help to protect the rug. 
Conversation Friendly Arrangement
We have already discussed the fact that placing your furniture on the side walls of the room cannot be a prominent solution to save space. Apart from that, an awkward free place in the middle of the room cannot create a conversation-friendly approach. Well, think of a situation when your family friend comes to your horse, and your family members are having a fun conversation with the person from one end of the room to another end with a largely empty place in-between.
This is a totally awkward and unreliable factor, and thus try to manage the place wisely and decorate the room with properly shaped furniture to place in the middle and side with balance.
Photo by Jon'Nathon Stebbe on Unsplash