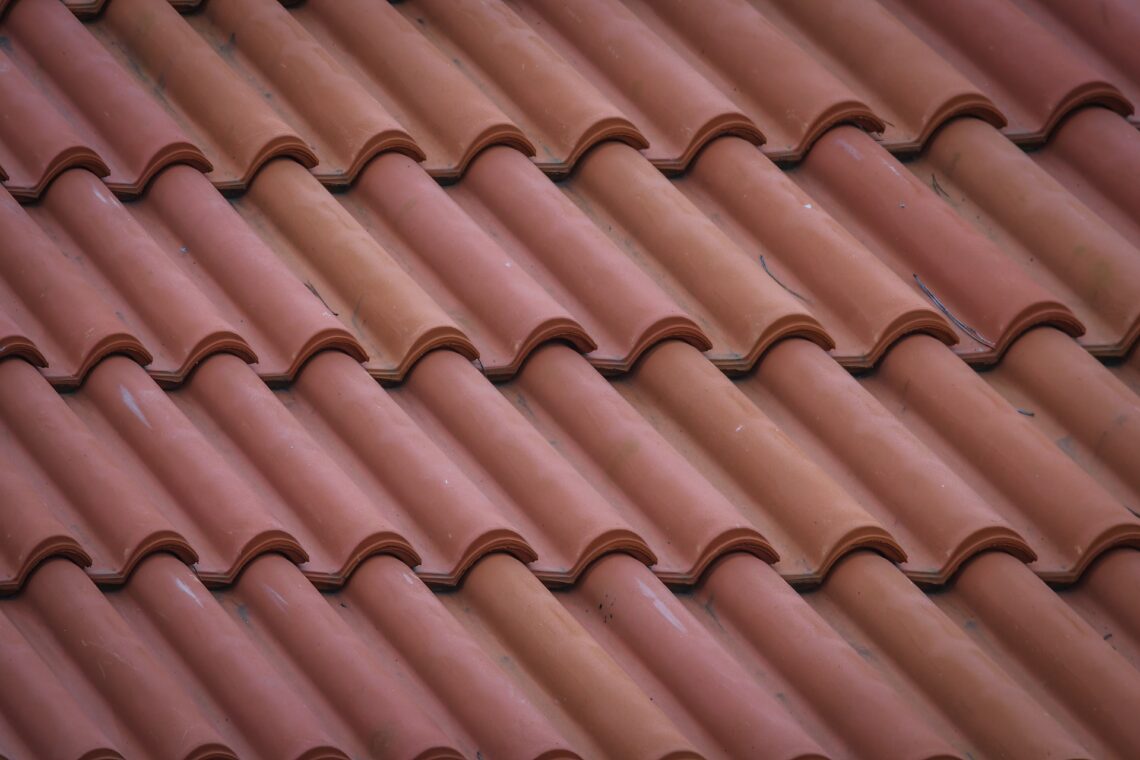 Key Factors to Consider When Selecting Roof Shingles
Replacing an old roof is one of the most important investments you can make for your home's comfort and security. Choosing the right type of shingles can be a daunting task, as there are so many options available on the market today. To help simplify your decision-making process, let's take a closer look at some key factors to consider before selecting roof shingles that will best meet your needs and budget requirements. From material types and longevity to design considerations and warranties, we'll explore everything you need to know to make sure you pick the ideal solution for your next roof replacement project.
Know your climate
It's important to take into consideration the climate of your area. Extreme weather conditions such as heavy rain, strong winds, hailstorms, and severe snow can damage your roof and compromise your safety and comfort. To avoid costly repairs and replacements, it's best to opt for durable shingle materials that can withstand the weather patterns in your location. There are various options available such as asphalt, metal, slate, and tile shingles, and each has its own set of pros and cons. Consult a roofing professional to determine the best shingle material that suits your budget, preferences and the climate in your area. With the right shingle material, you can have peace of mind knowing that your roofing system can endure any extreme weather conditions. There are many shingle colors, styles, and textures to choose from as well, so you can customize the look of your roof in any way you'd like. It is also a good idea to research the manufacturer's warranty and make sure you are protected against damages caused by severe weather conditions. 
Consider the durability of the shingles and look for warranties
When it comes to selecting the perfect shingles for your roof, durability is surely one of the most important factors to consider. This is because, when your roof is exposed to harsh weather conditions, it is your trusty shingles that will be able to endure it all and protect your home. Therefore, it is always wise to invest in shingles that offer great longevity and can withstand the test of time. Another crucial aspect to look for is a warranty for your shingles. This will give you much-needed peace of mind, knowing that your roofing material is covered for a certain period of time in case any issues arise. So, make sure to explore all the options available and choose a shingle that boasts amazing durability and warranties to ensure that your roof can withstand anything that comes its way.
Take into account the appearance of your roof
Your roof is one of the most noticeable elements of your home's exterior, which is why choosing the right colors and styles is crucial for improving your home's curb appeal. The right color and style can make your home stand out in a positive way and enhance its overall aesthetic. A well-chosen roof can also complement your home's architecture and blend in seamlessly with your surroundings. Whether you're looking to add value to your home or simply want to make it more attractive, taking into account the appearance of your roof is an important consideration. With so many options available, you can select a color and style that perfectly fits your taste and budget.
Balance cost vs. quality when choosing roof shingles
Choosing the right kind of roof shingles can be a daunting task. One of the biggest factors that must be considered is the cost versus the quality of the shingles. Nobody wants to overspend on a product that won't last, but at the same time, you want a shingle that is durable and up to the task of protecting your home from the elements. It can be difficult to find the perfect balance between cost and quality, but with some careful research, you can find shingles that meet both criteria. Ultimately, finding a high-quality product that fits within your budget will be well worth the investment, as it will provide long-lasting protection and peace of mind for years to come.
Roof shingles are a long-term investment. While the initial cost may be steep, proper maintenance and replacement when necessary can save you from large-scale repair costs in the future. Knowing your climate and selecting a product that will stand up to extreme weather conditions is vital. Consider both the durability and appearance of the roofing material. Choose colors and styles that will enhance your home's curb appeal without exceeding your budget. Research installation options to make sure you are selecting roof shingles that are easy to install. Lastly, discuss insurance requirements with your insurer prior to purchasing roof shingles to ensure that the material is covered by their policy. As long as you do your due diligence, you can feel confident in selecting materials for lasting quality and beauty for your home's roof.
Photo by ROCCO STOPPOLONI on Unsplash