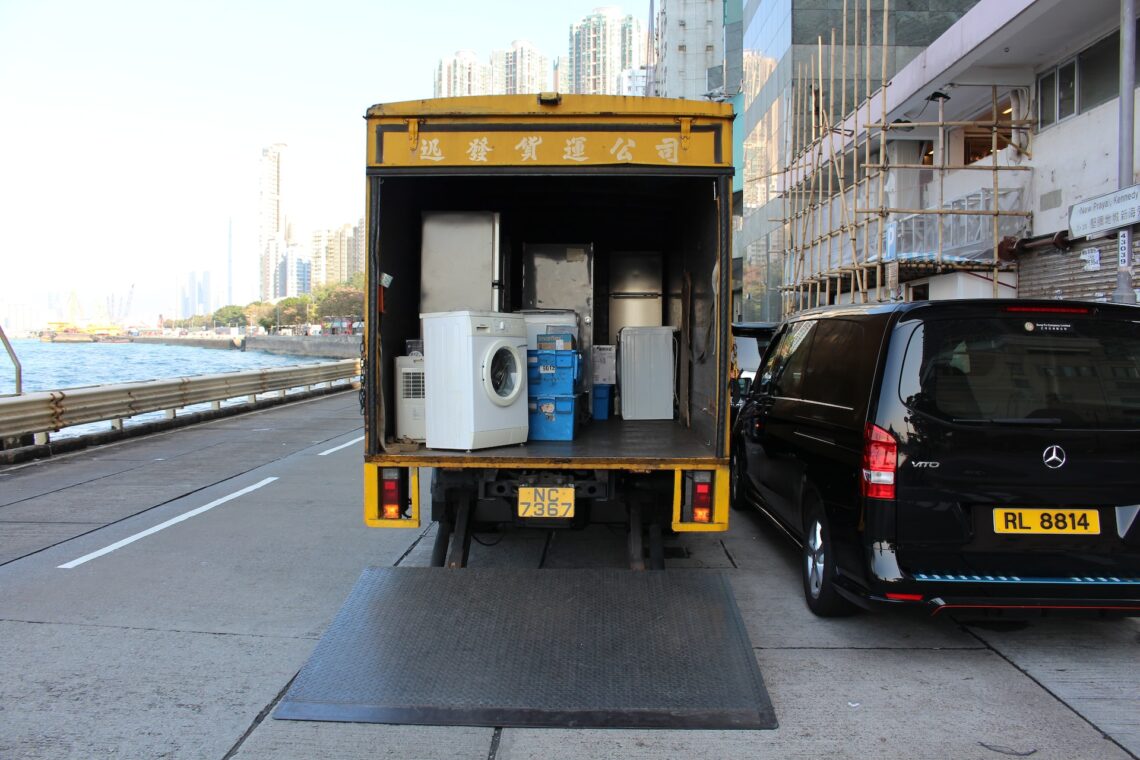 Important Things You Should Consider Before Moving To Another City
Are you considering making a big move to a new city? Moving somewhere unfamiliar can be both exhilarating and intimidating! There's the excitement of a fresh start but also concerns about finding work, and housing, and getting accustomed to an entirely different environment. Before packing your bags and taking the plunge into a totally different lifestyle, there are a few important things you should consider. In this post, we'll discuss some key points that will help make sure your transition is as smooth as possible. Let's dive right in into what you should consider before moving to another city.
Plan your move the right way
Moving to a new city can be an expensive and time-consuming process. That's why it's essential to plan things out in advance. Start by researching where you can rent a truck for moving, what the cost of living is in the new city, and how much you'll need to set aside for a security deposit on your new place. It's also important to consider how long it will take you to get from your old home to your new one so that you don't encounter any unexpected challenges during the move. Packing and organizing your belongings in advance will also save you time, money, and stress. When you have a solid plan in place, moving to a new city will be much less overwhelming. Make sure to start planning as early as possible so you have enough time to prepare and make any necessary arrangements. This will help ensure a smooth and stress-free transition.
Research potential cities and neighborhoods to find the best fit for you
Choosing where to live is a big decision, and research is key to finding the best fit for you. With so many cities and neighborhoods to consider, it's important to evaluate your options thoroughly. Start by considering your priorities: do you want to live somewhere with good schools, vibrant nightlife, or easy access to nature? Next, think about your budget and the cost of living in different areas. Take advantage of online resources like neighborhood profiles and crime maps to gain a better understanding of each location. Finally, be sure to visit prospective neighborhoods in person and get a feel for the community. With careful research and consideration, you can find a place that feels like home. In addition, make sure to reach out to locals or join online groups for the city you are considering moving to. This will help give you an insider's perspective on what it's like living there and potentially even make new connections before you arrive.
Consider the cost of living and job opportunities in the city
Living in a city comes with its perks and challenges, one of which is the cost of living. However, while cities may require a larger budget for sustenance, they also offer a plethora of job opportunities, making it easier to cover the expenses. With a wide range of jobs available in fields like finance, tech, healthcare, and more, it is easier to find a job that suits your qualifications and interests. Plus, living in a city allows for networking and professional development opportunities that may not be as accessible in smaller towns. Before making the move, research the job market and potential salary ranges to make sure you can sustain your lifestyle in the new city.
Look into transportation options
Getting around in a new city can be overwhelming, especially if you're used to driving everywhere. Before moving, research the public transportation options available in your new city. This includes buses, trains, and subways, as well as rideshare services like Uber and Lyft. Familiarize yourself with the routes and schedules to make sure you have a reliable way to get around. If you plan on bringing your car with you, research parking options and make sure you have a place to park near your new home. Keep in mind that owning a car in the city can be expensive due to parking fees, tolls, and gas prices. If public transportation is not an option, consider alternative forms of transportation like walking or biking. Not only is it cost-effective, but it also allows for a more immersive and enjoyable experience in your new city.
Find out what amenities are nearby
When looking for a new place to call home, one of the most important things to consider is the surrounding amenities. You want to make sure that you're close to grocery stores for those last-minute dinner ingredients, pharmacies for when you're feeling under the weather, and parks for when you need to get some fresh air. With so much at your fingertips, you'll never have to worry about being too far away from the things you need. Taking the time to research and find out what amenities are nearby can make your transition to a new neighborhood a lot smoother. So, start exploring your options today and discover the convenience and accessibility of your new community.
Consider your current lifestyle and hobbies
As you prepare for a move to a new city, it's important to consider what your lifestyle and hobbies will look like in this new place. Will you be able to find the same yoga classes or running trails that you love? The good news is that many cities offer a wide range of activities and communities. Whether you're into cycling, painting, or trying new restaurants, there's likely a group of like-minded individuals waiting to welcome you. So don't worry about leaving your favorite hobbies behind – instead, think of this move as an opportunity to explore new interests and meet new people.
Deciding on the right city and neighborhood for you can be an exciting but tricky process. Through research, trial and error, and talking to current residents, you'll eventually find the best fit that suits your individual requirements. Take into account what matters to you and make sure that you're considering all of the aspects mentioned – like job opportunities and cost of living – before making your final selection. The great thing is that there are so many cities around the world with diverse cultures, amazing amenities, and unique attractions which makes it possible for nearly anyone to find a place they love calling home. So don't give up on your search! Be courageous in taking risks and go explore; you never know where it could take you!