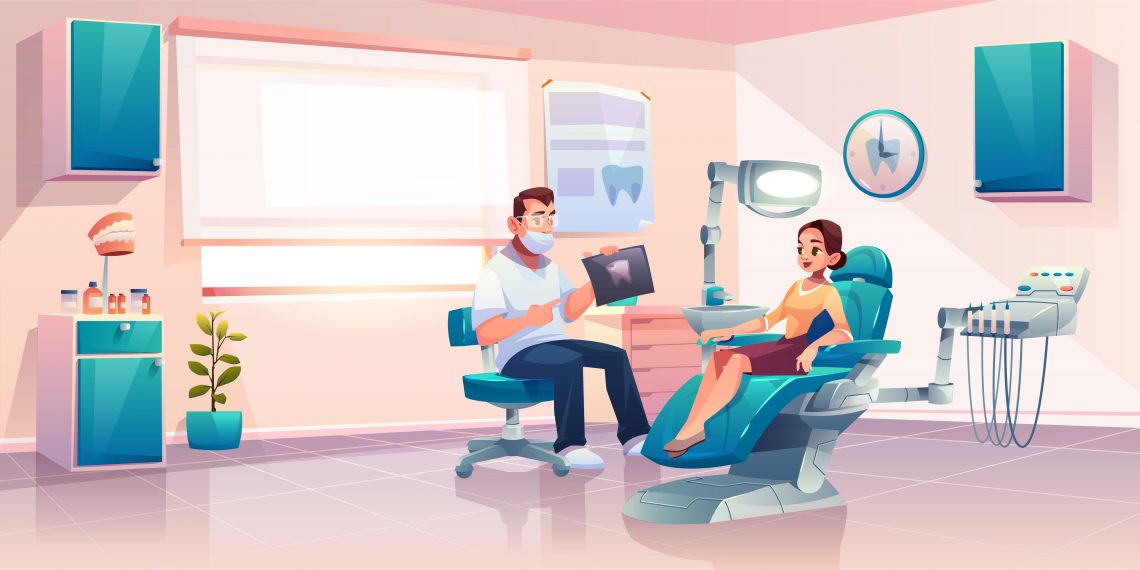 How To Take Care Of Your Metal Braces
Generally, people are not very happy when they hear that they will have to wear metal braces. However, no other method will get us that perfect smile we see in glossy magazines. During recent years, we noticed that children and adults are more open towards this idea but, even so, the path towards a classy image is long.
Without a doubt, braces can get you those straight teeth you've always wanted. As we know, nothing good comes easy. Braces can cause pain and frustration and might be difficult to clean. Furthermore, if you don't take good care of them, you could end up with long-lasting stains and damage after you remove them.
Proper oral hygiene will protect your teeth and braces won't leave any mark on them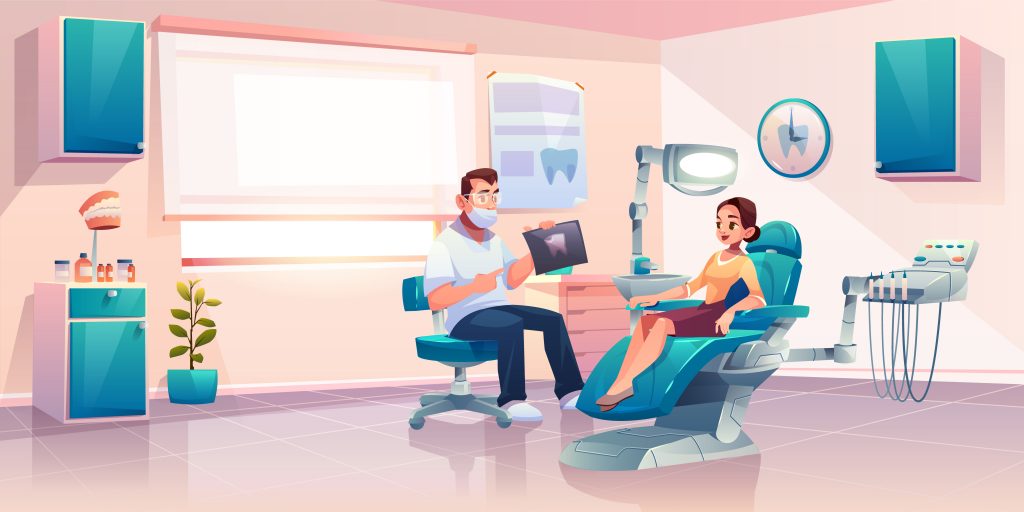 Since food residues can get under the wires every time you eat, Metal Braces require a special care. It's easy; everyone can do it at home in 5 easy steps:
Brush your teeth after each meal;
Use the dental floss 2 times a day;
Don't neglect your medical check-ups and see if any damage has been caused to the braces;
The elastics are very helpful, so use them according to the orthodontist's recommendations;
Follow all the food guidelines, during the first days after it's installed and throughout the time you have to wear them.
Think of the braces as of any other medical treatment. If you follow the rules, you will get to the expected results without experiencing side effects. In case you don't know much about the orthodontist treatment, you can ask the expert before you have them fitted.
Either ways, it is extremely important for you to be fully aware of the procedure and treatment outcome when you choose to commit to such a prolonged oral adjustment. However, if you were to visit a professional dentist with Marie Simon Dentistry clinic, you have no need for any worries as you will be well taken care in the good hands of the experienced dentists and staff over there.
The orthodontist will answer all your questions and together you can find the best solution. In case you have a child who has to wear braces, your mission will be even more difficult. Kids think that their colleagues and friends will make of them if they appeared with "wired teeth", so you might have a hard time trying to convince them of the device's utility.
You can keep your optimism and positive state of mind even if you wear braces
Nothing can keep you from having fun with friends even if you have braces. The most important thing is to take good care of your image and avoid appearing with food traces underneath the wires.
In the end, don't forget that it's important to keep your teeth and gums healthy throughout your entire life. Always teach your children to do the same, because dentist bills can be quite high and you don't want to go bankrupt after replacing a tooth. Life with braces doesn't have to be complicated if you know how to have fun and enjoy pleasant moments with friends and family.