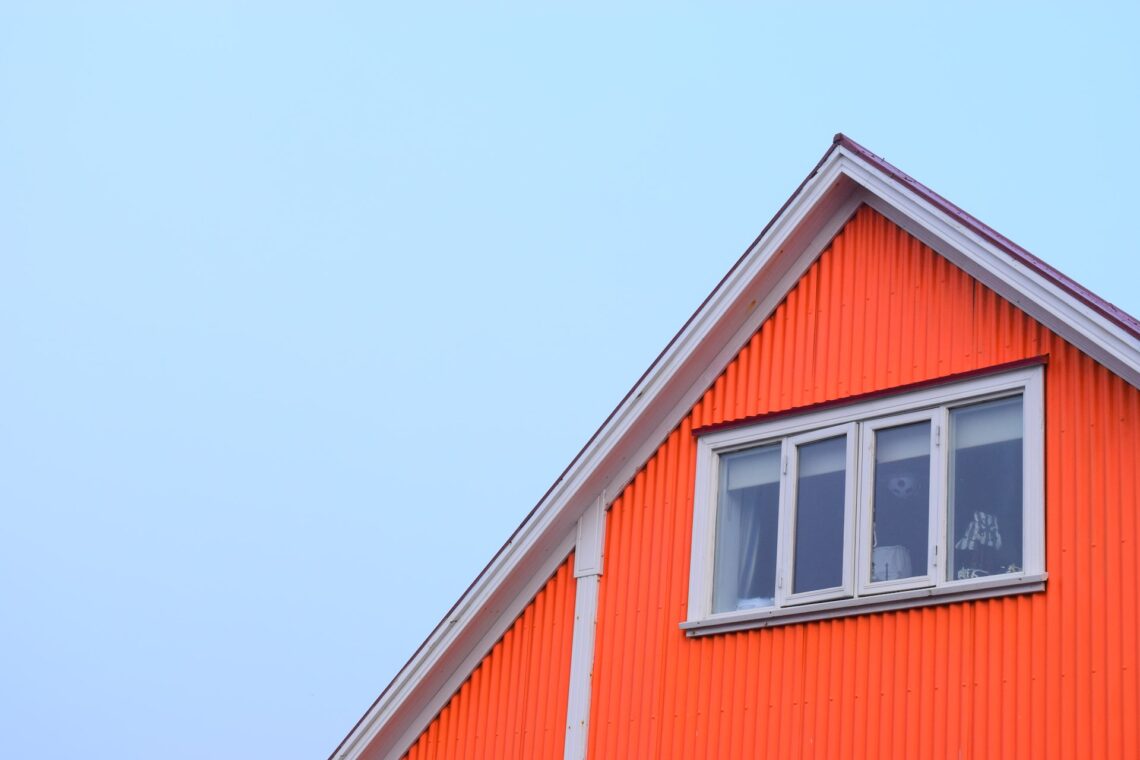 Hiring a Professional Roofing Contractor: Top Tips for Finding the Right One
Are you looking to hire a professional roofing contractor? It can be daunting, as there are so many out there – all promising to do the best job. How do you know which one is right for your project? You want someone who will provide quality workmanship and an end result that meets your standards. Read on for some top tips on how to find the right roofing contractor for your next project! With these steps in mind, selecting the perfect contractor doesn't have to seem quite so difficult.
Understand the Scope of Your Project
Before you can pick the right roofing contractor to take on your project, it's critical to understand the full scope of the work. What's involved? Are there multiple layers that need to be installed, or is it just a single layer with some repair and maintenance? Knowing precisely what needs to be done—so all contractors involved in your search are operating from a level playing field—can make selecting a reliable roofer for the job much easier. Once you inspect your roof, make sure all potential contractors have detailed only proposals with accurate estimates for labor costs, materials, and other considerations.
With that knowledge in hand, you'll be in a strong position to respond accordingly when evaluating potential contractors for hire. Keep in mind that less experienced roofers may offer lower bids, but you get what you pay for.
Research Potential Contractors and Ask for Referrals
Research is key when hiring a roofing contractor. You can start by reading online reviews and checking ratings on websites like BBB and Yelp. Once you've narrowed it down to the top contenders, ask them for referrals so you can speak to past clients directly about their experience with the company. Ask potential contractors how long they've been in business, what certifications or qualifications they have, how well their crews are trained, what safety protocols they follow, and what kind of warranties they offer. 
Don't be afraid to ask any questions that come to mind; a professional contractor should be able to answer all your questions easily. Choosing an experienced, reliable roofing contractor is crucial to ensure that the job is done right!
Check Credentials and Licensing for Professional Roofing Contractor
When it comes to making sure your roof is done right, credentials and licensing are critical. After all, shoddy roofing can lead to costly damage down the road. That's why it's essential to check the credentials and licenses of any professional roofing contractor you're considering hiring. Find out if they possess a license in your area, as well as if they belong to any trade organizations like the National Roofing Contractors Association (NRCA).
Additionally, make sure you get proof of insurance that covers both liability and workers' compensation for the safety of everyone involved. Having this information up-front is key to guaranteeing that whatever money you put into your new roof will pay off—and leave you with peace of mind!
Make Sure They Have Insurance
When you're looking for the right roofing contractor, insurance should always be high on your list of priorities. A professional contractor will have insurance in case any damage or accidents occur. This means that if anything goes wrong, their insurance policy will be able to cover it, and you won't be left with a huge bill. Make sure that someone on the job site has the correct insurance paperwork and policies in hand before they start working. Having a professional contractor that can handle any potential costs is essential in making sure you get the best job done on your roof. Also, make sure you get a certificate of insurance from the contractor that covers liability and workers' compensation.
Hiring the right roofing contractor is an essential part of ensuring that your roofing project is completed effectively, efficiently, and safely. Sure, all roofers might look somewhat similar on the surface–they are literally at the same level of work! But it's important to remember that not all contractors are created equal. The best way to find good help is by talking to those who've already worked with them and liked the experience.
Taking the time to conduct research and figure out which contractor is the best fit for your particular project will pay dividends in the long run and help ensure that you don't end up with an inexperienced or unreliable contractor on your hands. Collect as much pertinent information as possible regarding their credentials, licensing, insurance coverage, estimates, and client references so you can make an informed decision. With these top tips in hand and some patience and diligence in your searches, you are guaranteed to find a reliable contractor who will do justice to your next roofing project.
Photo by Joss Woodhead on Unsplash