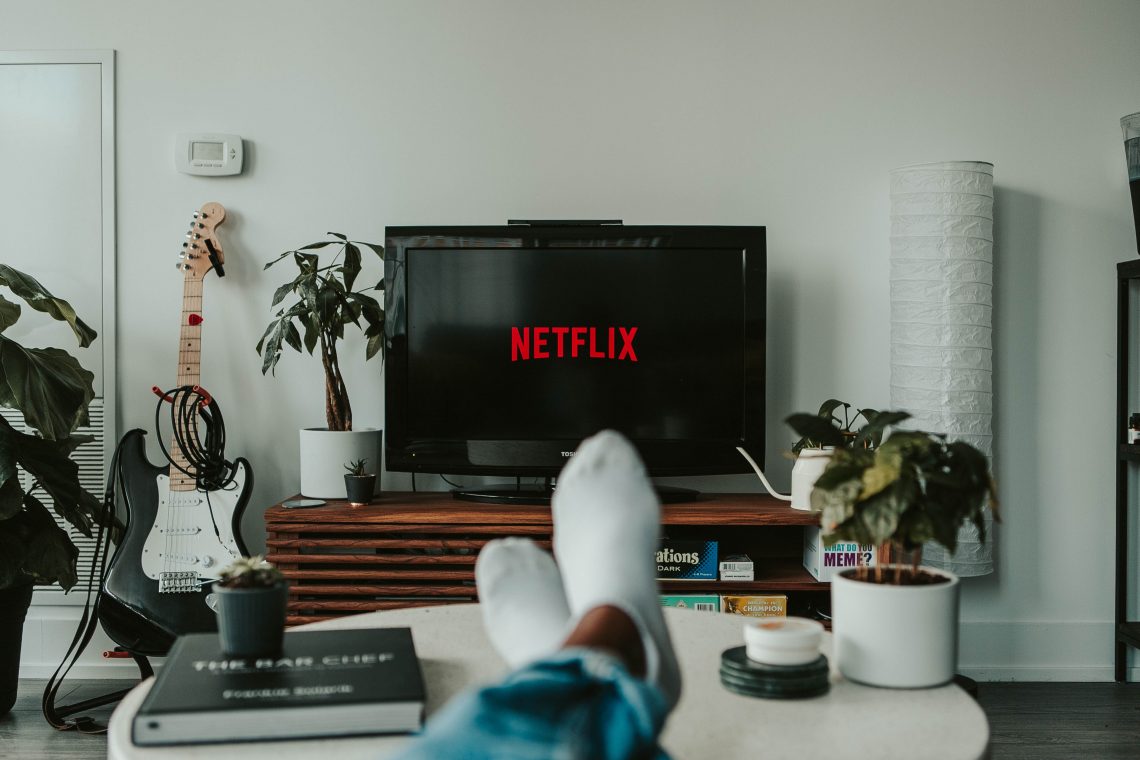 Building Your Own Entertainment Space Here Are Some Useful Ideas
Whether you're a designer, contractor, or just someone who enjoys having your own space to watch movies and play games, building an entertainment space can be a rewarding project. This article outlines simple strategies that can help make sure it's done right.
Choose The Room
If you're like most people, you have a space in your home that you use for entertainment purposes. Maybe it's a big room where you can invite friends over to watch TV or play video games, or it could be the corner of your living room where you stash your movies and games.
To get started, you will first need to decide which room you will convert into an entertainment room. Try to make sure all the focal points are easy to reach and that there's plenty of storage space so you can keep your items organized. The room you choose doesn't have to be the largest in your home, but it does need to be big enough for all that you plan to have inside of it.
Decide The Style Of The Room
Your entertainment space should reflect your unique style. If you're a fan of all things retro, go for a vintage-themed room. If you prefer contemporary designs, choose a sleek and modern space. There are plenty of styles to choose from, so find one that fits your personality and style.
When designing your entertainment space, consider the size and layout of the room. You need enough room to comfortably sit down and watch TV or play video games, but also enough space to move around and get up easily.
Assembling furniture in an open layout will let you use all the space more effectively. Conversely, if you have a smaller entertainment area, it might be better to use closed furniture layouts that leave more floor space free for activities like dancing or playing games on the floor.
Think about what kind of decorating style you want for your room. Classic Hollywood movie stars might prefer a black-and-white 1940s-era themed room complete with signed photos of their favorite stars on the wall. Contemporary fans might opt for a bright and bold color scheme in their space inspired by Instagram page design trends. No matter what style you prefer, there's bound to be something to fit your
Install The Electronics
If you want to build your own entertainment space, there are a few useful ideas you can consider. Install your own electronics. This gives you total control over the sounds and images that play in your space, as well as the ability to add your own content. It would also be smart to look into the different types of speakers available. If you like to listen to loud noise, getting soundproof walls would be beneficial, as well.
Choose The Furniture
Planning your home entertainment space can be a daunting task, but it doesn't have to be. With the right furniture, you can create a space that is both stylish and functional.
Here are some helpful tips to help you get started:
Start by choosing the right furniture. You want to avoid pieces that are over the top or too small. Instead, look for pieces that will fit comfortably in your space and match your decor.
Choose pieces that will enhance your overall viewing experience. For example, choose a set of speakers that look great on the wall and provide good sound quality. Or invest in a comfortable recliner for watching movies or TV shows.
Consider storage options. You don't want all of your entertainment gear taking up valuable counter space. Look for places to store your electronics, such as Storage towers or wall-mounted racks.
Add Accessories
One way to add more fun to your home is to add a video game system and games. You can buy systems or build your own. There are many online resources that can help you find the right parts and build a system that's just right for you.
You can also create an exciting room by including different table games. In one area, you can have a casino table, while in another area, you can have a shuffleboard table. It is vital to note that finding a home shuffleboard table or a casino table isn't hard at all. You can look online or in stores for them. There are also other types of games that are available for your interests.
If you're looking for something more permanent, you can invest in a home cinema projector. Home cinema projectors are high-end devices, but they offer great value for money. They typically have wide viewing angles, so everyone in the room can see the movie or TV show clearly.
When you build your own entertainment space, keep these tips in mind. Whether you're planning on building an addition to your home or starting from scratch, take these tips into account so that your dream entertainment space can come true!