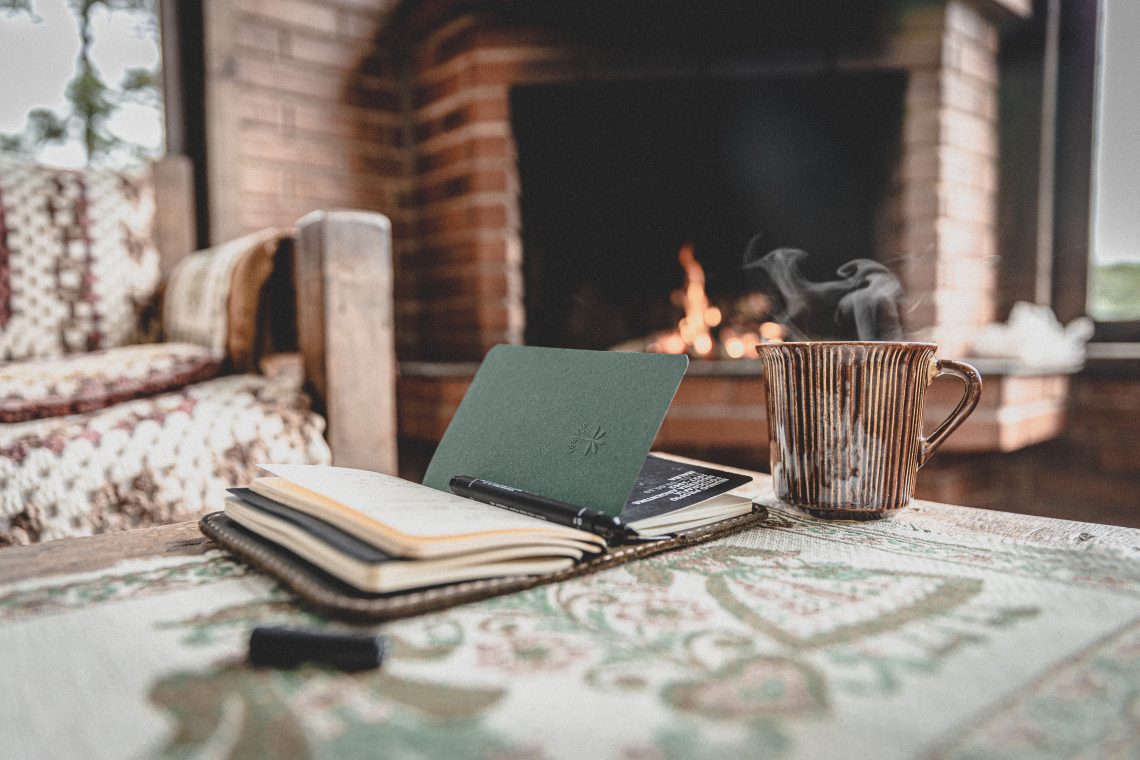 Beating Winter Décor Blues- 3 Tricks You Can Trust This Season
When winters come, you often want them to be less dull and bleak. But even as you long for the spring, the festive season is bound to get you excited. The best way to get through this season is by investing in a makeover for your living space. But sometimes, you may only end up struggling with winter décor blues because blending warmth and aesthetics can be a massive challenge. Still, there are some useful tricks that you can try to achieve a perfect balance between the two. Let us share them with you so that you can go ahead with a holiday décor project without feeling the winter décor blues.
Start with declutter
With Christmas and the New Year around the corner, you may want to start afresh. The best way to do it is by decluttering your living space and eliminating everything that you no longer need. It would be a good idea to pick one area a day and clear out the extras, rather than feel overwhelmed with the work across the weekend. Start with your closets, move to the furniture in the rooms and the living area, and finally declutter the kitchen cabinets. Since this is the season of giving, don't cringe at donating even things that are still in good condition. If anything is unusable, don't think twice and just give it away.
Warm up your place
When it comes to winter décor, making your place feel warm is as vital as ensuring that it looks beautiful. You can instantly make your home cozy by adding elements such as rugs, throws and pillows. While they bring warmth, these elements also give you the opportunity to play with your creativity by picking vibrant colors and placing them in unexpected places. Use rich and luxurious fabrics like fur, satin and velvet for the extra dose of glamor and glitz to your winter décor. Consider upgrading to the best electric fireplace this season to get the benefits of look and functionality for your living room. These simple ideas can help you have the most incredible winter makeover without spending a lot.
Redecorate your house
Another way to get over winter décor blues is by investing in a complete redecoration project for your place. Although it may sound expensive, you can easily manage within budget. While you can pick new decor pieces if you can afford it, just moving furniture and accessories can perk up the place enough to give it a whole new look. You can channel your creativity and enjoy playing with the stuff you already have. Going green is another good idea, and this is something you will surely want to do as Christmas draws closer. Apart from having a Christmas tree as the centerpiece, fill up some vases and place them in the corners. You will notice that your green space looks warm and happy.
Warming up your living space in the winter isn't rocket science, provided that you do it tastefully and creatively. Just go ahead and let your taste reflect in your living space.
Photo by Rafael Leão on Unsplash