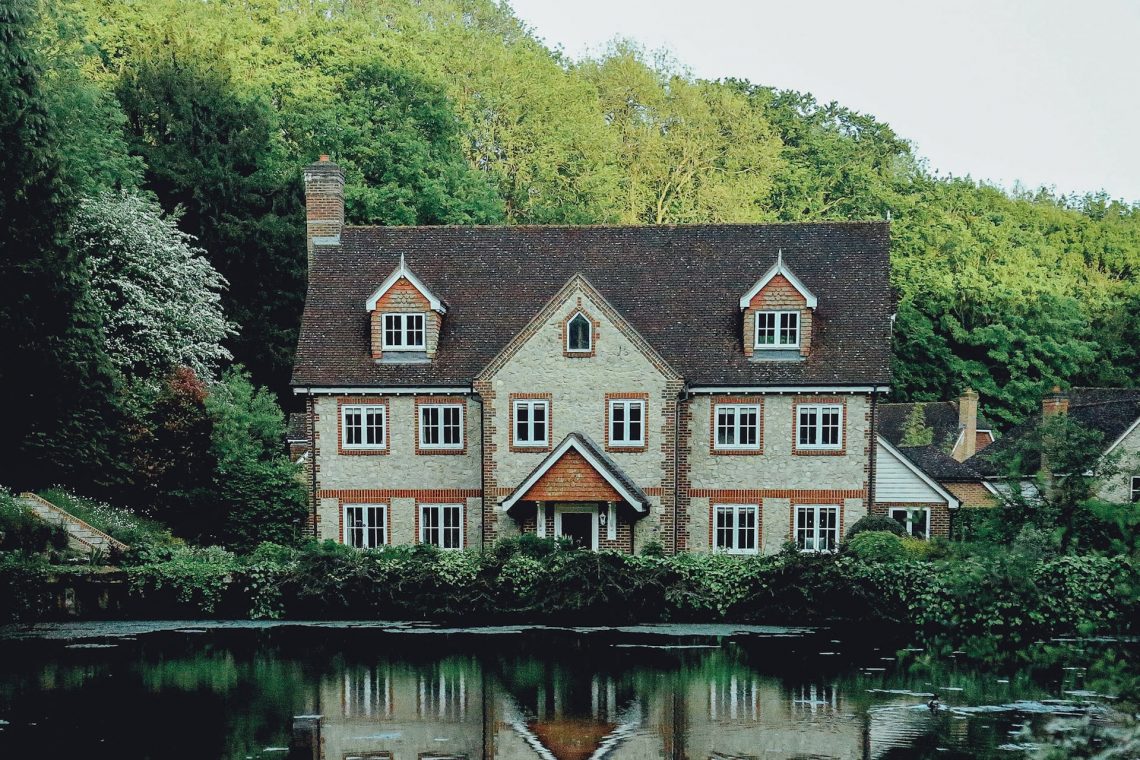 A Guide to Measuring a Home's Square Footage
Measuring the square footage of your house is essential. Most people find it tiring, but they need to know it is a worthwhile process. There are different styles for measuring square footage, and one can use one that suits them. The process needs professionals to avoid giving out incorrect information. The state should devise a standard method of measuring to avoid discrepancies. It is crucial to ensure accurate measurements, as the numbers can affect the house value. Individuals also need to consider certain factors when taking square footage calculations.
Place of residence
Various states has different laws on how the measurements should be taken. Inaccurate measurements can cost you depending on your country's policies, and it is essential to do the right thing to avoid issues with the law. The residence also determines the home's value if you decide to sell. And having square foot measurements will help you know how much to list it for in case you decide to put it up in the future. It is always important to hire an expert to help you accurately calculate square footage. Scrolling the internet will give you a list of reliable people to work with.
What do you need to calculate the square footage?
Many people think the calculation process is complex, so they refrain from doing it. All one needs is basic mathematics skills and a calculator, but it is advisable to work with a professional for better results. One should first measure the length of the room and multiply them. After completing the process in every room, you will add the total to get a complete value. This will give you the required measurements for the house. The internet is a great source of information where you can read about square footage calculations.
The measurements vary depending on what is in the room; if a room has closets, you'll need to do calculations for that space too. It would be better to take measurements from the inside of the house rather than the outside for accurate results. There are specific tools for taking the calculations, and it's important to have them to get precise results. A tape measure also does the work, but it can be very complex. It is important to have a notebook where you can write down the calculations to avoid forgetting.
Find an appraiser
Hiring an appraiser to do the measurements for you is better, especially for individuals looking to sell their homes immediately. The expert will also give you an accurate approximation of the house's worth. The appraiser must be licensed and experienced for quality services and ensure that you're dealing with genuine operators. Online reviews are the best if you want to know the best appraisers. Here, you can find the best based on previous clients' feedback.
Owning properties is amazing, and individuals are advised to get the square footage measurements after buying to avoid rushing in the future. You can also educate yourself on how the calculations estimate the property's value. Having an idea will help you avoid getting duped. You can also take online lessons on calculate square footage.
Photo by Evelyn Paris on Unsplash