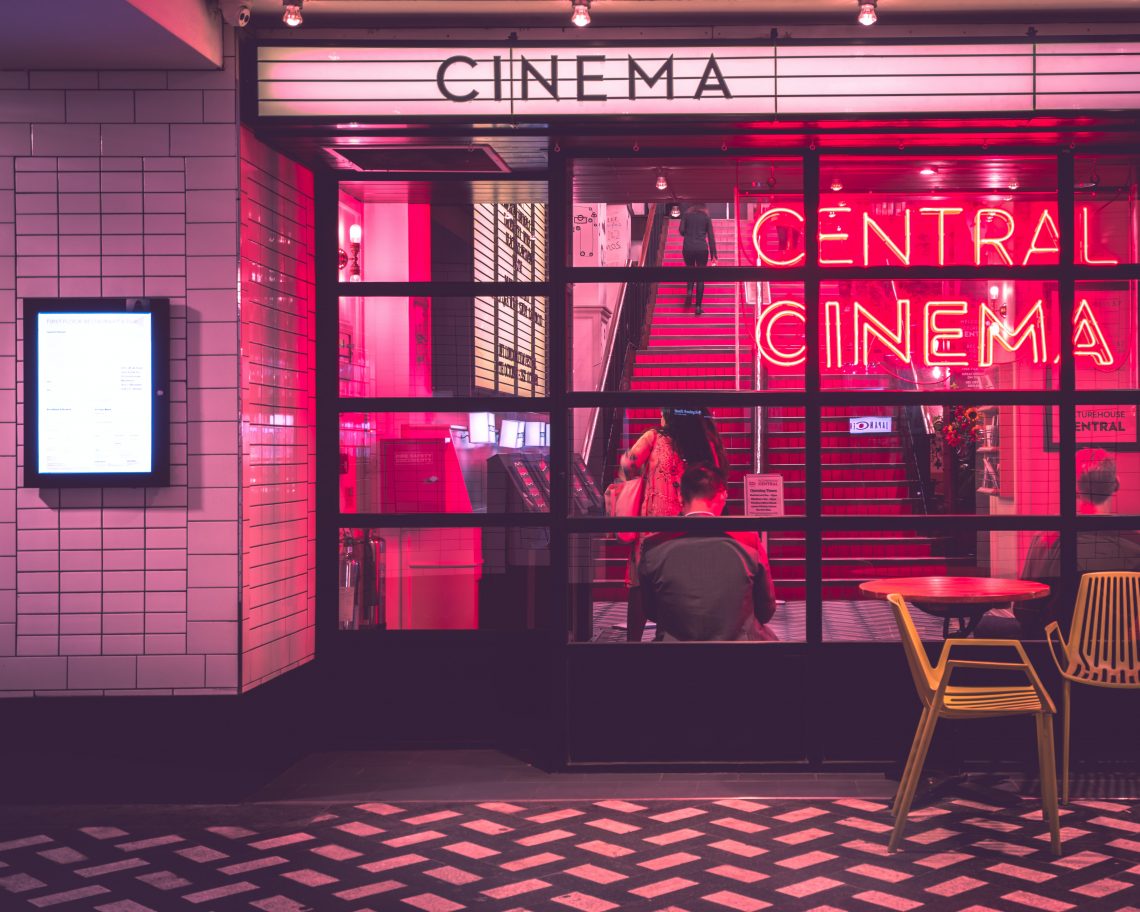 6 Tips For Turning A Simple Movie Night At Home Into An Exciting Experience
There is nothing more entertaining than watching your favorite movie from the comfort of your home while sharing the experience with family and loved ones. Hang on as we share 6 amazing tips that will spark up your simple movie night into an experience that everyone will enjoy. Without further ado, let's start.
1. Picking The Movie
Whether you are a fan of action movies or a comedy fan, always pick a quality movie to ensure you don't end up losing interest halfway through it. Furthermore, if you have invited your friends or family over, ask for recommendations and ensure everyone agrees on watching it. You can start by making a list of movies that you want to see and pick the flick that everyone agrees upon.
If you are confused about finding a movie, you can get inspiration from popular movie review websites to know about the latest releases, popular flicks, and movie reviews so you can make a better choice. These websites also have a rating system and one-liners to read that will let you figure out whether you'll be interested in watching the movie or not. Nowadays, almost every streaming service offers the latest movies to watch.
2. Creating The Environment
Whether you want to lay in our comfy bed or watch a movie while sitting on the couch with family, make preparations before hitting that play button. Arrange food and drinks so you don't have to pause the movie and unto the fridge for a drink. Furthermore, ensure that the seating is comfortable enough to enjoy the movie.
Consider throwing in a few cushions on the couch, use recliners, and floor cushions so everyone can watch the movie while staying comfortable. You can further make the environment relaxing by diffusing essential oils like in aromatherapy to create the perfect ambiance. Chamomile and Lavender are excellent choices for essential oils that no one will have an issue with.
3. Using a Sound System
Besides appealing visuals, it's the sound effects that make the movie engaging and enjoyable. You cannot appreciate these sound effects unless you watch movies with surround sound system capable of providing you with an immersive auditory experience. Most home entertainment systems nowadays have to surround sound, so make sure to turn it on when watching movies.
If your home entertainment system has portable speakers, consider placing them in each corner of the area to truly experience the movie.
4. Using a Projector
If you are still watching movies on a small screen, switching to a bigger screen will surely be worth the effort. Movies are a form of visual art that can be appreciated better on large screens. A projector works best to provide the ultimate movie experience straight from the comfort of your couch.
Earlier models of projectors require a projection screen to cast the visuals whereas the latest models don't require a screen because they work on the principle of laser projection. When choosing a projector, make sure to pick a model from a trustworthy vendor which can project crisp quality visuals.
5. Themed Movie Night
Take your movie night to the next level by planning out a themed movie night. The theme can be anything from horror flicks to family-friendly movies. Setting a theme can spark up excitement for the evening and is an excellent way to keep everyone engaged as everyone can suggest a movie according to the set theme.
Games, challenges, and trivia questions can be prepared to further enjoy the theme and have a blast. Everyone can even dress up as their favorite character in the movie if you are into theme-based parties.
6. Playing Games
Playing video games or card games before or after the movie can add extra fun to the experience and create a comfortable environment for everyone. Engaging with each other sets the right mood and builds up the excitement. Most popular movie franchises have games that you can play either before or after the movie to make it an immersive experience.
You can either prepare some snacks or buy them beforehand to munch through the movie. Preparing drinks like coffee and tea is an excellent consideration, especially during cold weather. For the summer, chilled fizzy drinks, juices, and beer would work best.
These were some of the tips you can use to make your movie night an immersive and exciting experience. You can add things on the basis of your and your loved one's preferences. By using the tips we mentioned above, you can provide a cinematic experience that will be enjoyed by everyone.