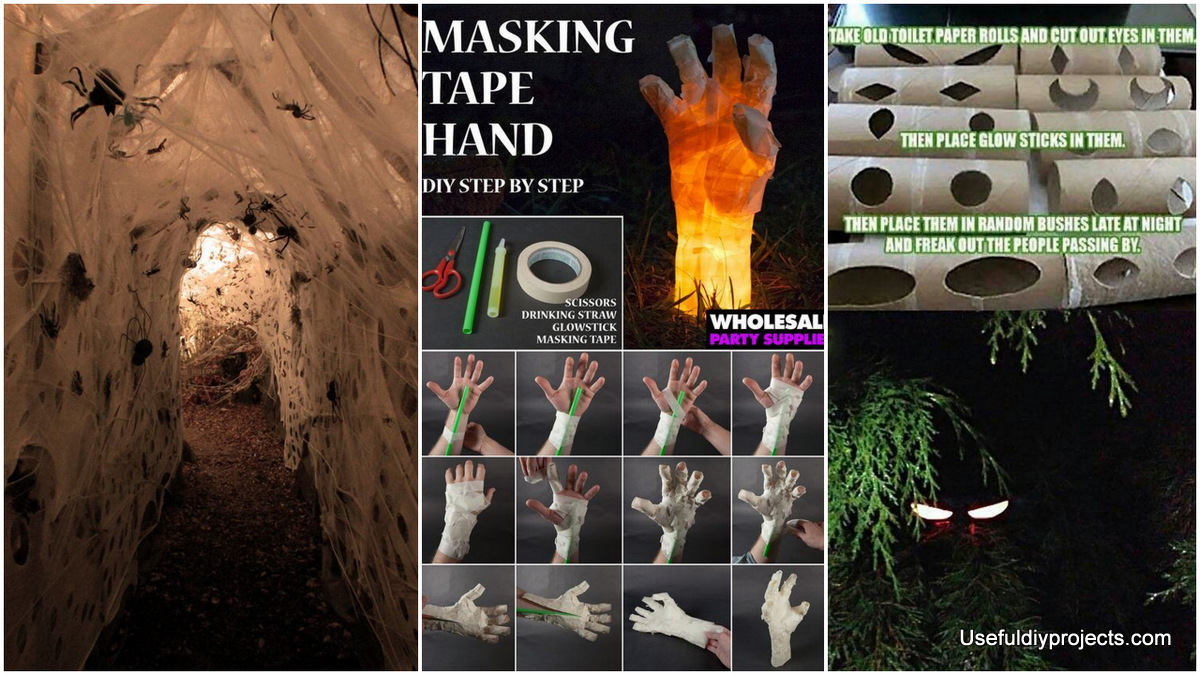 Spooky Haunted House Ideas That Will Give You Chills
Haunted house ideas flare up and dominate homes once November is near. But this can actually be a year-long thing or can be a great addition to school or community fairs. If you are into creating a haunted house that can spook even the bravest of all, here are some ideas you can use.
1. recycled bottles to bagged body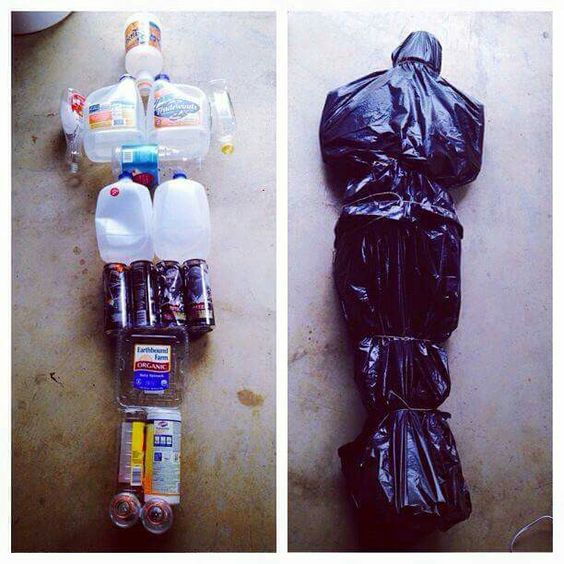 Who knew old bottles can be used for a haunted house? These decor for a haunted house can be dumped in corners or hung upside down for a creepier effect.
2. creepy crawlies on a hall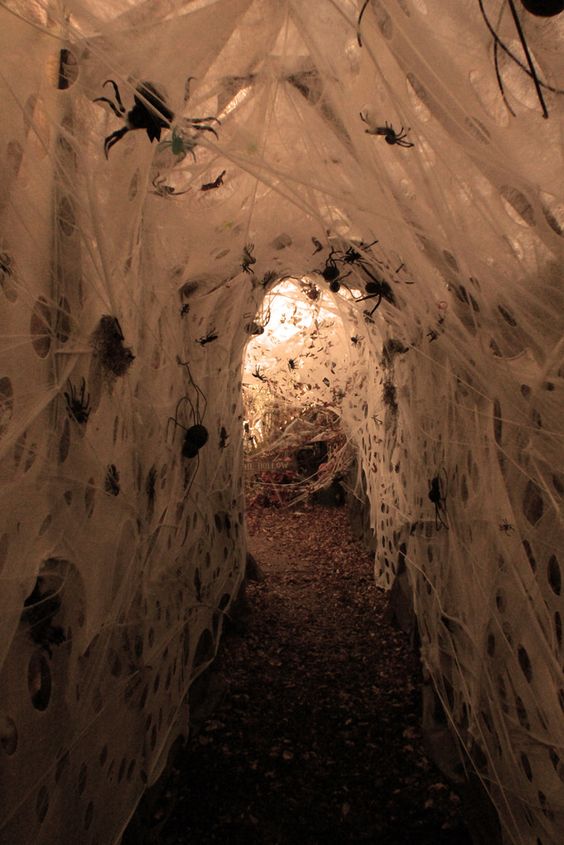 3. bones, bone, bones everywhere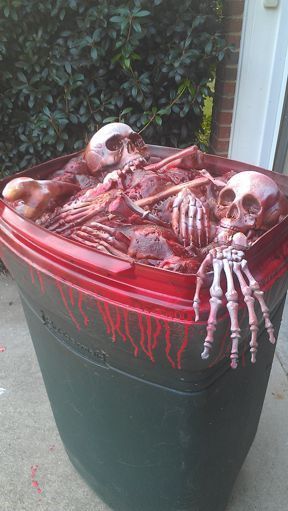 4. they'll never see which hand moves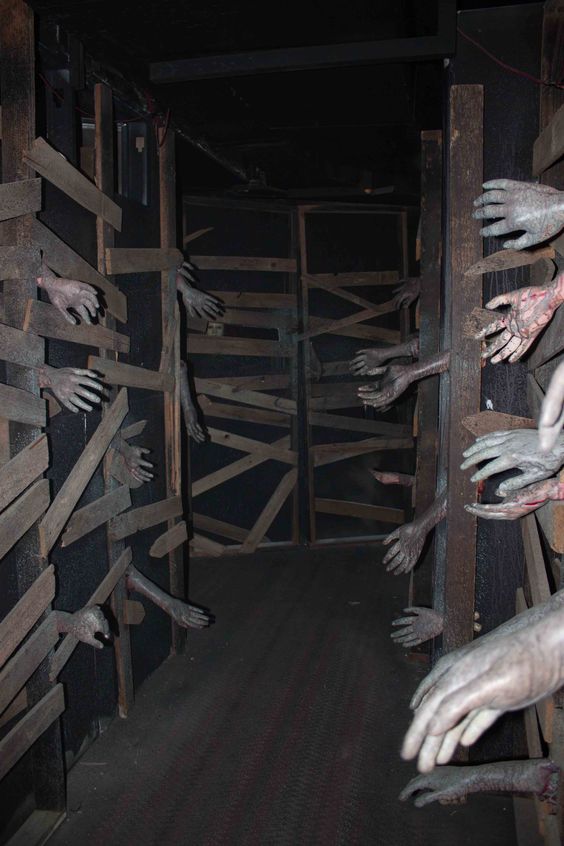 The hand that moves can make anyone jump. Get someone to pose on the hand and grab people randomly for extra screams.
5. cute but utterly eirrie hall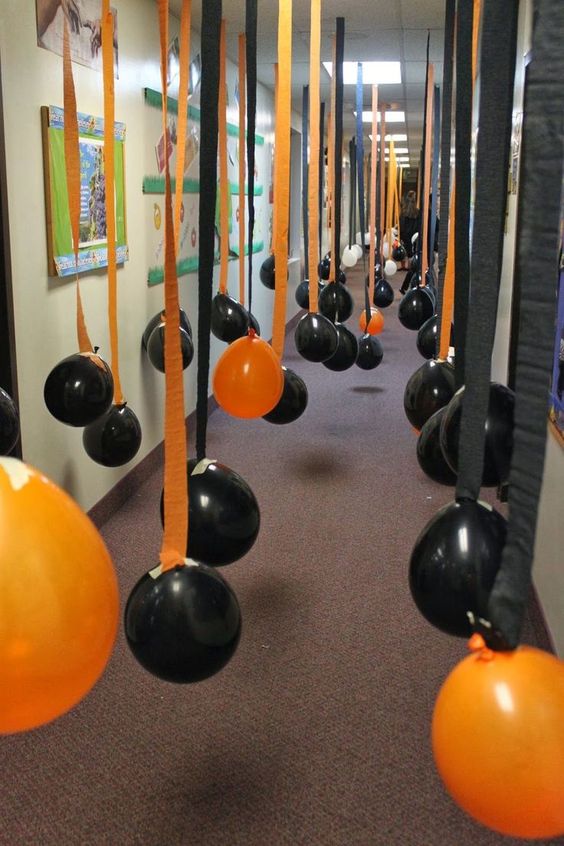 6. set up the shop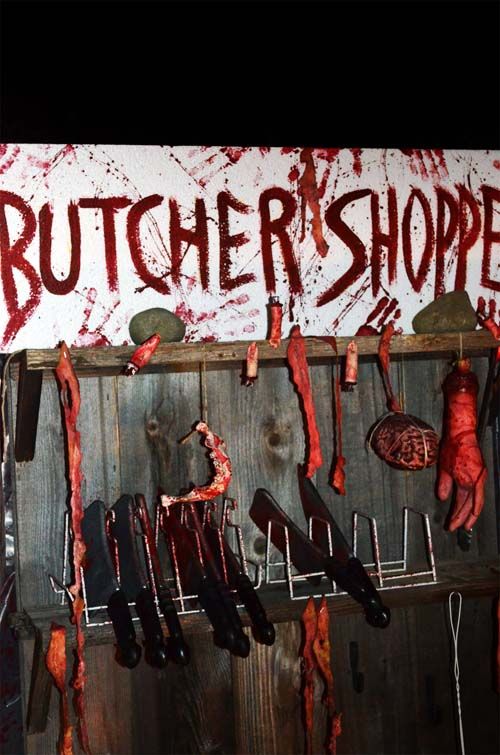 It's morbid and perfect for a haunted house. Just make sure you get everything in plastic.
7. which hooded figure moves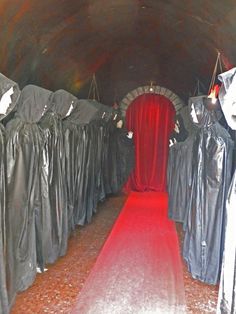 8. enter laughing, leave screaming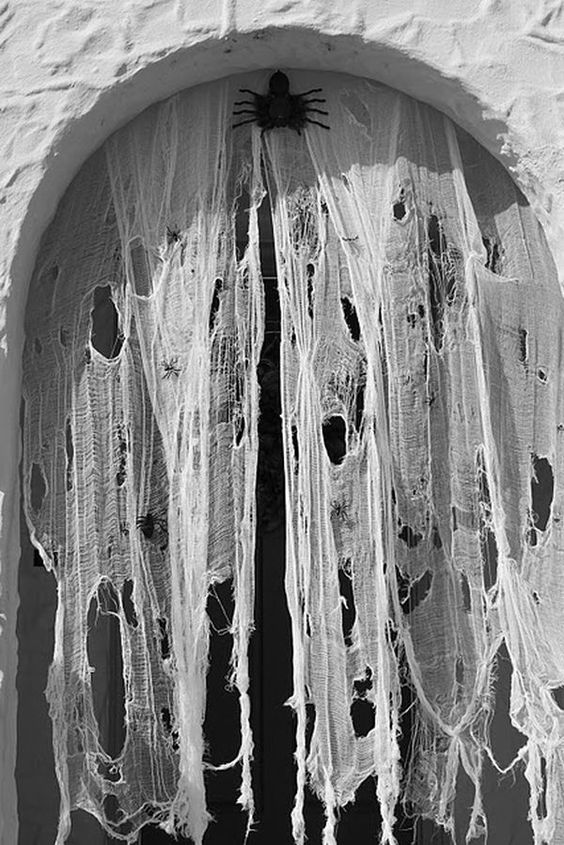 Welcome your guests with spider webs and let them know you're serious in making them scream. They may get the chills right from the start.
9. any person will get spooked by this child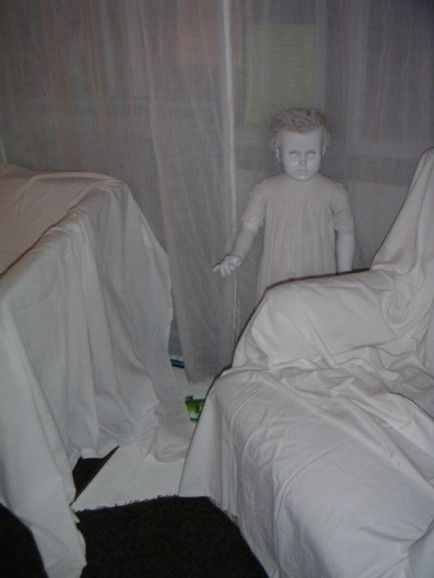 Anything white and in the corner is startling and it's far worse when it's a kid.
10. the surprise behind the black curtain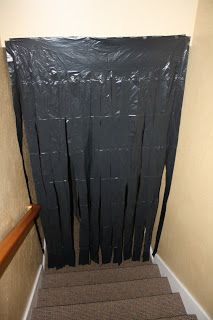 11. everyone can get caught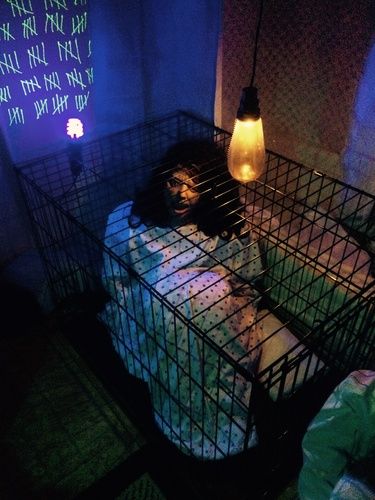 This is an easy idea and you might want a real person to do it. Get ready to hear some screams.
12. let your guests get lost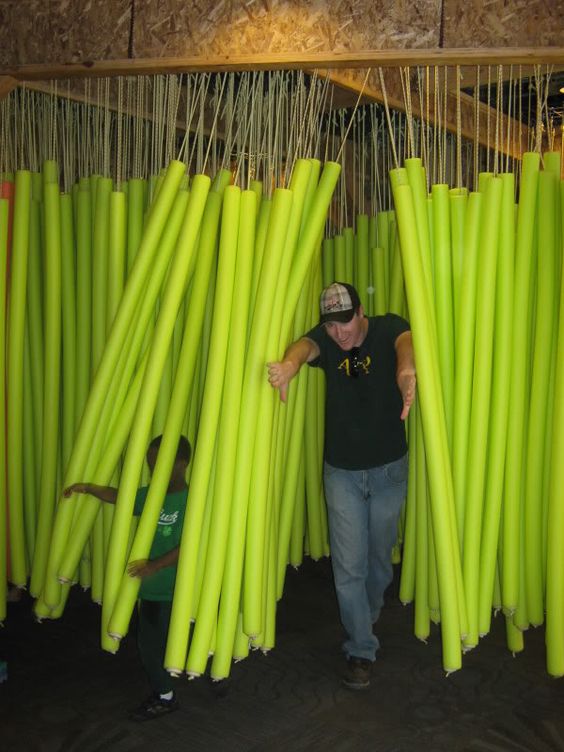 13. let friends follow the hand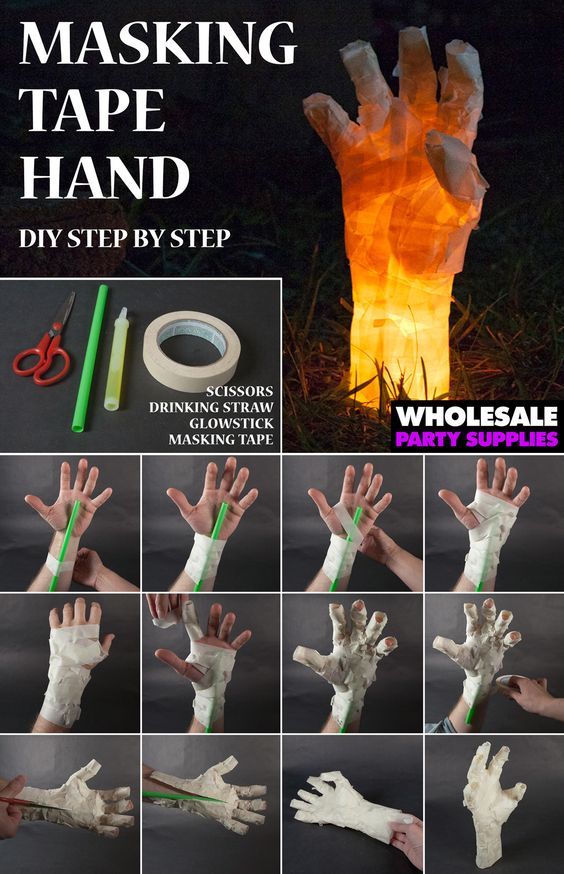 14. this trick is too spooky for the faint hearted

Seeing this in a corner will give anyone a startle. Make it more realistic by setting it up a fridge.
15. even simple paper rolls can haunt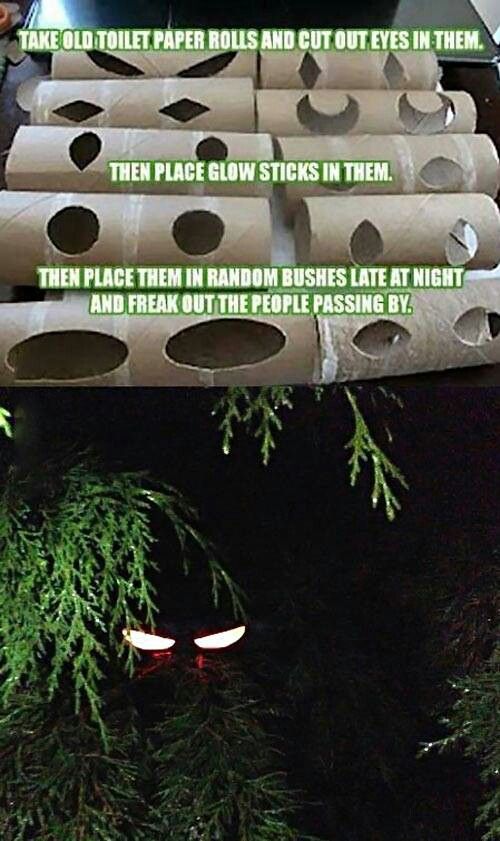 16. one word: sadako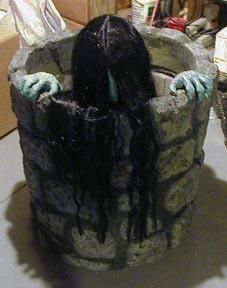 Who does not know Sadako from the famous horror movie? One look in this decor and your guests will go screaming. Get a real person to pose as her and everyone will get spooked.
How do you decorate your home for Halloween? Feel free to share your projects in the comment section below.