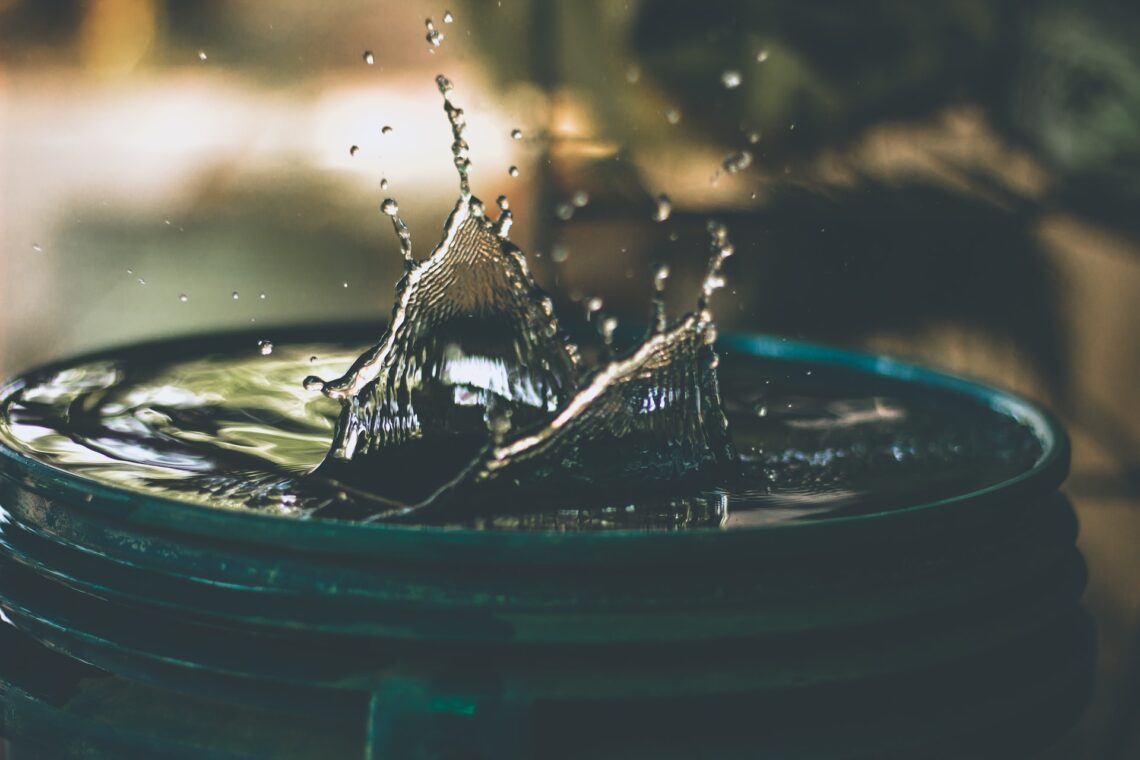 How To Build A Garden Water Storage System
Are there times a lack or interruption in your water supply? In most cases, the repercussions of such situations are postponing cleaning needs and minimizing water usage, both of which aren't ideal. One ideal solution to your lack of water issues is to adopt a water storage system. It'll help avail of water when there's a lack from the main source. Suppose you want to build this system in your garden. How'll you do it? Here's a guide on building a garden water storage system:
Find An Ideal Water Storage Solution
Effective water storage can be done through water storage vessels. There are many options available on the market. The most common solution is a water tank; other options are containers and barrels. Despite your preferred option, there are aspects to consider. One is capacity. Your chosen water tank should be large enough to hold the water your household needs. The more your needs, the bigger the storage solution should be.
These storage solutions also allow you to adopt aesthetics. You'll find decorative rainwater tanks in all shapes and colors to fit your preference. As you get the ideal water storage solution, it's important to factor in quality. You want the solution to serve you for as many years as possible, with minimal to no repairs. The brand and vendor from whom you buy should be reputable for selling long-lasting water tanks.
Determine The Ideal Location
The location of your water storage system determines how easily you'll collect and store the water. In this case, you want to consider the space in your garden. How many water containers can you set up in your garden? Is there enough space? Suppose there's no space to spare. Consider an underground garden water storage solution.
You want a location where you'll collect the utmost water without worrying about the number of tanks. Where the water source is rainwater, it's best to have the collection tank below your gutters to avoid spillage.
Layout A Water Flow Plan
It's always advisable to plan before executing any project. You want to do the same as you build a garden water storage. Here, you want to plan how water will flow from collection to storage to usage. Doing so lets you know where and how to set up your system. It quickens the process. Consider sketching the layout and getting all the details needed. Things to factor in are the possibility of an overflow and where to place the overflow pipes and spigots. The plan should show how you'll collect the water, how it'll flow to the storage tanks, and how you'll access it.
Set Up A Base
A garden is an unstable ground to hold several water tanks filled with water. There's a possibility of differential settlement, which might cause your tanks to sink into the ground. Therefore, you must set up a suitable base for your garden water storage system.
Start by leveling and compacting the ground (where you'll place the tanks) to form a solid base. Proceed to lay small-sized gravel or aggregate on the area, ensuring it's a few inches thick.
Compact the gravel to ensure it's flat to hold the tank without causing it to topple over. Next, place concrete blocks on which the storage tanks will sit. Ensure the size of the blocks is equivalent to or larger than the tank's size. It'll prevent the tank from hanging over the edges of the concrete blocks. Another alternative to the concrete blocks after laying gravel is making a concrete base. It should be approximately 100mm thick for adequate support.
Set Up The System
With the base ready, it's time to set up your garden water storage system according to your layout.
It'd help to start placing the collection and storage tanks in their designated areas. Follow this by connecting the necessary pipes. For instance, connect the gutter to the rainwater collecting tank, then install the overflow pipe to the adjacent tank.  Be sure to add spigots to some of your storage tanks to give you access to the water with ease. Adding spigots and pipe systems to the solutions requires the drilling of holes. After drilling and inserting the pipes and spigots, seal the area around them. It prevents water leakage, which might make your storage efforts futile.
Where the pipes lie along the ground, ensure you cover them to prevent breakage due to prolonged sun exposure or foot traffic.
Test The System
Testing a system before utilizing it is essential to ensure it works efficiently before fully relying on it. Do the same with your garden water storage system. Add water to the collecting tank and watch how it flows. Are there leakages? Are there sections where there's minimal water flow due to drainage?
With these identifications, rectify them accordingly, even if it requires building a drainage system. Once satisfied, proceed to rely on it for your water storage needs.
Conclusion
A garden water storage system is essential for many homes where continuous water supply is an issue. The question lies in creating an efficient system to meet these needs. The discussion above has detailed a simple but effective guide to create one. Consider implementing the steps as you execute the project in your garden. Should you encounter any hitches, refer to your water needs for clarification.
Photo by Amritanshu Sikdar on Unsplash