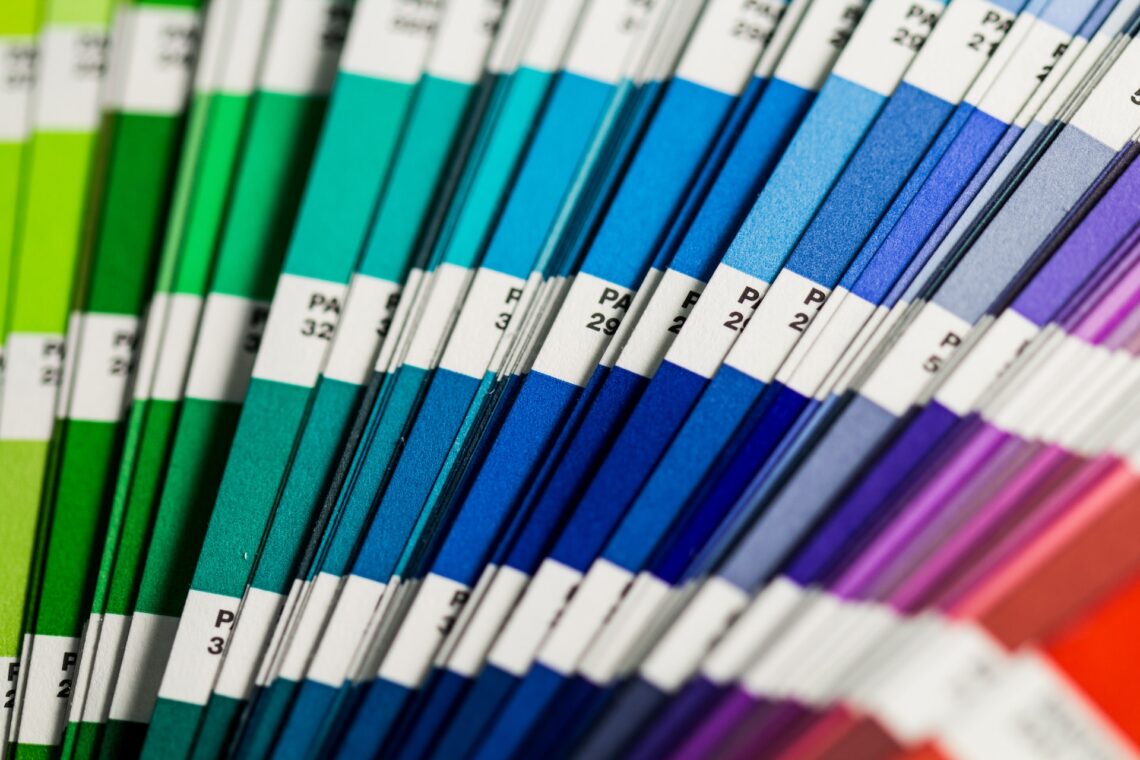 4 Best Ways to Choose Interior Paint Color
Do you know how to choose interior paint color for your house? Among the responsibility of every homeowner is to have their home in tip-top condition, which includes giving it a pleasing appearance. One of the most noticeable changes you can make to your home's aesthetic is to switch the interior paint. A home's wall color greatly affects your home's overall appearance.
Refreshing the walls with new paint is the most uncomplicated method to update the look of any room in your house. Your favorite color can be your room's paint, but painting the other parts of your home a new color takes time and thorough decision-making.
However, picking out a paint color for the walls may be challenging for any interior design project. Even experts find it difficult to do their jobs effectively, despite their years of training and practice. Fortunately, there are many resources available to assist you in selecting the ideal color palette for your home's interior. If you're curious, keep on reading.
1. Find a Color Inspiration
There are literally dozens of color options out there, and it can be difficult to choose the one that would look best in your house. As a result, it is advantageous to consult resources such as the Internet and print media for ideas.
For instance, Pinterest is a great place to find new ways to decorate your home, such as making a board with your favorite images and ideas to copy. Pantone's "Color of the Year" announcement is also a popular way to update your home's aesthetic yearly.
You may also talk to local paint stores and interior designers for the most up-to-date recommendations on bathroom, kitchen, and other room colors. Also, reach out to these professionals, such as , to save you the hassle of picking the right interior paint color for your home.
2. Consider the Function
A room's purpose is important when deciding on an interior paint color. If you want to create a cozy atmosphere in your bedroom, painting with hunter green or red is better than using a light shade of peach or celery. This is due to the psychological effect of darker wall colors on creating a feeling of enclosure and coziness.
Lighter colors help a space feel more expansive, so they're the best choice if you're trying to open it up. The addition of an accent wall may help the room feel larger. Add a jolting vitality by painting with bright, strong hues like candy-apple red or brilliant orange. If you want to create a tranquil atmosphere, on the other hand, stick to cooler hues like purple, blue, and green.
3. Go with Neutrals
Neutral tones are a safe option if you're painting an interior. Combining a neutral wall color with a pastel ceiling is a subtle approach to injecting color without disturbing the calm atmosphere. This is the hue to pick if you're going for a rustic farmhouse look.
Furthermore, by selecting neutral hues, you may better showcase your furnishings and decorative accessories. Having this will make it less of a hassle to switch out your decorations to reflect the changing of the seasons as well. Also, if you don't like the color scheme any longer, you can swap out the accent pieces without effort.
4. Use the Color Theory and Psychology
Color theory is a set of rules for determining how different color combinations will look when used together. To help you better categorize colors according to the connection between their values, it uses the color wheel as a visual representation of hues. You may use this to make a custom color scheme to match your existing décor. So, you can make your furniture and wall colors seem great together.
The psychology of color may also serve as inspiration for your paint choice. Think about the ambiance you want to create in a space before deciding on paint colors. Use the color yellow in your home if you want to spread cheer and good feelings. On the contrary, green tones can usher in a state of calm, balance, and growth.
Know which Color Suits Your Home Best
When it comes to painting the inside of your home, the options are practically endless. Knowing the function of each space in your house will help you create a more pleasant environment while also achieving your design goals.
Photo by Christina Rumpf on Unsplash