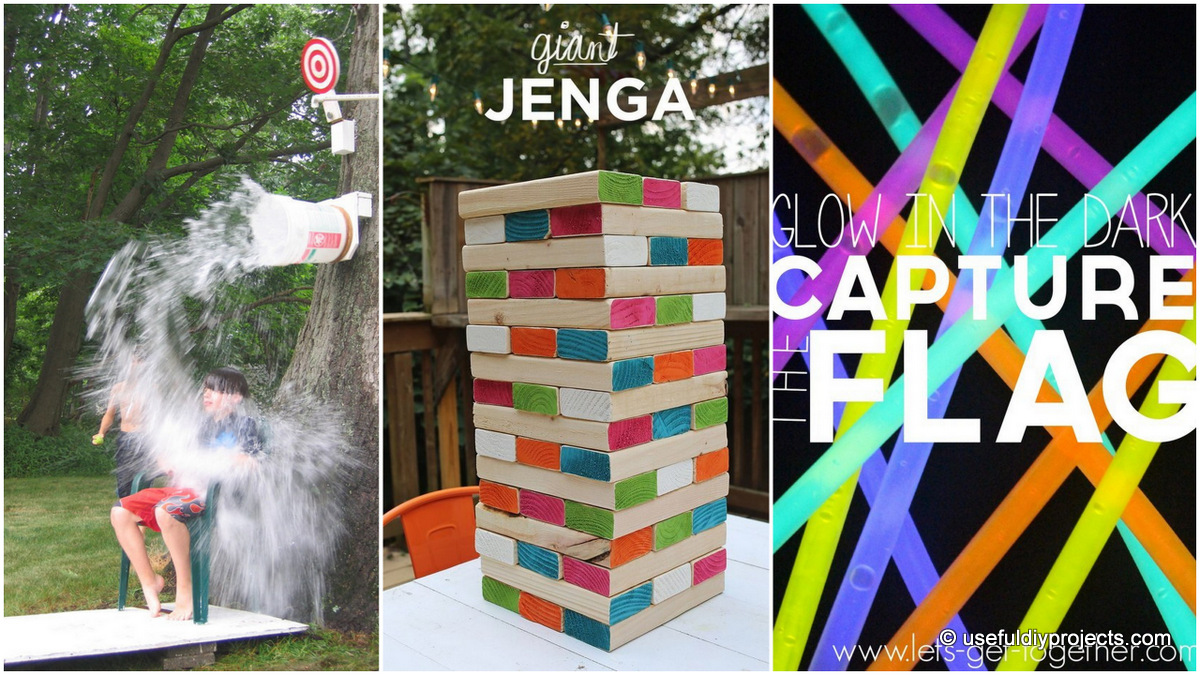 27 Extremely Fun Outdoor Games to Spice Up Your Summer
Spring days are something special, something spectacular, something we enjoy with friends and family greatly. Your loved ones are the main ingredient in this activity, they surround us with love, coziness and warmth. If you have the setting ready, a backyard that include any outdoor feature that support entertaining activities, backyard fireplaces, swimming places or outdoor kitchens, extraordinary simple items that can make your day. To this extent we have prepared a suite of beautiful fun outdoor games to spice up your summer; these are great especially if the outdoor settings are not there or not sufficient. Browse through the gallery and pick your favorites; they`re quite spectacular.
A simply way to cool down during a hot summer. Insanely fun and easy to realize, simply follow the full instructions at The Happy Housewife.
2. Safe spray paint for grass used to realize Lawn Twister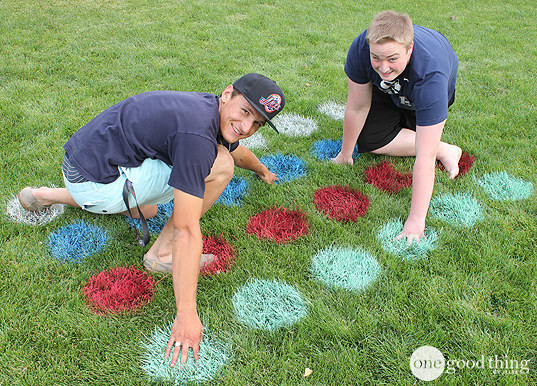 Simply use circular stencils and safe spray paint for glass to play the fun game outdoors, with your bare feet in the grass, amazing.
Complete instructions at One Good Thing by Jillee.
A traditional beer prong can be realized with trash cans, buckets or simple cups. Use volley balls or cheap rubber balls from Walmart or Target to replace the ping pong balls. If you`re playing with children simple leave out the drinking portion of the game and have fun, laughter will be there without it too, worry not.
The frozen t-shirt race is interesting to say the least, simply soak a bunch of t-shirts in water, place them in some plastic bogs and leave them in the freezer overnight. The day after you can hold a race on who can defrost and use the frozen t-shirt in a short race. Make sure the temperature is high enough for this one.
Full instructions at A Girl and a Glue Gun.
Simple 2×4 pieces super-sized versions of the stacking game. Play with caution.
Complete details at A Beautiful Mess.
Full instructions at How Does She.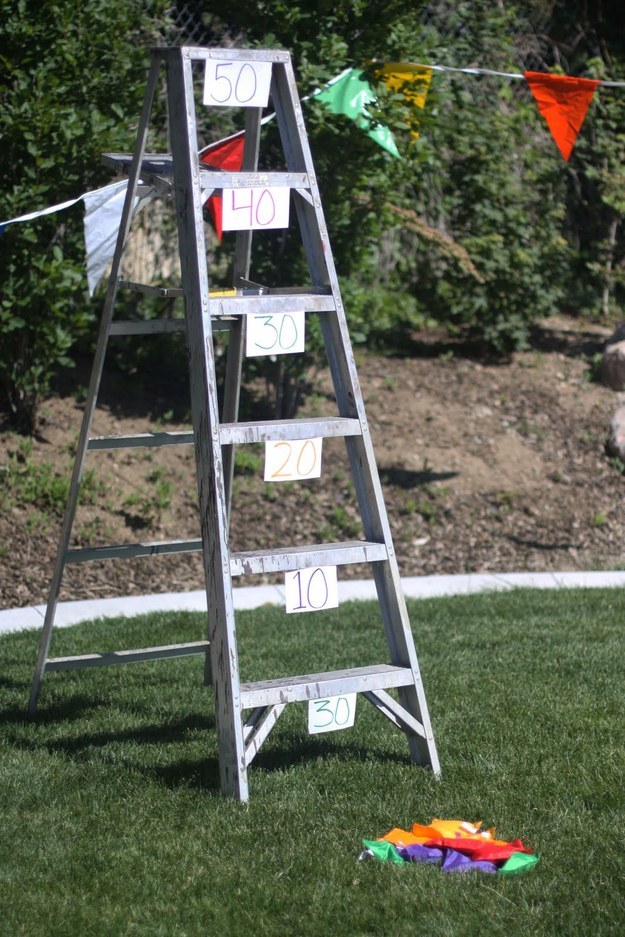 Full instructions at Landeelu.
John Haycock / Thinkstock
Dodge-ball but with balloons, pretty explanatory one might say. Aim at people faces and have fun, super cool.\
Full instructions at Posh Sitting.
If you play the game with your toes it will be even more interesting. Have fun, enjoy the summer days.
The simple tutorial below will teach you how to build the humongous domino set above, store these and play the game outdoors for years to come.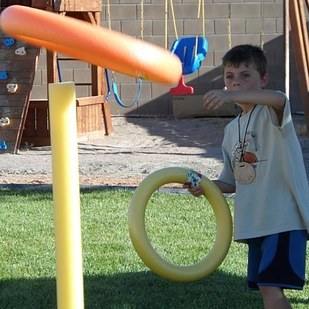 Super fun with pool noodles. In and out of water, a lot of fun.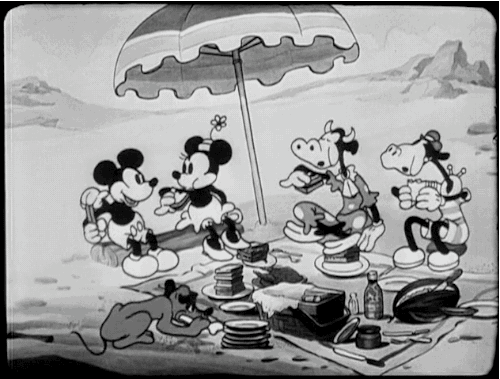 Disney / randar.com
The team that can complete a picnic set first wins the prize. Use the same technique in the end when you finish the picnic.
You can build an outdoor chalkboard and install on your fence or on the side of your garage. This enables you to play the giant cool outdoor version of Pictionary. This allows you to keep score and have fun outdoors.
Tutorial @ Tiny Sidekick.
Read Pictionary instructions here.
14. Capture the Flag with glow in the dark sticks
Use glow sticks instead of flags and that`s it, a slice of fun ready to be enjoyed.
Complete instructions at Let's Get Together.
Insert glow sticks into bottles of water and construct bowling pins, you can use them in late night entertaining as well.
Details at Crafts By Amanda.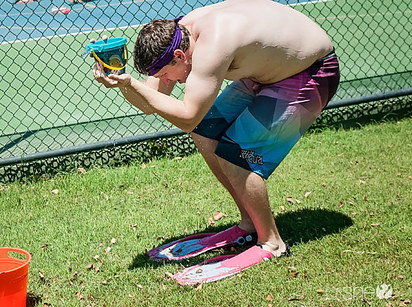 Silly game indeed, one that brings a lot of fun and laughter into the equation.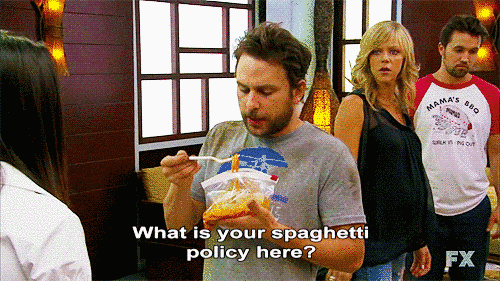 Messy and hilarious are the eating contests but they are insanely fun. With spaghetti can be cool though and you can hide small items like gummy bears or M&M`s to make it even more interesting. The game can end once a person collects three gummy bears not when they finish the plate. In this manner no one gets sick from over-eating.
Instructions at Stumingames.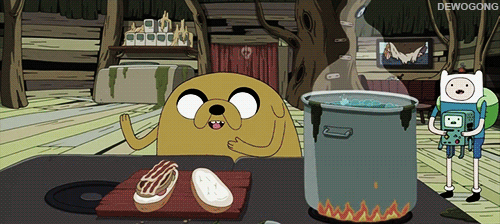 Cartoon Network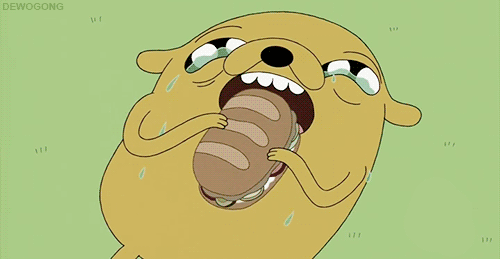 Cartoon Network
Actually eating it`s fun, relaxing, satisfying. You can play this game this family and friends and it will time well spent, guaranteed.
Details at Stumingames.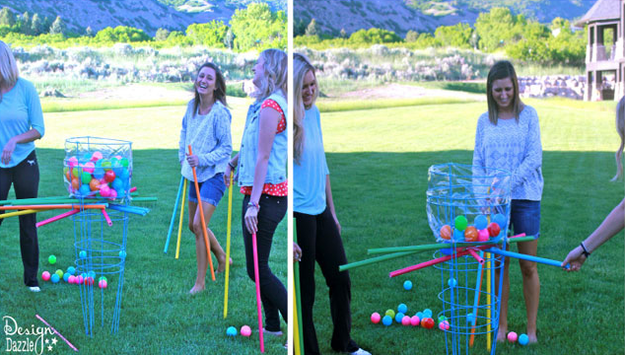 Use balls, pipes, dowels and tomato cages, fun guaranteed.
21. Blanket Run might be the coolest thing you`ll do this year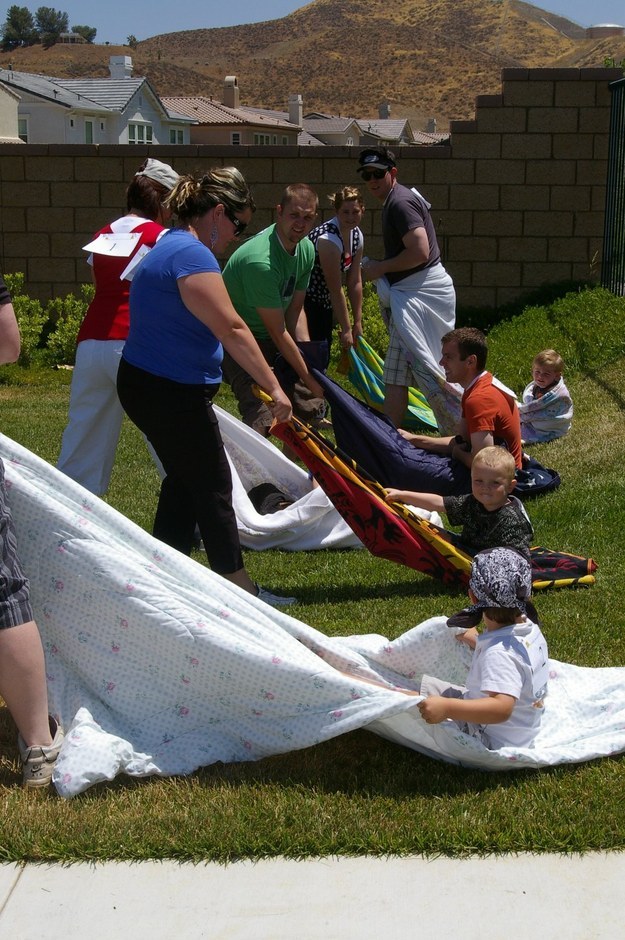 journeywithjohnsons.blogspot.com
Blankets and your lovely kid are required. Get to work, have some fun!
Details at Sweet Dreams Are Made Of These.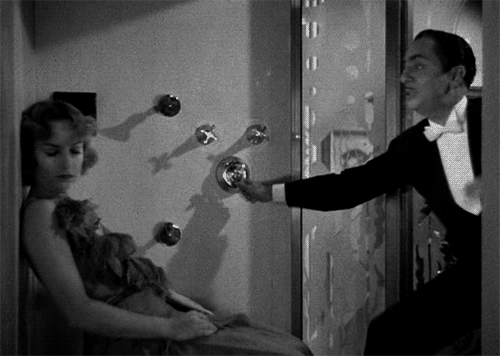 Universal Pictures / errolflynns.tumblr.com
Details at PARTIES4ME
Have fun with 4×4 cubes transformed into dices, grab a bucket and roll the dices !
Details at Nap Time Creations.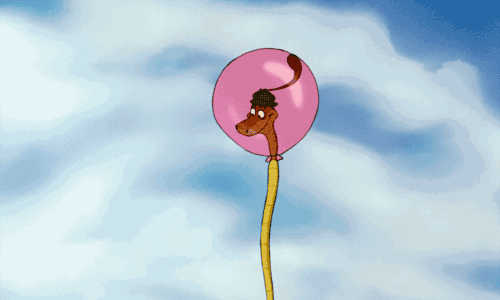 Disney / Via randar.com
Tie a balloon around the player`s ankles and stat a game in which everyone attempts to pop the other player`s balloon by using only their feet. The individuals that keeps the balloons intact wins the game.
Instructions at Stumingames.
Use water guns to boost plastic cups down a rope track. Huge fun this activity might be.
Details at All For The Boys.
A sling shot can change the day, simple fun. Aim wet sponges on your friends and challenge them to catch these into buckets. The team that fills their bucket with water first or sponges first, wins.
Details at How Does She.
Summer themed stencils are a great activity to complete with your little loved ones.
Full instructions at Studio DIY.
What do you think about these beautiful and fun outdoor games?  We would love to hear your opinion in the comment section below !fun