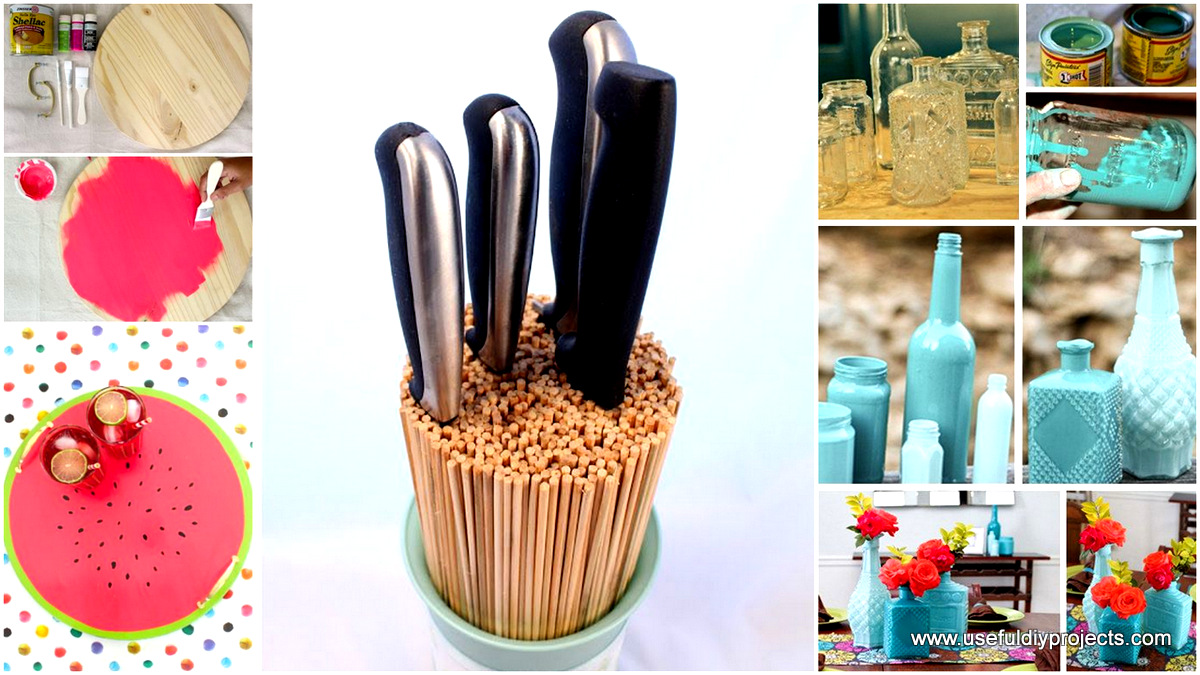 23 Fun DIY Projects And Ideas To Revive Your Kitchen
The kitchen is that only constant in our busy daily lives. After a problematic day we end up at home in the kitchen having dinner with our families or friends and relaxing, becoming ourselves again. Ever since ancient times, the home has revolves around the kitchen, being considered the rightful place of social gatherings instead of the modern living room or dinning room area.
Because of its huge significance, kitchen interior designs have become more and more complex and expensive in the past decades due to high-tech kitchen gadgets and utensils. But we must understand and remember that the simple small things have survived the passage of time. We will always need a wooden spoon or a wooden chopping board, we love having fresh green herbs at our grasp. Thus we invite you to browse through our 23 Fun DIY Projects And Ideas To Revive Your Kitchen collection that emphasizes the importance and huge diffidence little things can make. You do not have to spend thousands of dollars on expensive china sets and storage solutions you could actually make yourself. Learn to revive old things, recycle and give them a new life whilst remembering and preserving their memories.
1. USE CHALK-PAINT TO TRANSFORM A COFFEE TRAY INTO A MENU DISPLAY FOR A DINNER PARTY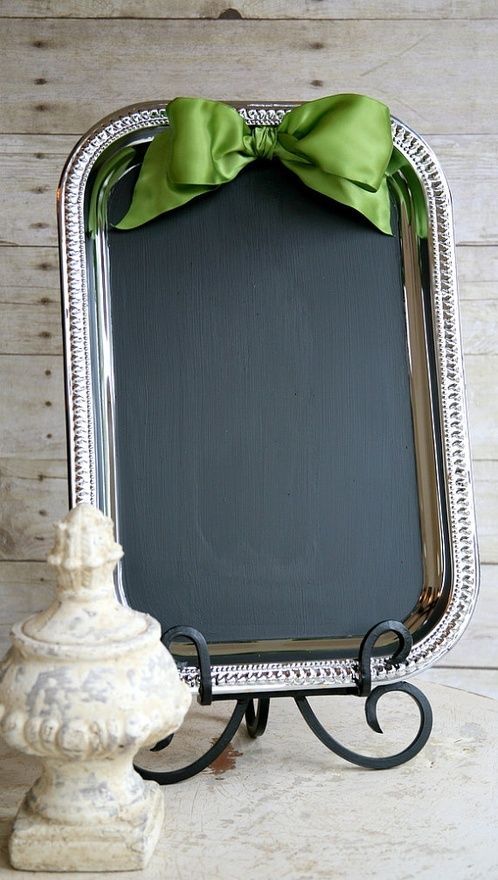 2. USE SPAGHETTI TO HOLD YOUR KNIVES IN ONE PLACE SAFELY
3. REVIVE OLD GLASS BOTTLES WITH SOME BOLD PAINT COLORS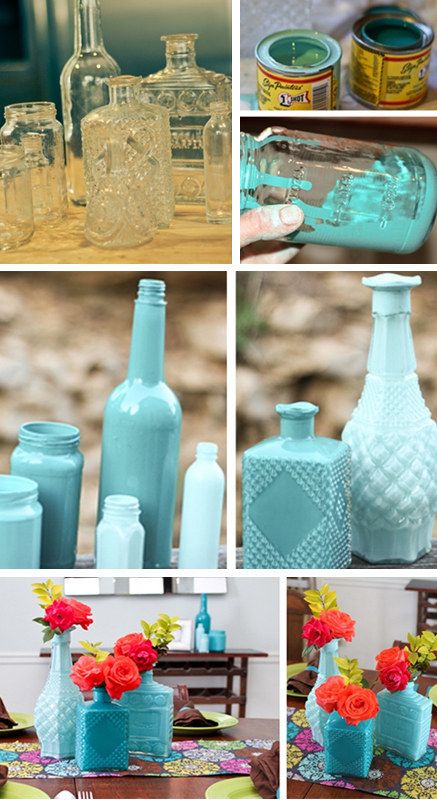 4. PAINT YOUR CHINA SET INSTEAD OF BUYING A NEW ONE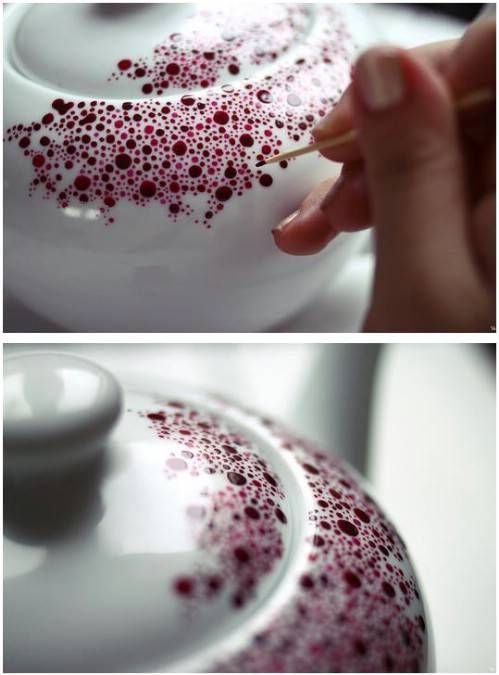 5. DIP YOUR KITCHEN UTENSILS IN COLORFUL PAINT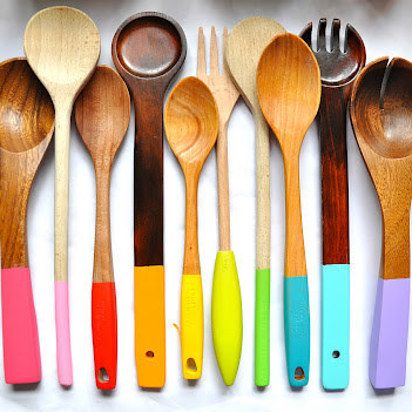 6. INFUSE EXTRACTS WITH ACTUAL BITS AND PIECES OF MINT, LEMON, VANILLA ETC.

7. HAVE SOME FUN AND MAKE SOME MASON ROOSTER JARS FOR CUTLERY STORAGE

8. PAINT AND GLUE TOGETHER TIN CANS TO CREATE A CUTLERY STORAGE UNIT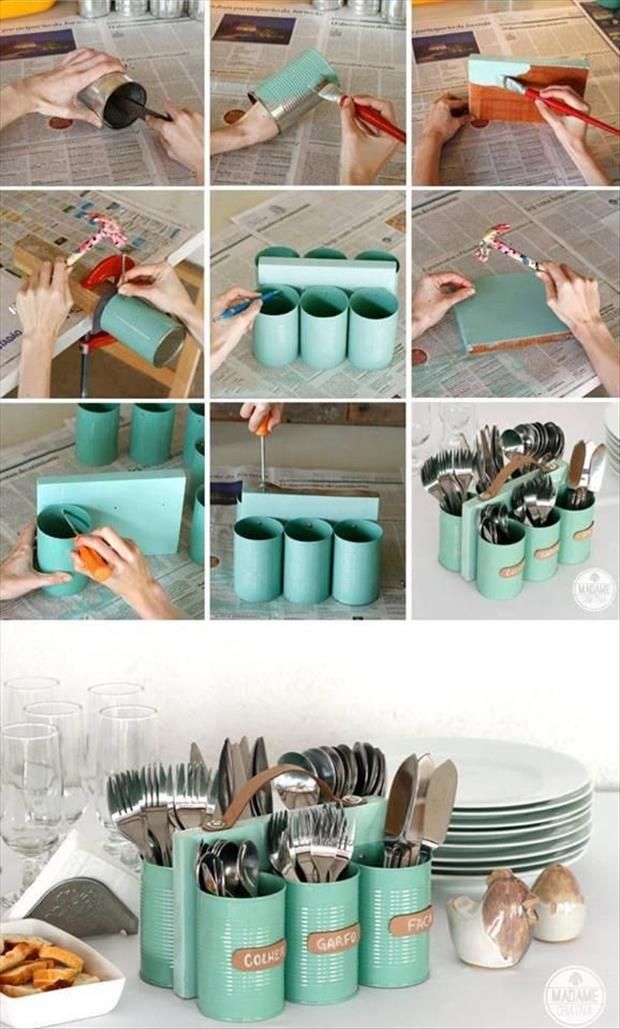 9. CHOOSE A PASTEL OMBRE COLOR THEME FOR YOUR WOODEN CUTLERY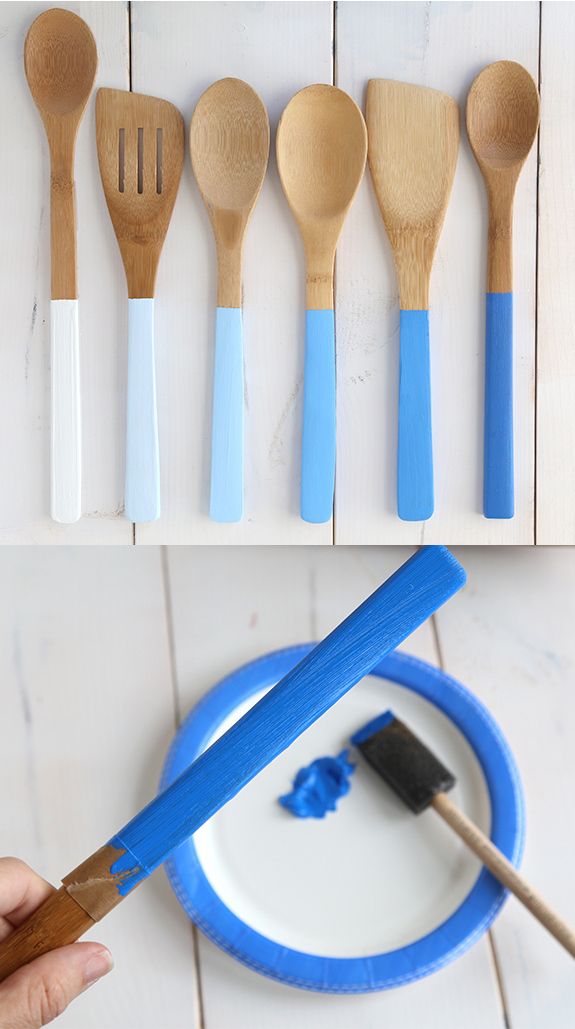 10. HAND DRAW CAPPUCCINO CUPS AND GIVE THEM A NEW APPEAL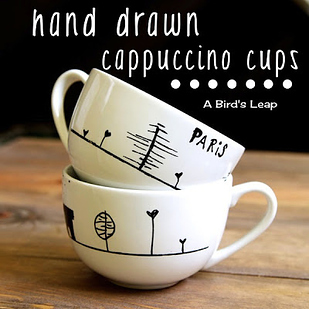 11. GROW FRESH HERBS IN MASON JARS IN YOUR KTICHEN

12. STACK PLASTIC BAGS IN A PLASTIC BOTTLE FOR CONVENIENT USAGE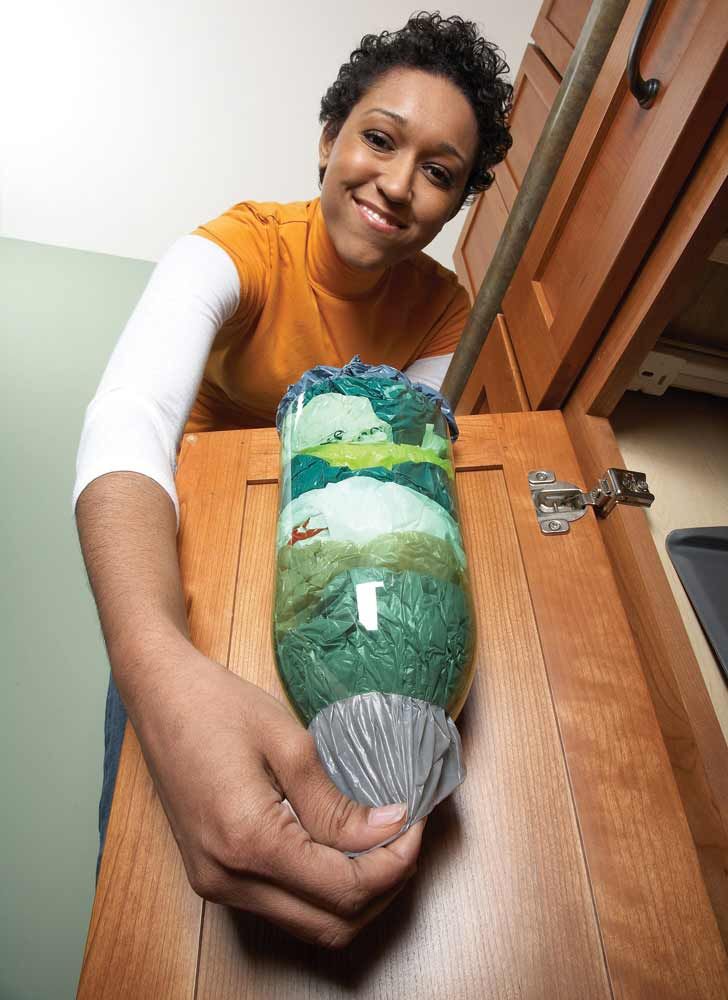 13. CREATE A COFFEE TRAY OUT OF A WOODEN PALLET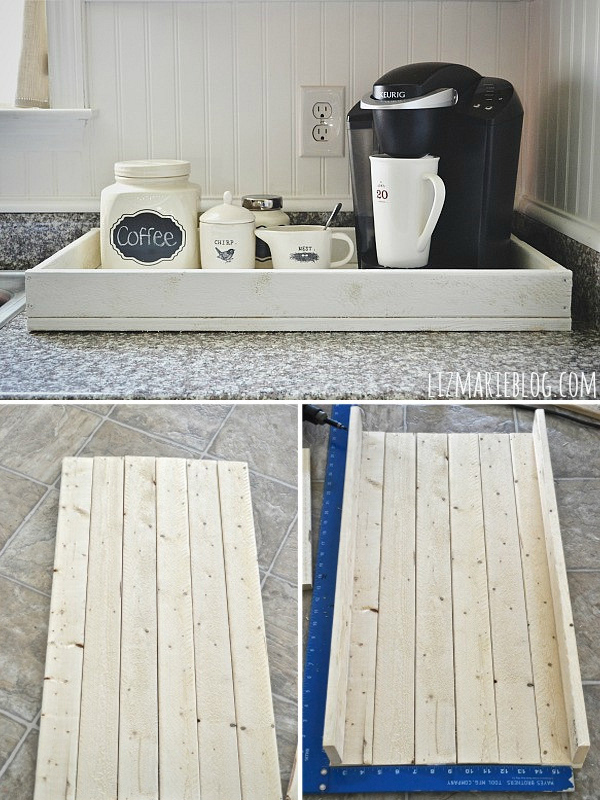 14. ADD SOME CHALKBOARD LABEL JARS TO YOUR KITCHEN COUNTER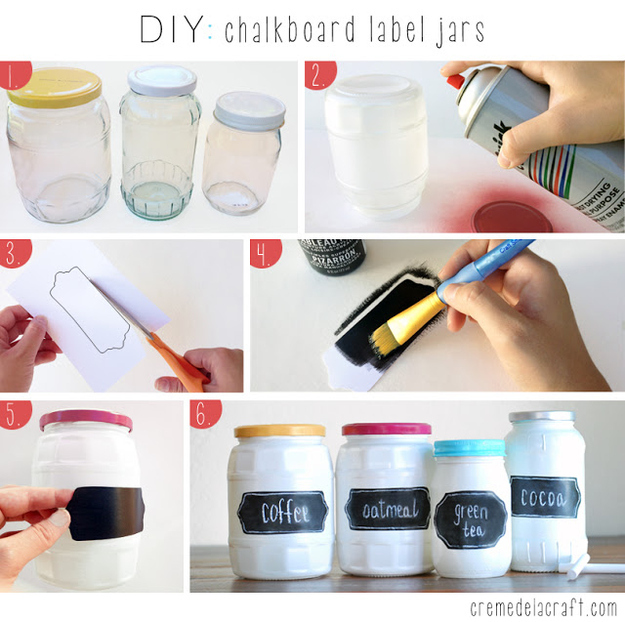 15. MAKE FROM CUTLERY STORAGE A WORK OF ART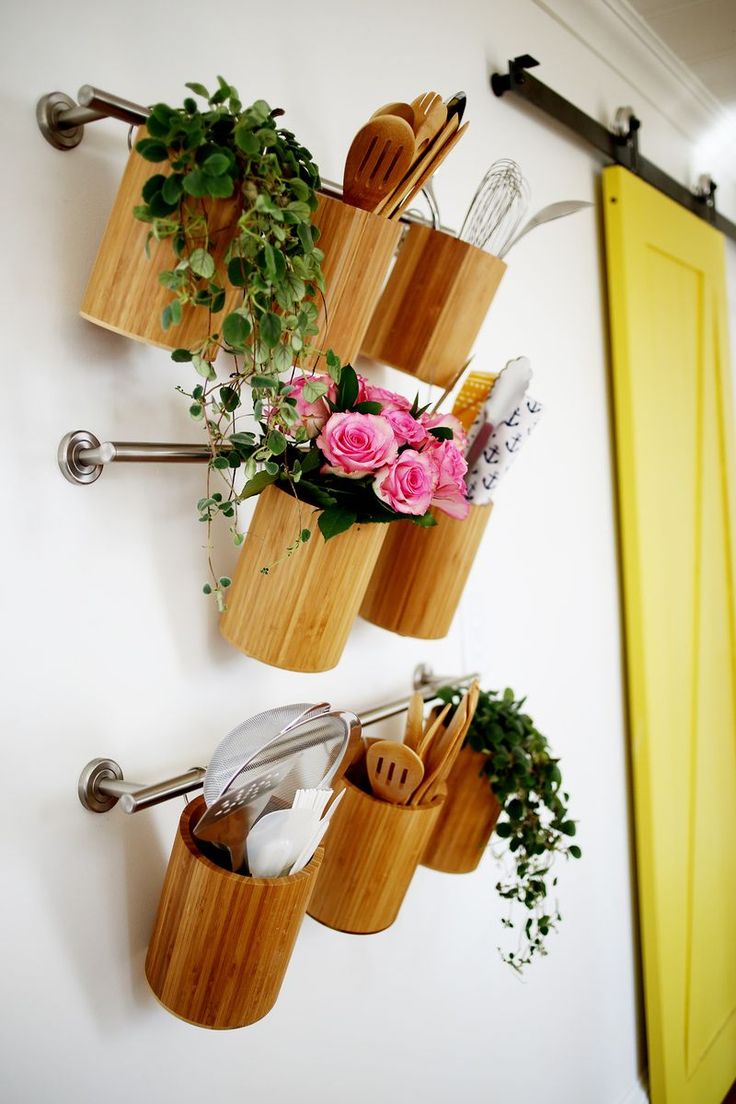 16. ADD UNCONVENTIONAL LIGHTING FIXTURES FITTING TO YOUR KITCHEN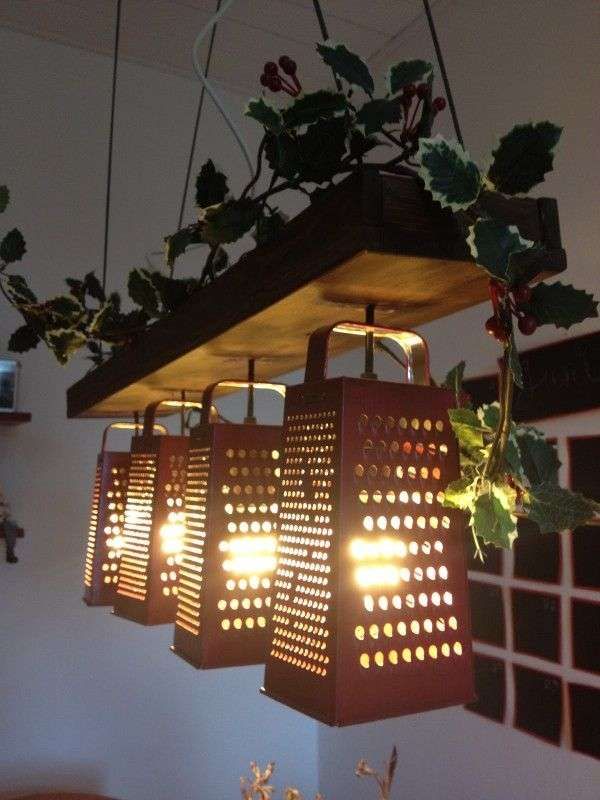 17. TURN A MASON JAR INTO A DISHWASHER SOAP DISPENSER

18. ADD CANDLES TO A BOWL FILLED WITH COFFEE BEANS FOR AN INCREDIBLE SMELL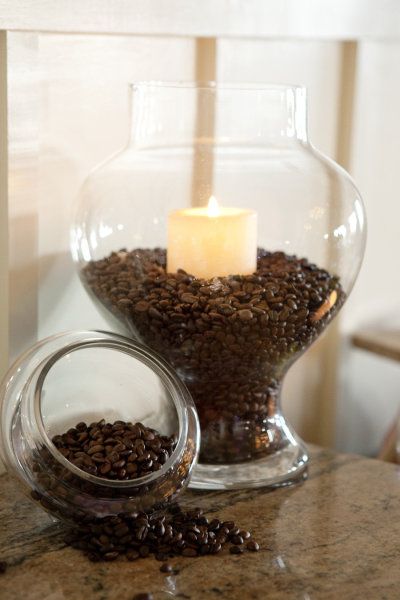 19. STACK UP YOUR WINE GLASSES

20. CREATE AN I PAD HOLDER OUT OF A CUTTING BOARD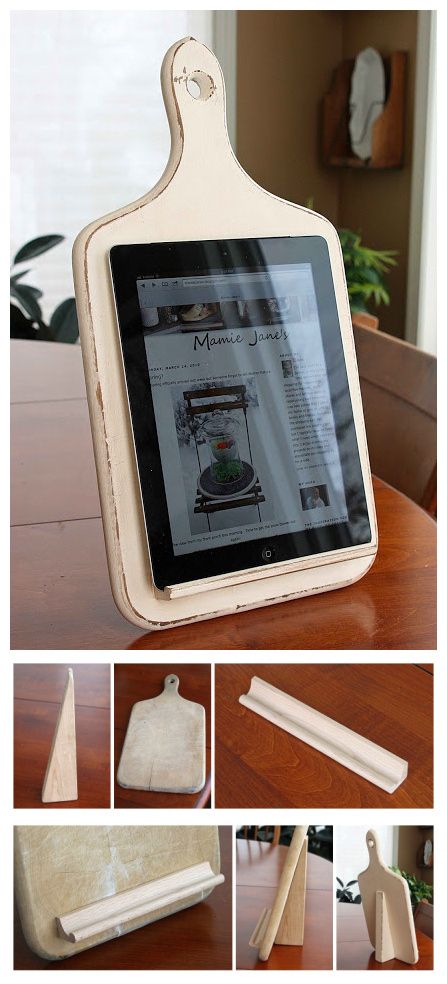 21. STENCIL YOUR CHOPPING BOARDS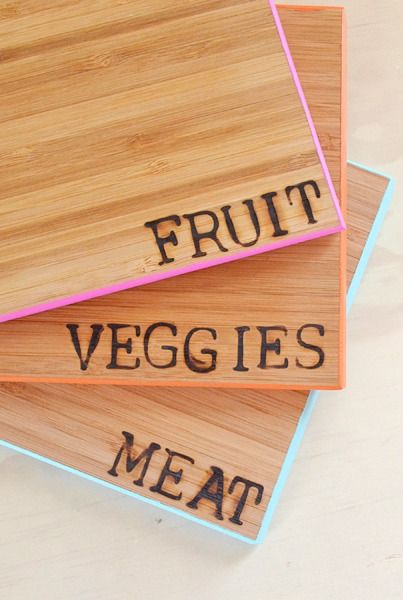 22. BE IN TONE WITH THE SEASONS AND PREPARE FOR SUMMER WITH A WATERMELON SERVING TRAY

23. FILL YOUR WINDOW  SILL WITH TWININGS HERBS PLANTERS

How does your kitchen look? We would love to hear your opinions int he comment section below.